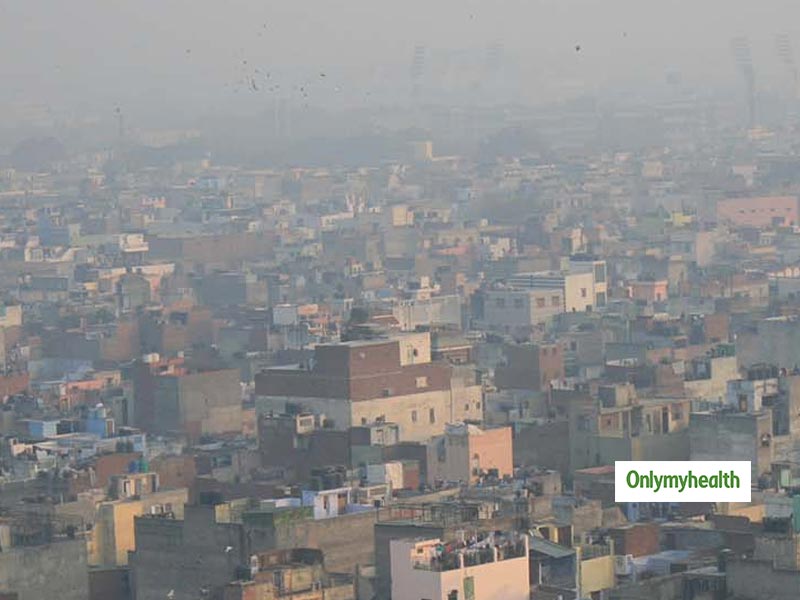 Partially or fully land-locked cities in India are not the only ones with these kinds of geographical constraints. The need of the hour is to build and enforce anti-pollution models, like those that exist in other countries, that specifically targ
Kanpur pollution news: Kanpur, the industrial hub of leather and textile is one of the largest cities of Uttar Pradesh, with 11th most populous urban agglomeration in India. But in recent years, it has broken obstructions when it comes to the pollution level. In other terms, it is also known as the Air Quality Index. According to the World Health Organisation's report, Kanpur was announced as the world's most contaminated city, in May 2018. There are a few reasons because of which Kanpur topped the WHO's most polluted city list. These are the following:
Diffusions from vehicles
The quick increase in tanneries
Burnt Coal
These factors combine and produce a poisonous cocktail of air contaminants in Kanpur.
According to experts, the sudden rise in pollution levels in Uttar Pradesh as compared to the number of industrial waste in several other regions. Agra and Kanpur are one of those regions. However, the direction of the wind also contributes to these cities, which brings several contaminants from other regions to them.
The entire year, wind largely blows from the northwest to the east direction. According to experts, the maximum PM (particulate matter) which is around sixty percent, comes from other areas and regions.
Also, the weather contributes to a lot of many factors. The area has huge levels of humidity, which contributes to the generation of secondary aerosols which remain a pensile over the land-locked area. In several other cities, the coal-fired stoves also known as chulhas, are responsible for about twenty-five percent of the outdoor pollution.
According to a report by Reuters, in May 2015, Indian Institute of Technology (IIT-Kanpur) stated that, the PM (particulate matter) which includes
tiny particles in the air
carbon
dirt
dust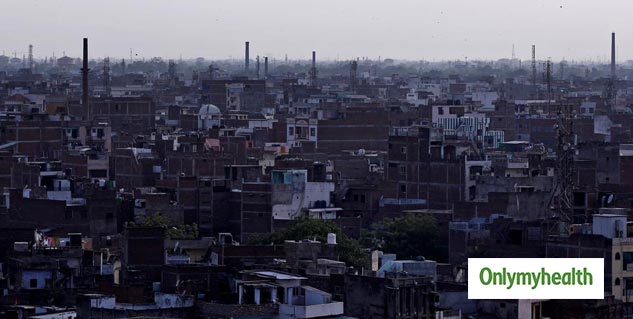 are responsible for around seventy-six percent of air contamination during the chilly seasons of winter.
Biomass burning which includes,
garbage
crops
alcohol fuels
landfill gas
wood
are responsible for around fifteen percent and diffusions from vehicles about eight percent in Kanpur.
READ: Teens With Depression: Expressive Teenagers With Better Communication Can Combat Disorder
RISE IN RESPIRATORY DISEASES
Every year in November, several hospitals in Delhi are piled up with the cases respiratory ailments. Minimum twenty-five percent of cases are registered. In Kanpur, the situation is worse. As per a Reuters report, thousands of lung cancer patients are registered in the winter months. Earlier, there used to be one patient on an average of every three months. There are several other diseases that spike in the winter months. Some of these ailments are:
bronchial asthma
chronic obstructive pulmonary disease
pneumonia
In recent years, all these diseases have been a conclusion to the air contamination. Not only government or state hospitals, but also the private and biggest hospitals in Kanpur are packed up with patients of respiratory diseases. Patients are also often bedded in the ophthalmology ward.
Read more articles on Health News