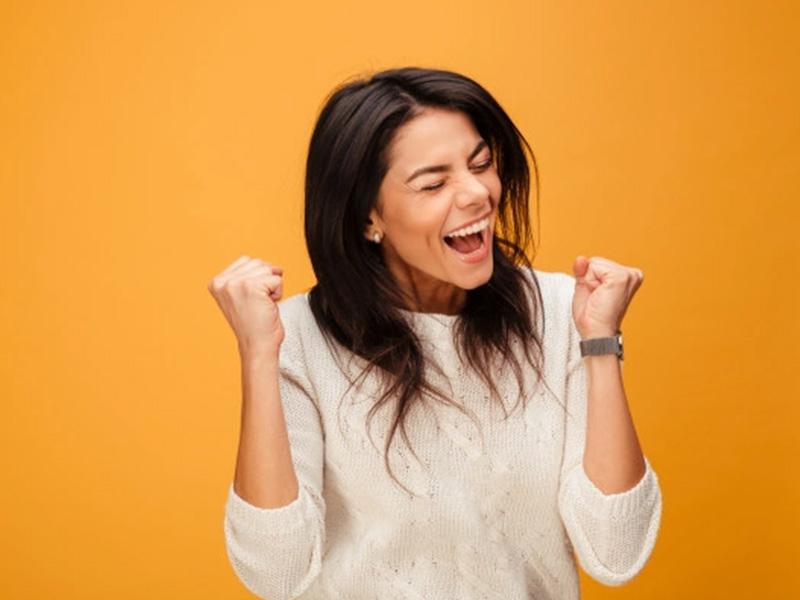 If you're reading this you are probably either nearing your 30's or are already there. It might not feel like there has been a lot of change from a few years ago but the female body starts to change gradually once you hit the big 3s. The signs are subtle but very much there. Along with settling into your career, feeling more confident about your identity, your body, make sure you do not ignore your physical and mental health. This is the right time to take the matter into your own hands and make healthy lifestyle choices for a happier future. From healthy diet to regular exercise, there are several preventive steps that one can take to improve the quality of life at every age group.
A combination of regular exercise, a balanced diet and enough sleep does more wonders than we can imagine. Women are more susceptible to a calcium deficiency, hormonal shift causing changes in their menstrual cycles, haemoglobin deficiency etc. in their 30s, therefore taking that extra step towards developing a healthy routine can prove to be extremely vital. Not just your physical health, include some activities like gardening, reading, spending time with friends to help you bust all that stress from being the superwoman that you are. Onlymyhealth editorial team spoke to Dr. Vinita Sawhney, Gynaecologist, Consults at MY LYF CARE App, about the healthcare screenings for women in 30's.
Health checkups for women in 30's
Along with healthy habits, it is also important to get healthcare screenings and checkups. Many of these screenings and immunizations recommended for women in 30's will be familiar to you, however, make sure you talk to your primary health care professional to find out of you need any specialized tests and care. If you are at a higher risk for, or have, heart diseases, diabetes, or any other health concerns you might need additional health checkups such as:
1. Breast exam
This exam should be done every three years, more often if you are at a higher risk of it or have a family history of Breast cancer. Your health care professional or Gynaecologist will exam your breast for any abnormalities. Breast Self-Exam, in addition to the clinical exam can also be done to keep a check. It is important to know the "normal" look and feel of your breast in order to identify any abnormalities.
2. Blood pressure and cholesterol
You are not at much of a risk of cholesterol or high blood pressure if you are maintaining a healthy diet and exercise regularly. However, getting tested for it is vital if you have as per today's lifestyle or if you have a history of heart related issues in your family.
3. Skin exam for skin cancer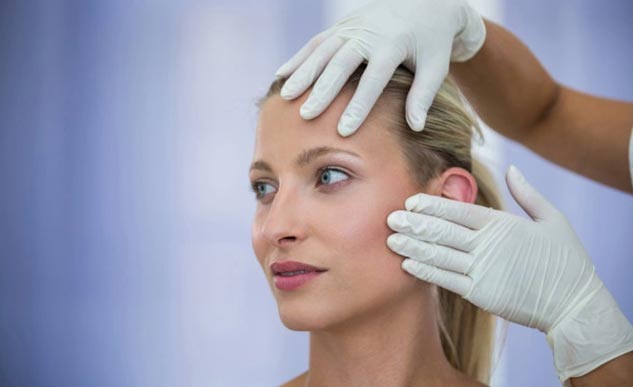 Get your new or changed moles and marks examined by your doctor to make sure you are not at risk of skin cancer. Make sure you apply sunscreen appropriate to you skin type and practice healthy sun habits. Look out for any skin growth that is asymmetrical, irregular, changing uneven etc. Contact your doctor if you see anything concerning.
4. Bone density check
Once you hit your 30s, losing bone mass is common and if not taken care of can deteriorate into Osteoporosis. Consuming a diet rich in Calcium, Vit D, magnesium, Folic acid followed by weight exercises not only helps you balance bone loss but also prepares you for later years.
5. Pap test and pelvic exam
Pelvic exam allows your doctor to examine your cervix and vagina to get a sense of the health of your Uterus. Pap test screening is for looking out for cervical cancer. You should be having both of these exams regularly.
6. Immunizations
Talk to your health care professional to determine what vaccines and immunizations you need to ensure there is no deficiency of any vitamins or minerals. Make sure you are up to date on all booster doses of various vaccinations. Hepatitis A, influenza, tetanus are some of the common ones.
Everyone should get regular screenings and use these tools for maintaining your physical, reproductive and mental health during this busy and fulfilling time of life. It is important to make the right lifestyle choices, be it any age group!
Image credits: Freepik