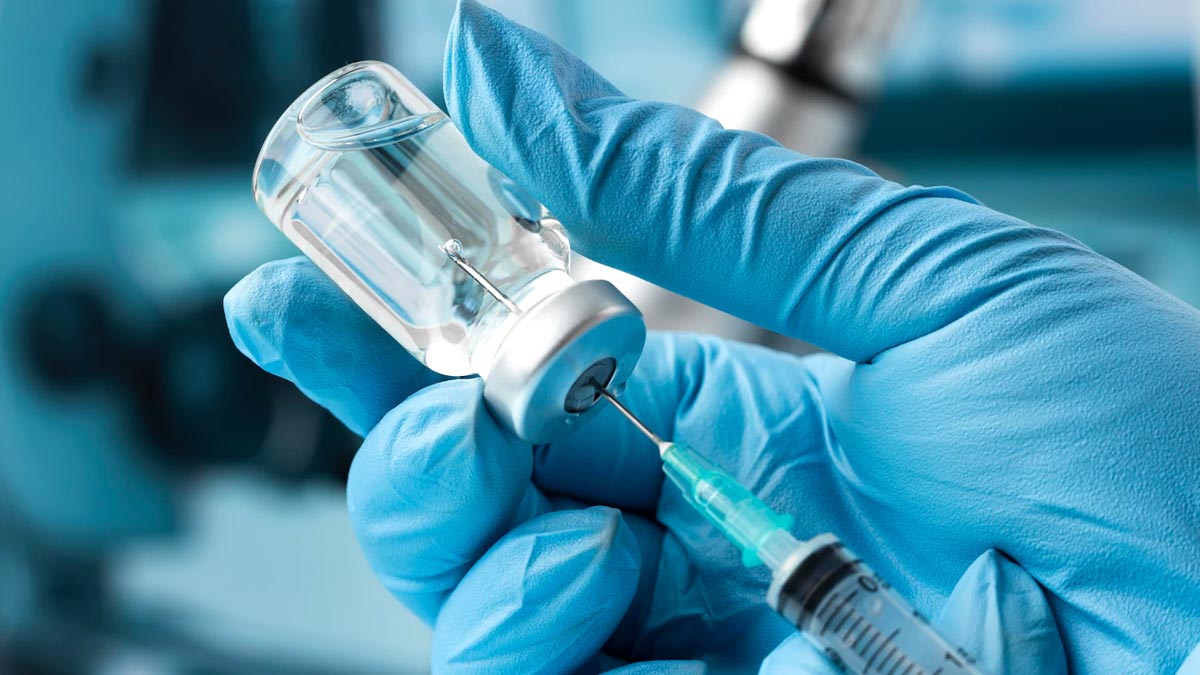 Age is just a number and it shouldn't stop us from doing things that we have always enjoyed. But it is also true that when we age, the systems in our body that help us stay healthy begin to weaken and deteriorate. We can arrest this decline through many ways. The most important of these is to do everything we can to boost our natural immunity and vaccines are the most effective way to do this. As age advances, the immune system weakens. Production of new immune cells decreases, and existing cells no longer function at their optimum capacity. This is why older adults become more susceptible to infectious diseases such as pneumonia, influenza, meningitis, and shingles.
In old age, the immunity acquired through childhood vaccines also starts to reduce so they need boosters to protect them from diseases such as diphtheria and tetanus. OnlyMyHealth editorial team spoke to Dr. Dominic Benjamin, Geriatrician, Ageing Specialist & Diabetologist for older adults, AGE WELL Clinic, HOD-Medicine and Geriatrics, Bangalore Baptist Hospital, Hebbal, Bangalore, to know about the importance of vaccinations for healthy ageing.
Importance Of Vaccinations For Healthy Ageing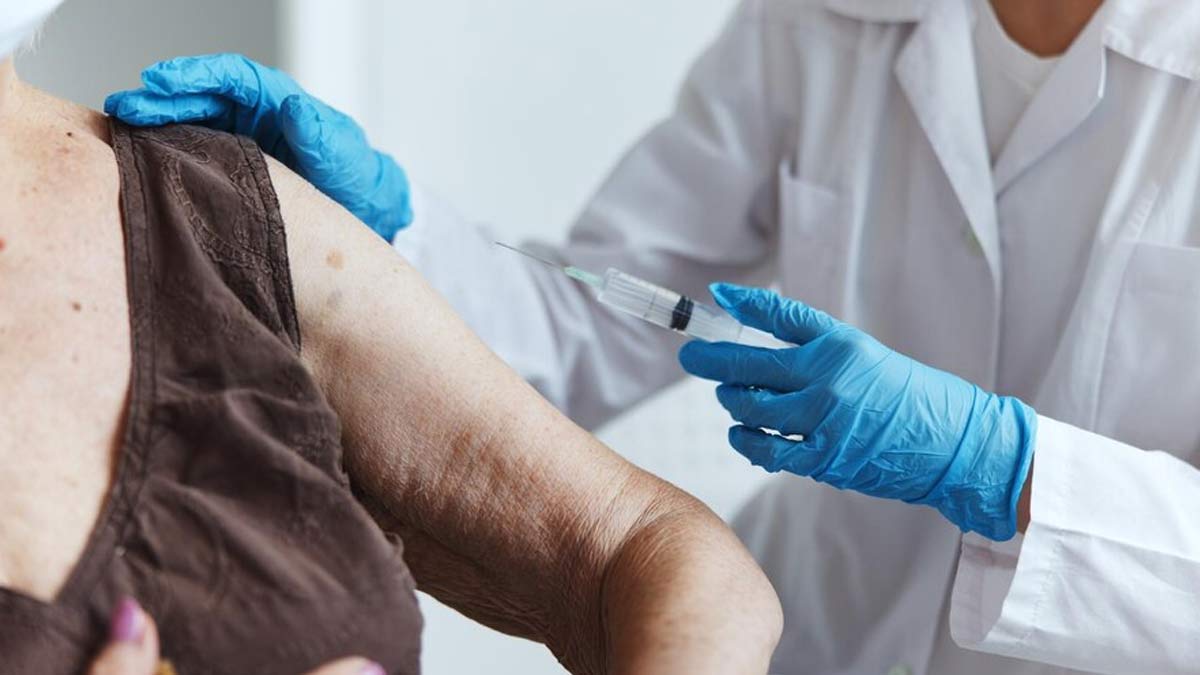 Over the age of 50 years more and more people have begun to suffer from one kind of chronic disease or another; such as diabetes, heart disease, or respiratory disease. The combination of these with an infectious disease such as pneumonia or influenza can lead to severe medical complications that are a challenge to treat and require hospitalisation. These situations are not just a medical challenge, they also have a psychological impact on patients and impose a heavy economic burden on families. In India, health insurance does not cover all medical emergencies and most of the healthcare expenses are borne by patients and their families. The expense of treating infectious diseases when added to the ongoing cost of treating chronic diseases can be a huge burden for the retired older adults.
Also read: 18 Plus Vaccines: Here is What You Need To Do Before Getting Jabbed
Vaccines can be effectively used to ease this physical, mental, and economic burden. Currently, there is hesitancy among adults in India regarding this. They are not willing to take vaccines because they do not feel the need or because they see it as an unnecessary expense. The medical community needs to address these beliefs and attitudes. They need to tell people that vaccination must be considered an investment in healthy ageing and not just an extra cost.
'Healthy ageing' is within the reach of every one of us. It begins with understanding how our body works, how to keep it strong, how to protect it from disease. But it asks for more. It requires that we regularly screen for any conditions that might impact our health in the long term such as chronic diseases. It also requires a healthy lifestyle and a healthy diet, the right nutrition with the right amount of proteins and above all plenty of physical exercise. Above all to 'age well', the shield we need is vaccine protection. Ask your doctor more about it.