Not only winter, but even summer can lead to skin dehydration and cause various skin issues. The scorching heat, combined with increased perspiration and exposure to harmful UV rays, can leave our skin feeling dehydrated, dull, and prone to damage. To counter this problem, you may use moisturisers, but your efforts go in vain, as you are unhappy with the greasy look. Don't fret as here's a key ingredient that will vanish all your summer skin problems; water-based serums. Formulated with lightweight, easily-absorbed ingredients, these serums are like a refreshing splash of hydration for your skin.
Dr Madhulika Gupta, Resident Dermatologist, Era's Medical College And Hospital, Lucknow, explained the importance of hydration in summer and the benefits of using water-based serums.
Importance Of Hydration In Summer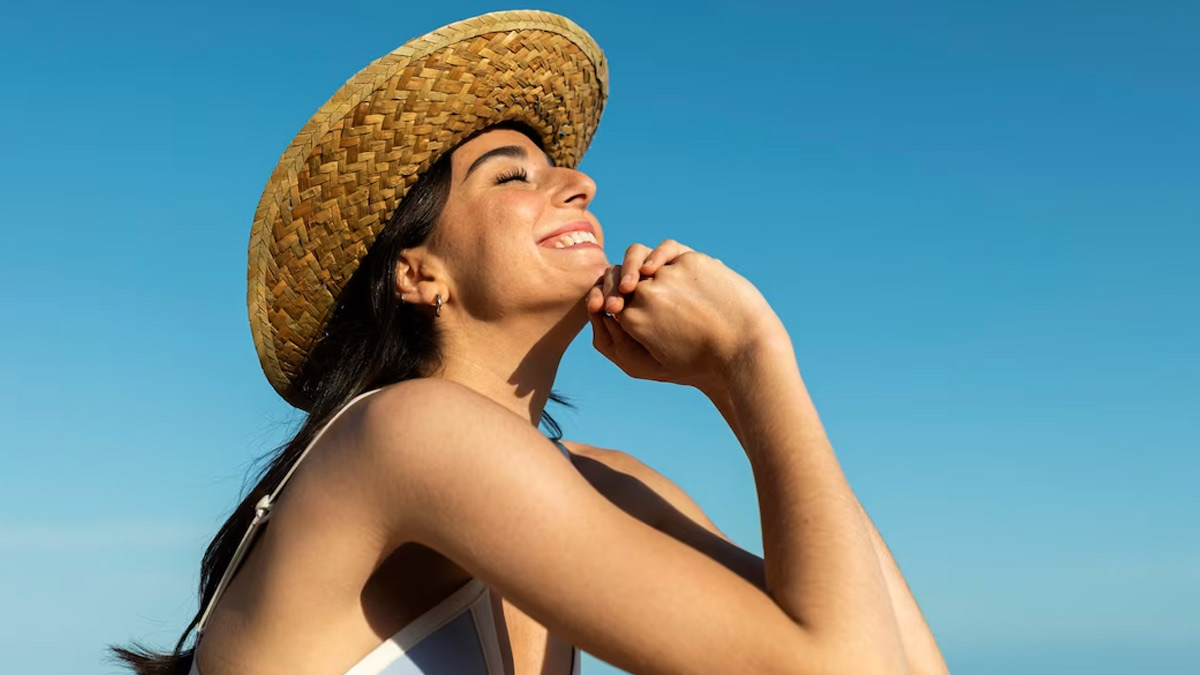 Did you know that hydrated skin maintains elasticity and slows down the early signs of ageing? Your skin is exposed to higher temperatures, increased sun exposure, and humidity, which results in moisture loss. It is essential to keep your skin hydrated to prevent the natural barrier of the skin and prevent dryness.
Importance Of Serum In Skincare
Dr Gupta said that face serums give a highly concentrated, strong dose of active chemicals to the skin while simultaneously addressing a variety of skin issues. Serums can deliver smaller molecules deep into the skin, where they can provide the most benefit, whether they contain antioxidants, hyaluronic acid, peptides, botanical agents, or any number of other components.
Using hydrating serums helps improve your skin's moisture content, provide nourishment, and keep it soft. The best thing about these serums is that they moisturise your skin without turning it oily.
Also Read: Summer Skincare: Expert Lists Different Ways To Use Aloe Vera On Your Skin
Benefits of Water-Based Serums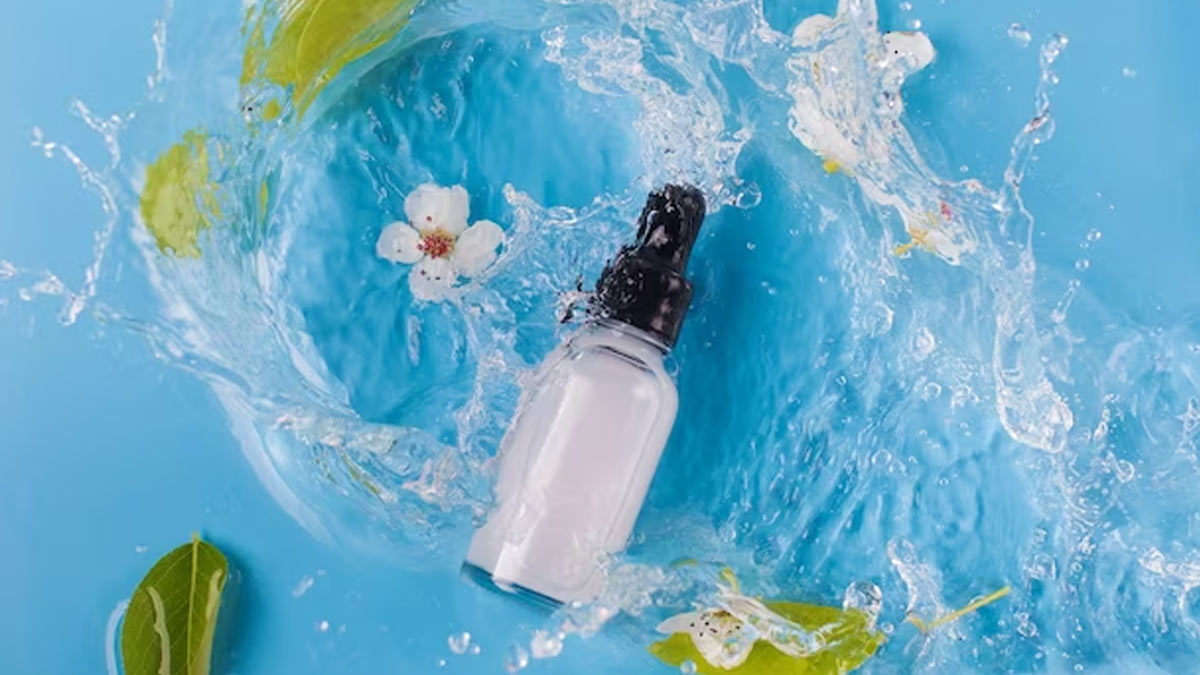 Hydrates Your Skin
Dr Gupta said that water-based serums have a high water content, which allows for rapid absorption and thorough hydration. They replace the moisture levels of the skin, delivering a burst of hydration that helps plump and smooth the skin's surface."
Lightweight And Non-Greasy
Most people worry about their skin getting oily due to skincare products. However, water-based serums have a lightweight texture that can easily absorb into your skin. They do not leave a heavy or greasy residue, making them comfortable to wear, especially in hot and humid climates.
Cooling And Soothing Properties
Many water-based serums contain calming and cooling ingredients like aloe vera, cucumber extract, or hyaluronic acid. These chemicals soothe sun-exposed skin by relaxing inflamed skin, reducing redness, and providing a refreshing sensation.
Also Read: Tired Of Finding the Right Product To Combat Acne? Here're 6 Skincare Ingredients To Look For
Boosts Radiance
Apart from these amazing benefits, water-based serums also boost radiance and provide you with a much-needed glow. This is due to the presence of ingredients, such as vitamin C, niacinamide, or botanical extracts. Not only this, but they also help to even your skin tone, fade dark spots, and give you a luminous glow during the summer months.
Versatile and Layerable
Dr Gupta also mentioned that water-based serums are highly versatile and can be used in combination with other skincare products. They can be layered with moisturisers, sunscreens, or other serums, allowing you to customise your skincare routine based on your specific needs.
Disclaimer
While it is safe to use face serums, however, we recommend you consult with an expert before adding anything to your skincare routine. You should choose products according to your skin type and discuss them with a dermatologist, especially if you are suffering from skin issues like eczema and psoriasis.