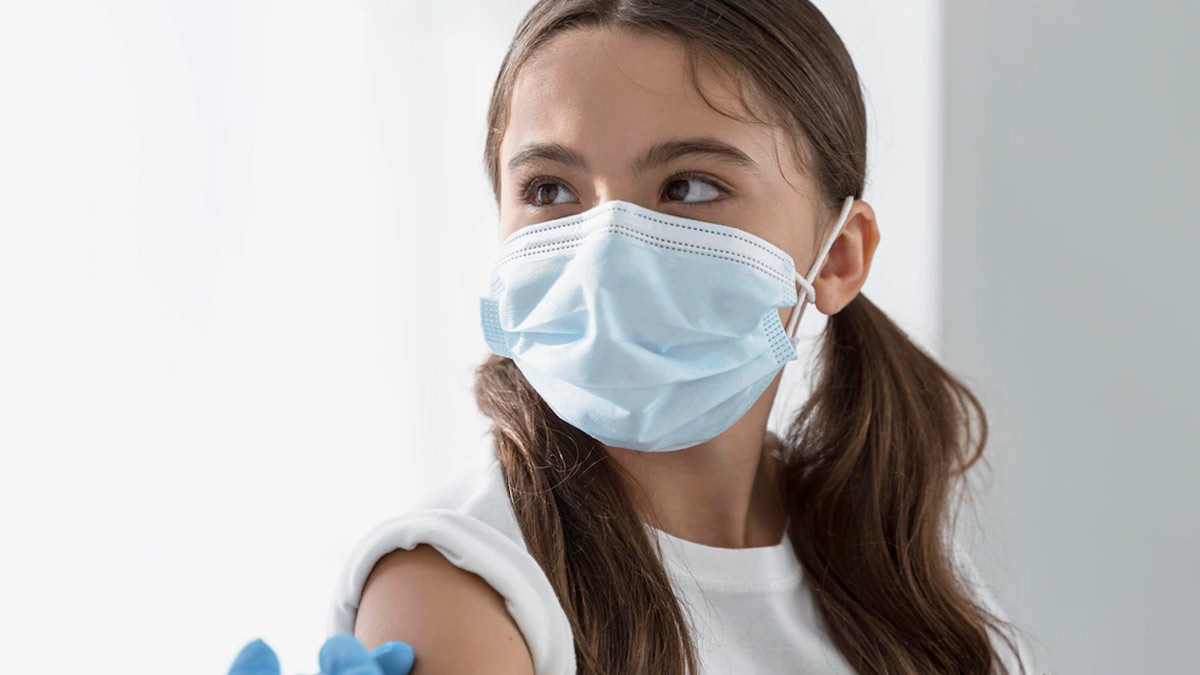 During winters, many children may get a runny nose, a cough, and even mild fever. As a result, they may have to miss out on going to school for days on end. Parents see this as a common cold and wait for it to pass. They seek a doctor's help only if the fever rises, the child's breathing becomes difficult, and the cough intensifies. The risk here is that this condition may not be just the common cold. It could be the flu.
In an exclusive interaction with OnlyMyHealth editorial team Dr. L.N. Taneja, Senior Consultant Paediatrician, Max Super Speciality Hospital, Delhi explains the importance of annual flu vaccination and how it can help shield children from flu this winter season. Here is what he shared with us.
It is important to understand that children can catch the flu infection anywhere if they come in contact with other infected children or adults. The temperature fluctuation in cold winter months speeds up viral spread and lowers natural immunity in children. A bout of flu for children can sometimes be far more difficult than for an adult. It can in fact be so severe that they might even need to be hospitalised. Children below five years of age are up to seven times more likely to be hospitalised because of the flu. This is why it is wise to consider getting protection against serious flu viruses.
Also read: Vitamin K: Importance, Deficiency, & Food Sources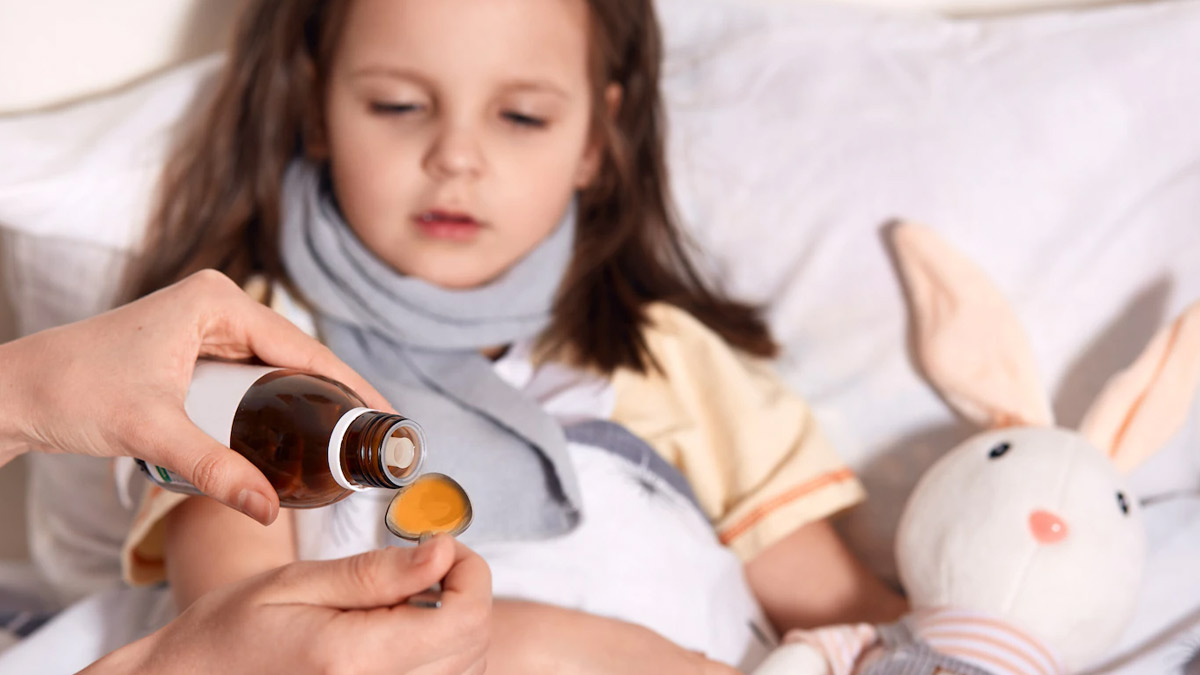 Importance of Annual Flu Vaccination
One of the most effective ways to prevent flu is the 4-in-1 annual flu vaccination developed to protect against four common flu viruses circulating during the year. One amongst them is the H1N1 virus, which is responsible for the much feared 'swine flu (H1N1)'. This is the virus that caused a pandemic in 2009, and in children it can lead to severe complications such as pneumonia and bronchitis.
The Indian Academy of Paediatrics (IAP) recommends that flu vaccination should be given annually to all children between six months to five years of age. Parents often ask why children need a flu vaccination every year. There is a good reason for this. Flu viruses mutate continuously and each year new strains begin to circulate. The immunity provided by the previous vaccination is often not enough to protect against the mutated strains. This is why, the WHO, based on its analysis, identifies the virus strains most likely to be active in any given year and the annual vaccination is formulated to counter these.
Flu vaccination is one of the ways to 'shield' children from flu but so is good hygiene. Children could catch the flu virus if they touch a contaminated surface or an article and then touch their mouth or nose. Children may be encouraged to wash their hands frequently with soap and water and discouraged from touching their nose and mouth unnecessarily. It is also necessary to clean their toys and other articles that they touch often.
Parents may talk to their paediatricians to know more about the flu before the onset of winter. A healthy childhood puts less stress on parents and lays a strong foundation for a healthy adulthood.