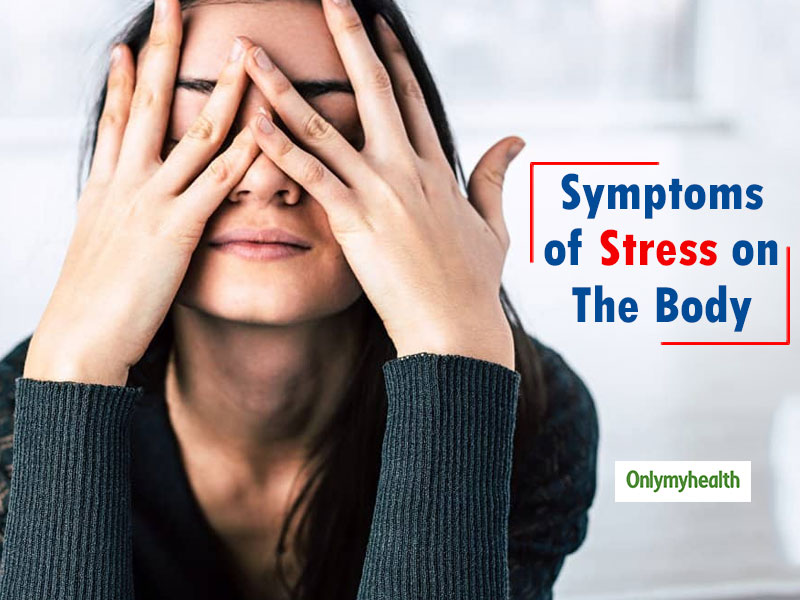 Stress affects almost everyone in the world. But too much stress can wreak havoc on your body and make you suffer both physically and mentally. Stress is harmful to your body and it may trigger many health problems. You may think that something else is causing a change in your energy levels and spiking up your blood pressure when the actual cause of these problems is stress.
Stressful circumstances can have serious emotional consequences. Take a look at some strange ways your body can react to stress.
Anxiety
Anxiety happens naturally and is mostly an outcome of a stressful situation or in some cases, a tragedy. It causes increased fear, physical signs and alertness.
A study conducted in England found that people with long stressful hours at work suffered from anxiety and depression. It is vital to keep your stress levels in check to ward off anxiety.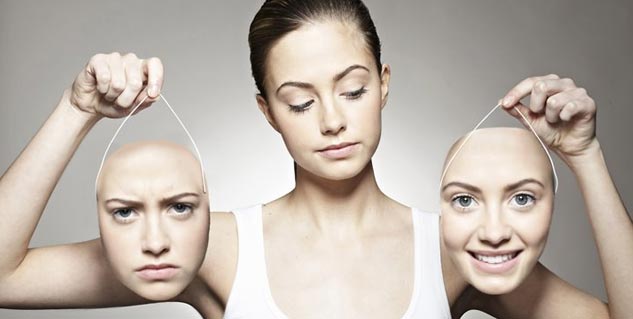 Depression
According to WHO (World Health Organisation), depression is a mental disorder characterized by the persistent feeling of sadness and an inability to carry out day-to-day activities.
Various studies have found a link between high stress levels and depression. Depression is a common problem among people who are stressed.
Extreme Mood Swings
Too much stress can take a toll on your psychological health and lead to extreme mood switches. When you come in contact with stress hormones, your body responds negatively and you experience mood swings.
Memory Problems
Have you been having memory problems? Stress may be the one to blame. Stress blocks the pathways of the brain and can impair memory, according toa research published in the National Institutes for Health.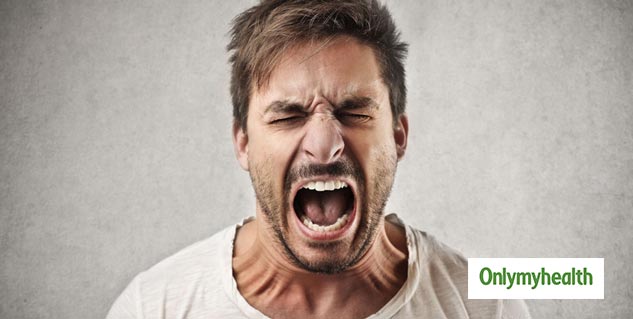 Anger Issues
People who are stressed may develop anger issues and irritability. You might get angry over petty things without even realising it. Various studies have even found a strong link between chronic stress and high levels of anger.
Coping with Stress
Also Read: NAFLD Can Lead to Liver Cirrhosis if Not Managed on Time
Juggling your personal and professional life can easily stress you out, which is why it is important to manage stress and keep it from progressing into something more serious.
Exercise
Exercise regularly to keep your body and mind relaxed. Do some kind of physical activity for 30 minutes or more to keep yourself healthy.
Relax
Everyday hectic life can create tension in your muscles which will make you feel tired. Once in awhile take a massage or a hot water bath to relax your muscles.
Deep Breathing
If sometimes you feel too stressed, then sit down and take a few deep breaths to calm yourself down. It will instantly take some of the pressure off you right away.
Eat Well
A well-balanced diet will improve your overall health and keep your stress levels in check. Eating unhealthy foods can put you in a bad mood which can increase your stress levels.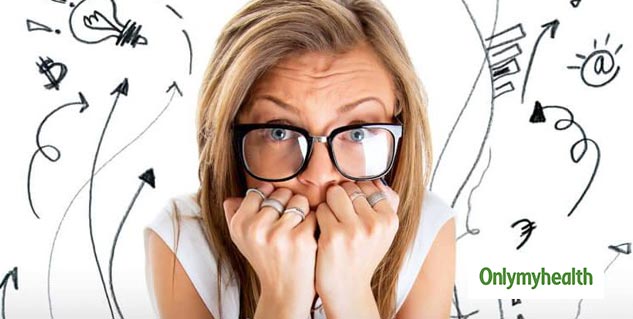 Take a break
It might be difficult but take some time off work to reduce symptoms of stress. Take some time out for yourself and indulge in something you like.
Talk it Out
Talk about your problems with someone close or a professional. Talking allows your mind to relax and paves the way for creativity.
Read more articles on Other Diseases