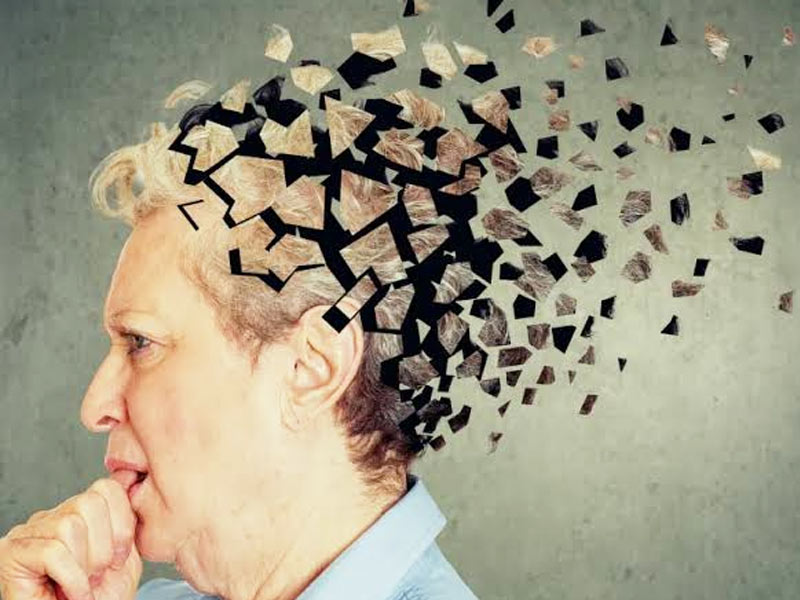 On Wednesday, October 6, the Indian Council of Medical Research (ICMR) launched the Multilingual Dementia Research and Assessment (MUDRA) toolbox in five different Indian languages, including Hindi, Bengali, Telugu, Kannada and Malayalam. The toolbox can help dementia patients to assess different domains of cognitive tests such as cognition, memory, visuospatial functions and language. It is a joint effort done by seven leading health institutions in India, mainly NIMHANS (Bengaluru), SCTIMST (Thiruvananthapuram), AIIMS (New Delhi), NIIMS (Hyderabad), Apollo Hospital (Kolkata), Manipal Hospital (Bengaluru) and Jawaharlal Nehru Medical College.
Dementia is the major cause of disability and dependency in elderly people around the world. Moreover, it is the seventh leading cause of death globally. It is a life threatening disease that can cause a decline in cognitive function, leaving a negative impact on your memory, thinking and social interacting skills. It can even disrupt your day to day life and personal relationships. And, the sad part is that there are no approved medications and prevention measures that one can take for dementia. The initiative of MUDRA can help in early diagnosis of dementia and assessing the people already suffering from this disease.
Eliminating language as a barrier in dementia diagnosis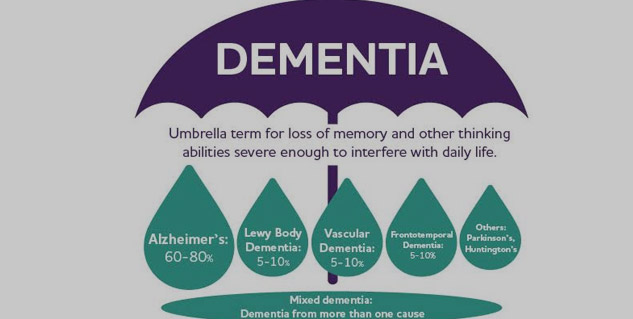 On Wednesday, Dr. Balram Bhargava, Director General, ICMR, released the MUDRA Toolbox for research and clinical use. Dr. Bhargava said, "We hope this would be used in quality longitudinal studies and for early and accurate diagnosis of dementia. It includes a short 5 minutes cognitive screening instrument for the busy clinic, and a detailed version for more in-depth clinical testing for research."
Also read: World Mental Health Day 2021: Early Warning Signs Of Dementia
The Toolbox is accessible at: http://brandp.in/icmr/index.html
MUDRA can be an extremely useful launch as because of less awareness and language and cultural barriers, not many people with dementia are diagnosed in India. As per the Dementia India Report 2010 by the Alzheimer's and Related disorders society of India (ARDSI), around 5.29 million people live with dementia in our country. This number can even rise upto 7.61 million by 2030. This initiative will surely help in improving the rate of diagnosis, which will gradually increase the rate of recovery.
Image credits: Healthcentral.com