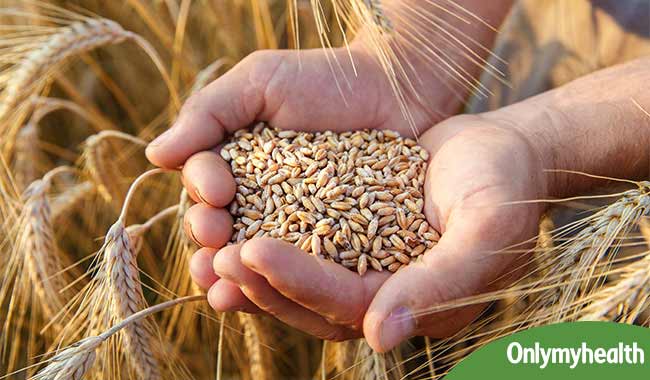 Since the advent of genetically engineered wheat, it has contributed in making people put on weight. Here is what wheat does to our health.
When it comes to being concerned about the bad effects of wheat on your health, people generally tend to consider gluten as the only problem. That is why we are witnessing plenty of gluten-free food items on the shelf of supermarkets.
Gluten is not the only problem we are facing. The wheat being eaten by people in countries which allowed genetically manipulated wheat farming has thrown up quite serious health problems.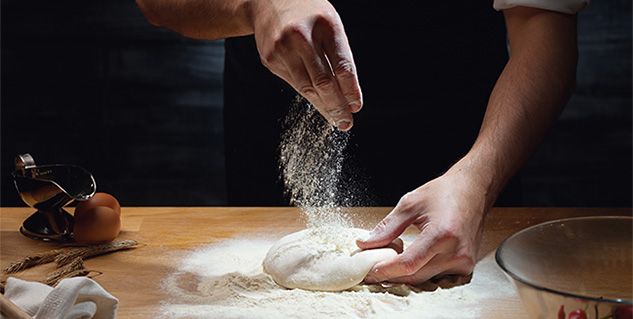 The modern-day wheat in countries that have taken to genetic engineering for enhanced production has been one of the main reasons behind the epidemic of obesity in these countries along with other diseases such as cancer, dementia, heart diseases, diabetes and many more. It contains three ingredients that make you fat:
Amylopectin A – It is a fattening starch.
Gluten – The gluten contained in the genetically engineered wheat is very inflammatory.
Addictive content – A form of extremely addictive drug is present in the wheat eaten by people some countries that increase your craving and makes you eat more.
A combination of these ingredients is a recipe for disaster as far as your health is concerned. Two slices of this Franken Bread can increase the blood sugar level more than two tablespoons of sugar. It has been proven after research that wheat creates the same chemical reaction in the brain that is associated with opiate drugs. A mild euphoria or sensation of reward is generated in the brain by having wheat, in other words you become addicted to having wheat.
Add to this the effect of super addictive content found in the modern-day wheat, no wonder the obesity and related complications have increased to such alarming levels in countries that use the genetically modified wheat. The glycemic index of wheat is higher than that of even candy bars and soda. So, if you thought grabbing a piece of bread for your snack was healthier than having a chocolate bar, it may not be entirely true.
The increased insulin production required for digesting the carbohydrates requires that fat be deposited around your waist. The hike in blood sugar after eating wheat product has this effect. Metabolism of carbohydrates contained in the wheat pumps more insulin in your body and this leads to storing up of fat around the abdominal area. After years and years of this deposition of fat around your belly, you not only end up becoming fat but a lot of other health complications crop up.
Read more articles on Weight Gain.
For more related articles, Download OnlymyHealth App.