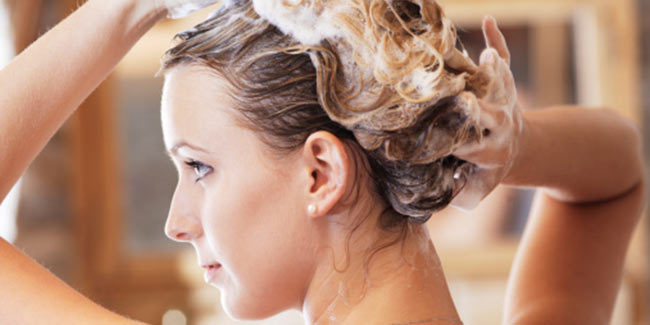 Hair transplantation is a fragile or sensitive surgery that needs to be followed with utmost care. Here is a know-how article on washing hair post the surgery.
There are different ways of undergoing a hair transplant surgery notwithstanding the fact that one must take extreme hair care post the surgery.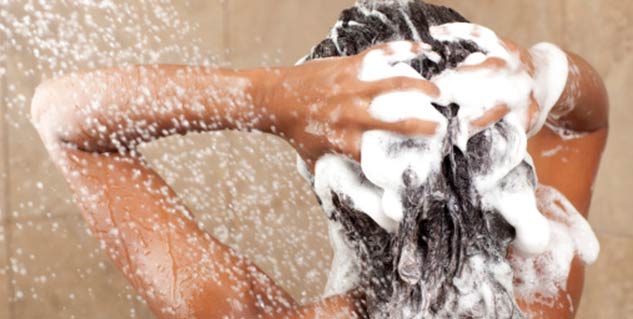 You will be advised to not wash your hair for at least the first 24 hours following the treatment. Furthermore, you will have to use gentle pressure when cleaning the scalp. Not all hair transplant recipients, however, need the same kind of post-hair transplant care. Therefore, make sure that you inquire about specific after-care instructions.
[Read: Are You Using Your Shampoo the Right Way?]
Here are some of the most common after-hair transplant care that the doctors give to the transplant receivers.
Fill a cup with warm water and add a few drops of shampoo. Ensure that the shampoo is mild and the kind used for infants. Use your fingertips to mix the shampoo with water. Do this on the first day after the transplant unless your doctor advises otherwise.
Drench your hair with the soapy water and rub it into the transplanted hair by way of gentle pressure. Make sure that you do not cause yourself pain or pull any transplanted hair. Fill a cup with warm water and pour it on your hair and repeat until the soap is rinsed off completely. Allow the hair to dry once washed thoroughly.
Repeat the above mentioned steps on the second and third day after the transplant though you can now increase the extent of pressure on the scalp. If there are any bloody scabs, pay attention to them and never pick them away.
[Read: How Often Should One Wash Hair?]
On the fourth day, wash hair in the shower. Apply shampoo the way you used to prior to the transplant i.e. applying the shampoo directly to your hands and creating lather. Apply the shampoo by touching the palm of your hands to the grafts. Touch the hair gently with your fingertips, but avoid massaging.
Repeat the process as prescribed for the fourth day on the fifth day as well. You can softly have a back-and-forth motion while cleaning. Do not pick the scabs.
After 7 days from the transplant surgery, start washing your hair the way you used to prior to the surgery. Shower at least twice a day and spend about ten minutes to massage the transplanted hair in a circular motion. Massaging in a circular motion will remove any scabs or dried blood from the hair.
Image: Getty

Read more articles on Hair Transplant.
For more such stories, Download Onlymyhealth App.