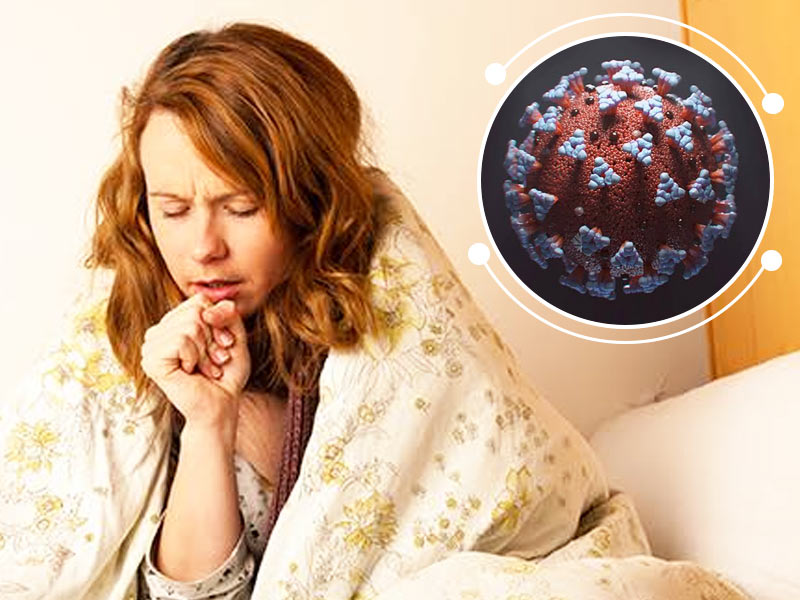 Pneumonia can develop in the lungs when a bacteria or virus causes infection resulting in major damage and inflammation. The fluid and debris build-up on the lungs can make it difficult for an individual to breathe. In fact, oxygen therapy and ventilator support is required if the condition gets worse. No matter which bacteria or virus caused it, pneumonia can make the patient's condition very critical, even life-threatening. When we talk about COVID pneumonia, the damage to the lungs is caused by the Coronavirus, i.e the virus responsible for COVID-19 disease.
Novel Coronavirus can have an impact on any organ of our body, but the most damage occurs on the respiratory system. Pneumonia associated with the novel coronavirus was earlier named as novel coronavirus-infected pneumonia (NCIP). However, it was later changed by the WHO (World Health Organisation) to COVID pneumonia. Onlymyhealth editorial team talked to Dr. Ankit Singhal, Pulmonologist, Sri Balaji Action Medical Institute, New Delhi, about the treatment of Covid pneumonia.
How to treat pneumonia in Covid?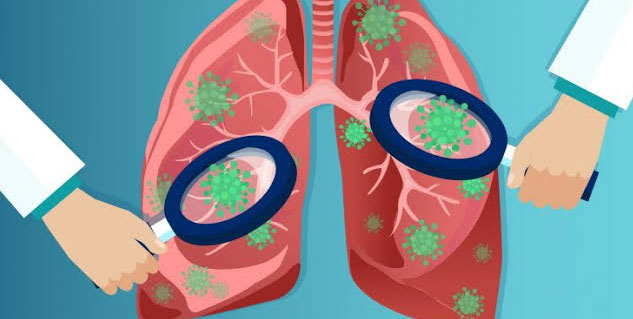 How to treat pneumonia in Covid? Until now, no medicine has been approved for treating COVID-19 pneumonia completely. The course of treatment is symptomatic. Dr. Ankit said, the treatment of Covid pneumonia varies depending on the severity. Mild cases only require supportive care and there is no need of oxygen cylinders or ventilator. It can be managed as the condition is not poor. Sometimes, the patient responds to conservative treatment but it can gradually progress to severe pneumonia. If hospitalised for Covid pneumonia, the patient is put on oxygen support. Severe patients are put on a ventilator to help with breathing and IV fluids are given to prevent dehydration.
Also read: The 6 Types of Pneumonia, Their Symptoms and Causes
In some cases, people with primary viral pneumonia get infected with secondary bacterial pneumonia. Antibiotics can be prescribed to treat this condition. Some medicines have been found to treat the symptoms of COVID-19 pneumonia. Besides hospital admission and medications, according to Dr. Ankit, here are some natural ways to treat the symptoms of pneumonia in Covid:
1. Drink plenty of water
If you are suffering from any bacterial or viral infection, one of the best ways for quick recovery is drinking plenty of water. Drinking good amounts of water throughout the day can help in keeping your body hydrated and clearing the infection patches from your lungs. You can also drink other healthy liquids such as coconut water and milk.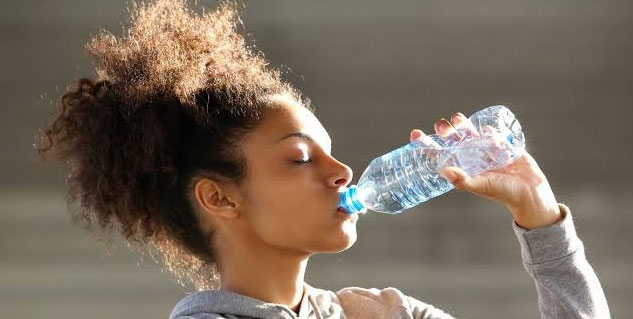 2. Rest
Rest is the most important part of Covid pneumonia treatment. Do not exert your body with physical workout or heavy tasks. Your body and mind require proper rest and sleep. Rest should be accompanied with antiviral and antibacterial prescribed drugs to ease the symptoms of pneumonia in Covid.
3. Healthy diet
Taking a healthy diet plays a major role in recovering from any kind of infection. Covid pneumonia can make your body weak and pale, thus eating nutritious and wholesome meals is important in such cases. A high protein diet can help in coping up with fever and many other symptoms of pneumonia in Covid. Foods such as paneer, yogurt and eggs can be consumed if you are suffering from this disease.
Also read: Inflammation Is The Key Risk Factor For Coronavirus, Doctor Explains Different Aspects
Covid pneumonia symptoms
The symptoms of Covid pneumonia are almost similar to that of other types of viral pneumonia. The best way for now is to get tested for Covid-19. There are researches going on to differentiate between COVID-19 pneumonia and other kinds of pneumonia. A study suggests that getting a CT scan and laboratory tests can also help in such situations. The main symptoms of Covid pneumonia are:
Low blood pressure levels
Breathlessness
Increased heart rate
Coughing
Instead of affecting a large region on the lungs, Covid pneumonia infects multiple areas of the lungs. It is classified as mild, moderate and severe. If you experience any symptoms of Covid pneumonia, it is better to get it diagnosed on time for further medical attention. People suffering from COVID-19 pneumonia can even get prone to acute respiratory distress syndrome, which is a severe kind of respiratory damage, which can make it harder to breathe.