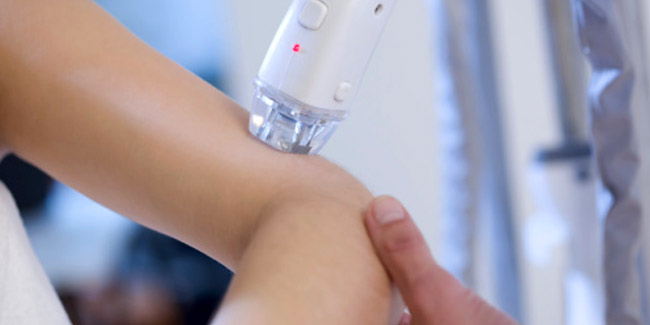 In today's society hair on hands have become increasingly unwelcome. Find here many procedures to remove hair from hands easily.
Women were never a fan of body hair but hairy men were considered sexy till the 90's. However, body hair is no more considered a sex appeal. Metro sexual is the new way-to-go. Whether you are a man or a woman, removing hair from hands easily is always a stress.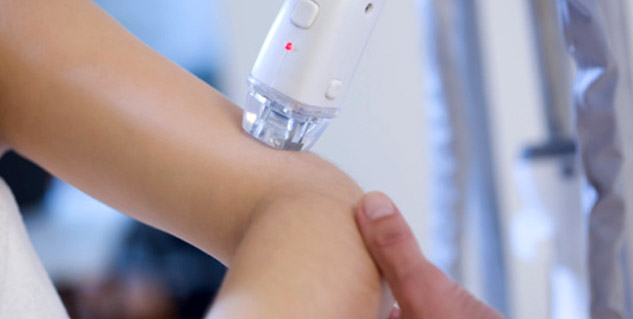 We bring to you some time and effort saving ways to remove hair from hands easily.
Laser to remove hair

This might sound daunting but believe us, one of the most popular ways to remove hair. The laser or pulsed light goes through the hair shaft down to the follicle and destroys hair root. As a result, the hair becomes weak and fall off over time because the root has been blown away.


The treatment can be safely done on larger areas of the body such as arms at one time with comfort. It usually takes 5-7 sessions of laser treatment to remove hair from hands permanently. However, touch-ups are required once a year thereafter.
Waxing to remove hair from hands

Of course, no one is unaware of waxing. The heated wax is applied in the direction of hair growth and covered with cloth strip. The strip is then pulled in the opposite direction which brings off hair with it.

The fans of waxing claim that this way of hair removal from hands ensure thinner and softer hair to come back. The procedure also removes tan from your hands.

Not just hands, waxing can be done to remove hair from any parts of the body. It is available at your nearest parlours and you can do it at home too. You will just need a wax heater, wax, butter knife and strips.
Remove hair from hands by shaving

While waxing of hair from your hands can be painful, another pain-free option is shaving. You can use an electric or straight razor for shaving. Shaving is similar to cutting hair, just that it is ultra-close to the skin. Shaving your hair is a temporary option because it does not remove hair from the root and does not disturb the follicle.


A disadvantage associated with shaving is that it makes your hair to grow back thicker and coarser. But studies have proved otherwise. Researchers claim that shaving did not affect hair growth. Shaving is also accused of causing ingrown hair.


If you opt for shaving hair off your hands, you must wet hair first. Always shave in the direction of hair growth. Avoid repeating your strokes as it can cause cuts.
Use hair removing creams
The hair removing creams are chemical depilatories that use an active ingredient to dissolve the hair shaft. The mechanical action of removing the cream using the spatula, bladeless kit tool, or sponge helps pull away the dissolved hair from the surface of the skin.


The only disadvantage of hair removing creams in that some people find them messy to use. Some also impeach these creams to darken the skin it was applied on over time. However, these creams are an affordable and convenient option for removing hair off from your hands.


Thankfully, we've come a long way since using a couple of seashells or some flint-stone to scrape and pluck hair like cavemen did. Modern methods are much easier, but not always painless. Pick and choose one way from above to remove hair from hands easily.
Image source: Getty
Read more Articles on Hand Care.