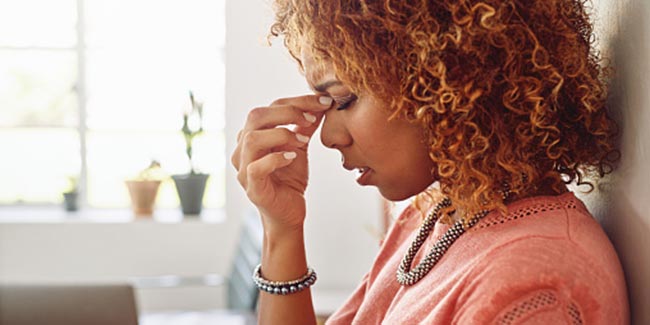 Miscarriage can be the most trying time in a woman's life – both physically and emotionally. The range of emotions that a woman may go through in the immediate aftermath of a pregnancy loss can be devastating and scar her for the rest of her life.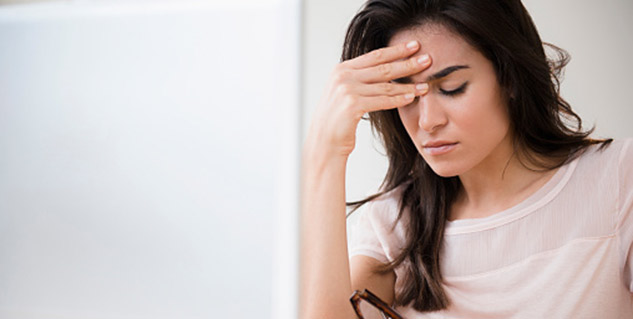 It is important to take good care of yourself if you have suffered a miscarriage. Spouses need to also be caring and understanding of the pain that a woman goes through when she has had a miscarriage to help her through this very traumatic phase of life. Below are some ways in which you can recover from the traumatic experience called miscarriage.
Also read : Reasons for Missed Miscarriage
Rest
Give yourself rest; it is one of the most important things to recover from a miscarriage. Miscarriage may come with various side-effects such as light spotting or bleeding, menstrual cramp pain and breast discomfort or leaking milk. These after-effects usually go away on their own in about 1 week. If they persist, contact your doctor. Normal periods usually resume within 3 – 6 weeks.
Emotional recovery
The emotional aftermath may be harder to deal with. Women may experience a rollercoaster of emotions ranging from feeling numb and in disbelief to guilt, sadness, depression, and anger. Sometimes, such deep emotional experiences can trigger a range of physical symptoms as well – like fatigue, insomnia, loss of appetite, and frequent bouts of crying. There are also several hormonal changes occurring in the body that can add to this emotional upheaval.
Also read : Miscarriage Symptoms in Early Pregnancy
Share your feelings
It is important to reach out to those who are closest to you when you have had a miscarriage. Friends, family, your spouse are all there to comfort you and help you through this time. It is important to remember that both you and your partner have experienced the loss and you may have different ways of grieving and dealing with the loss. Being sensitive to each other's pain and respecting each other's emotional needs can go a long way in helping both of you through this trying emotional time.
Seek medical advice
Don't hesitate to consult your medical professional. Trust your doctor and gynaecologist and explore the potion of counselling to deal with the pain. The most important thing is to not blame self for the loss. The doctor will give suggestions on how long it is required to practice the healing tips given by him/her.
Recovery from a miscarriage involves healing physically and emotionally. Optimum support can help a woman heal faster and better both emotionally and physically.
Image: Getty

Read more articles on Miscarriage.
For more such stories, Download Onlymyhealth app