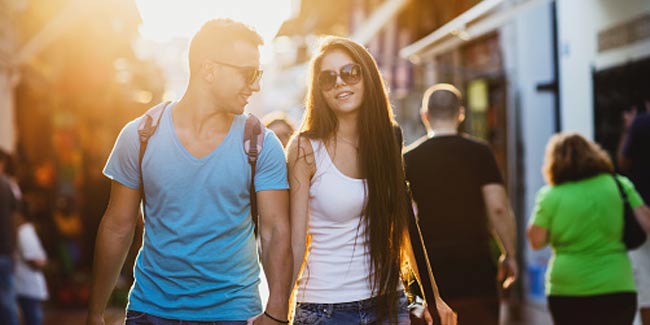 Nurturing long-term relationship is about being open to the faults of your partner and making an effort to make it last. Know some ways to nurture your relationship to make it last long.
Why do some relationships work better and last longer than others? Is it because two people happened to find each other and it turned out that they were meant for each other. That is not the case. You actually need to work on keeping a relationship going. If you truly believe that your partner is too wonderful to let go, you will need to nurture it with care, faith and attention to little things that keep the relationship alive.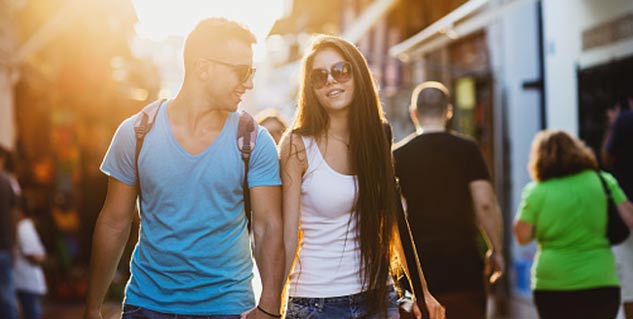 Ways to nurture long-term relationship
Surprise your partner every now and then. It gives your relationship the energy that often goes missing after some time has passed. The break in monotony in the daily drudge of routine life is very refreshing and it gives you memories to cherish throughout the life. It could be anything, resolution for yoga sessions or going on an adventure bike riding trip. Such activities also rekindle romance that you first experienced when dating.
The most important aspect of a long-term relationship is accepting your partner with his or her faults. This includes allowing him to change with time. There comes a time in everyone's life that some sort of transition takes place. You must be supportive in those times. Always give each other space for this change to be convenient.
If you are not doing it already, set some time aside to be spent entirely with your partner. It could be an arrangement for weekly dates or even walking in the park together.
Make a conscious effort to remember the initial days of your dating and romance. Reliving those days can make the sparks flying all over again. You relationship should not feel like having fallen into a rut.
Be grateful to each other for the positive things that have been brought about in each other's life after coming together. Focusing on the positive can help you to stay away from the negative. No relationship is perfect but the successful ones are those in which the partners give more importance to the positive than otherwise.
There comes a time in most people's life when they feel like settling down with the person they would like to spend their entire life with. If you have arrived at that stage, these tips will help you.
Image source: Getty
Read more articles on Intimacy in Relationships.