As per health organisations, more than half of the World's population is affected by coronavirus. Almost everyone got infected with this virus whether they were symptomatic or asymptomatic. Many people have gotten covid multiple times ever since its outbreak. This infection is unpredictable and your recovery depends totally on your immune system. However, if you have tested positive, you must isolate yourself so that you do not pass on the virus to others. This virus affects different people differently. But when do you know it is the right time to end isolation? How to find out if you are no longer contagious? Read on to find out.
The Centres for Disease Control and Prevention recently released updated guidelines on exiting isolation after testing positive for covid. In the early months of infection, it was said that the infected person should isolate themself for two weeks, take a covid test, and only when they test negative they could come out of isolation.
These guidelines have changed over time. Now people can take home tests for covid detection, and as soon as it tests negative, they consider themselves free from covid. But is this the right way to exit isolation? Experts say that there is no hard and fast rule for it. A person should consider their health status, circumstances, and resources. If you feel okay to take the risk, you can. If you have elders and children around you, it is better to remain isolated until all the symptoms are gone.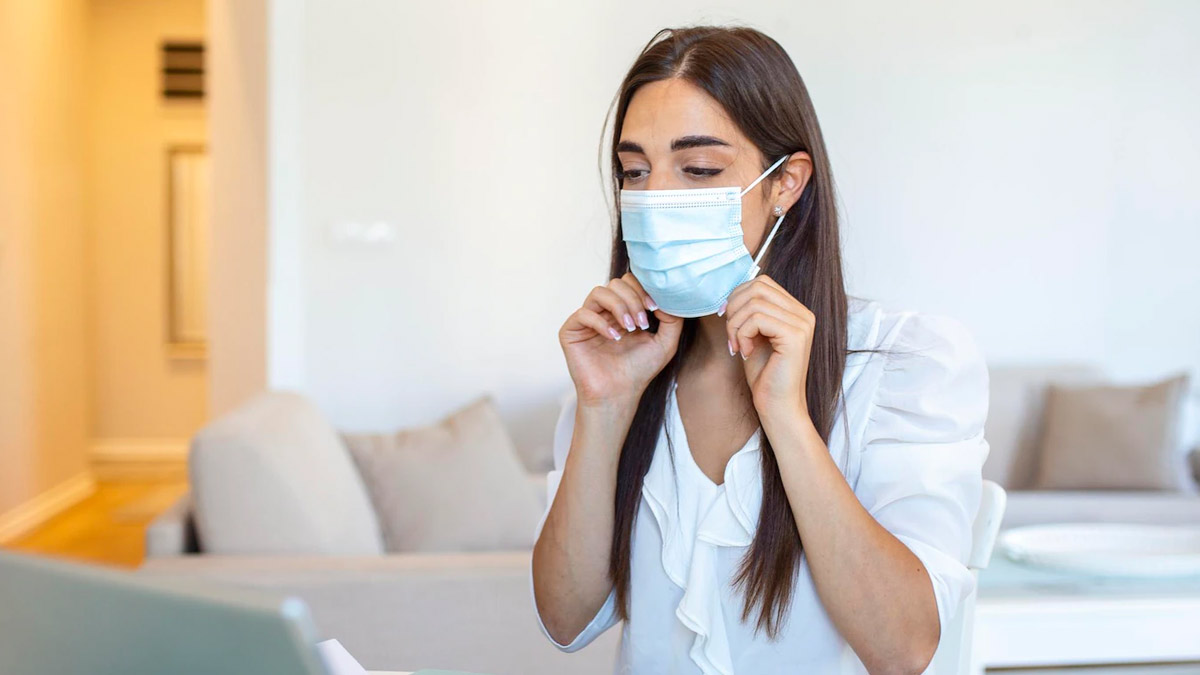 How long should an infected person be isolated?
Since this virus is very tricky, a person may transmit it to others before testing positive and after testing negative. There is no fixed period in which this virus is transmissible. Some experts say that the virus cannot be transmitted after 10 days of infection. There are numerous possibilities, and so it is not easy to mention the exact time period for isolation after testing positive for covid.
As per CDC, five days of isolation should be mandatory for one and all.
You can exit isolation on the sixth day if you are asymptomatic or your symptoms have improved.
However, one must wear a good mask for 10-14 days to negate the possibility of transmission and keep people around them safe.
Take covid rapid test at home on the sixth day of isolation.
If the test comes negative, you can exit the isolation but follow all the safety measures.
If the test comes positive, continue isolation for five more days. Then test again.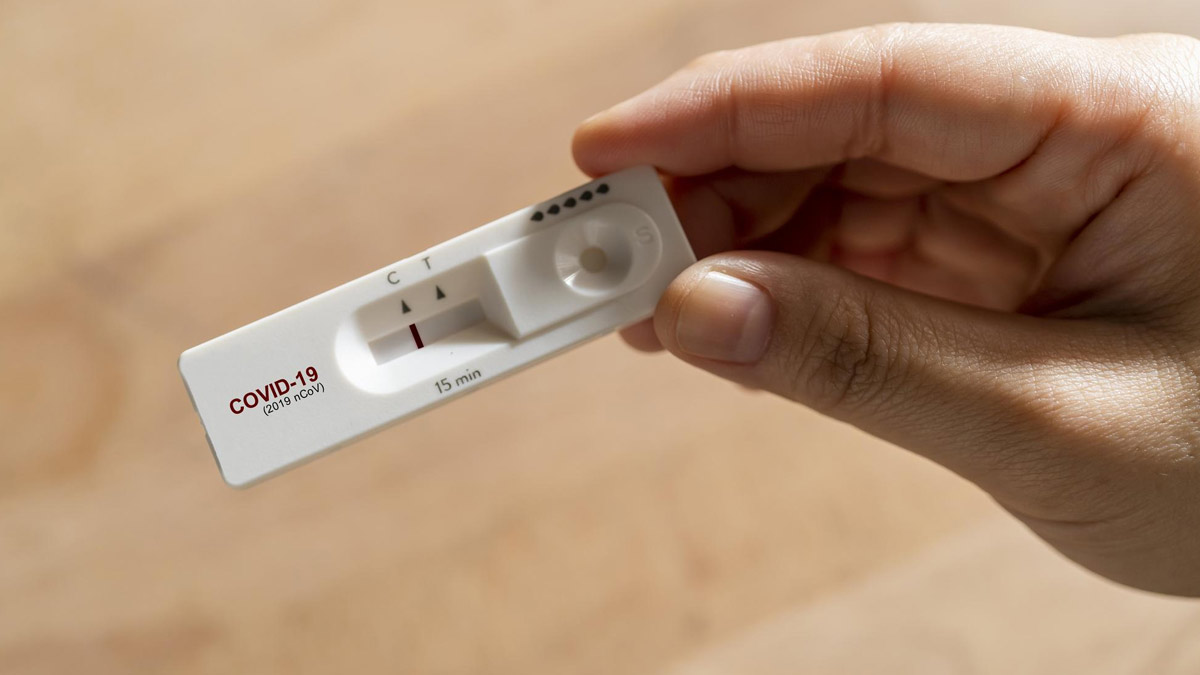 When your antigen test comes negative, it means that you are no longer contagious. You won't transmit the infection to others. That is when you can exit isolation safely.
Image credits- freepik