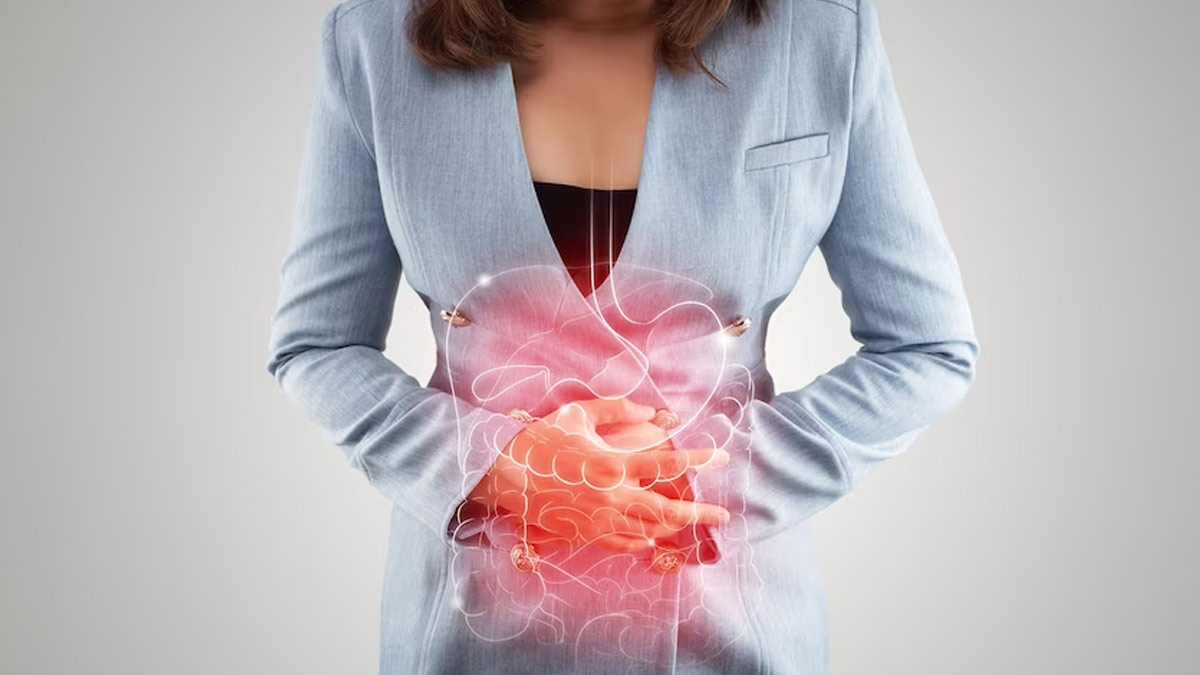 Cancer is one of the leading causes of death worldwide, with breast, lung, colon and prostate cancers as some of the most common cancers. However, it can occur in any body part, including the pancreas. In India, the incidence of pancreatic cancer is 0.5 - 2.4 per one lakh men and 0.2 - 1.8 per one lakh women. In addition, it can often remain asymptomatic, impacting the diagnosis and treatment process and increasing the mortality rate. Therefore, healthcare providers urge people to get screened for cancer before it spreads to other body parts and causes more harm.
Speaking with the OnlyMyHealth editorial team, Dr Nitin Leekha, Director-Cancer Care/Oncology, Max Super Speciality Hospital, Patparganj, shares some invaluable insights on pancreatic cancer and how one can reduce their risk of advanced pancreatic cancer.
Also Read: 9 Warning Signs Of Cancer In Women That You Should Not Ignore
What Is Pancreatic Cancer?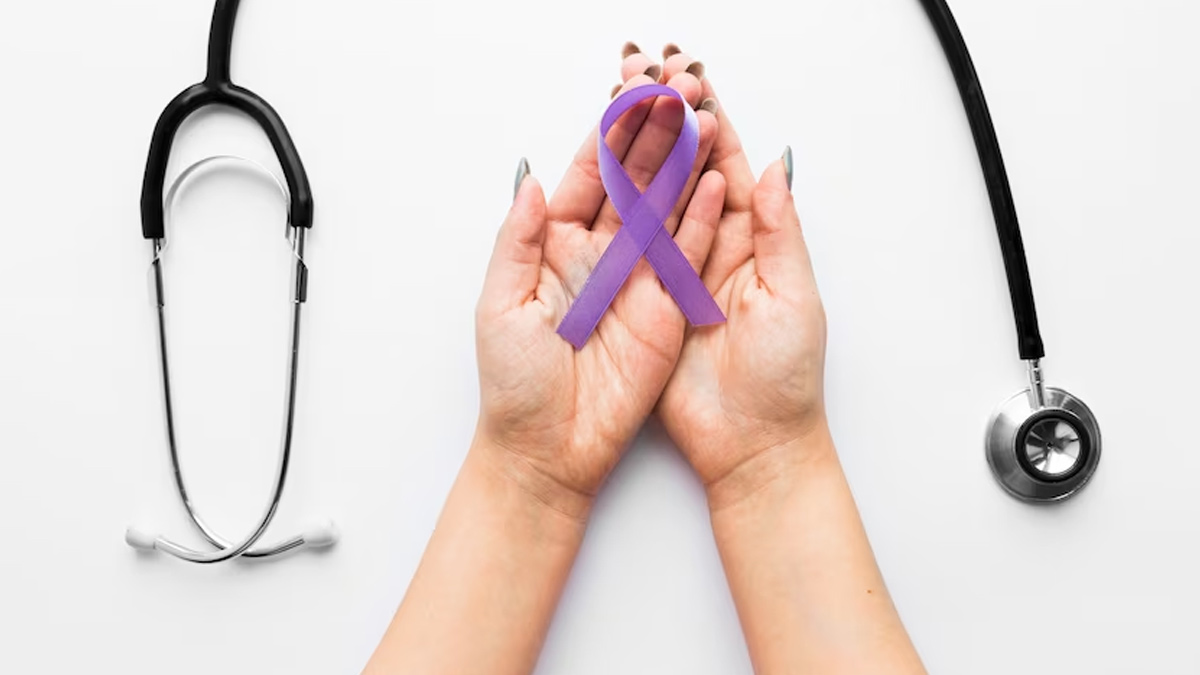 Pancreatic cancer occurs in the pancreas, an organ that lies behind the lower part of the stomach. It produces enzymes that help digestion and releases hormones that assist in managing blood sugar levels. When the cells in the pancreas grow uncontrollably, it leads to the formation of a tumour. According to the Mayo Clinic, pancreatic cancer is hardly detected during the early stages. This is because it doesn't show any symptoms and can spread to other organs. But in some cases, symptoms may arise. These include:
Abdominal pain radiating to the back
Light-coloured stools, dark-coloured urine
Jaundice, or yellowing of the skin
Itchy skin
Loss or changes in appetite
Fatigue
Unexplained weight loss
Blood clots
How To Know If The Cancer Has Spread?
According to Dr Leekha, PET-CT is the most appropriate test to diagnose pancreatic cancer.
"A triple-phased PET-CT scan of the whole body will tell you whether the cancer is spread to any other part of the body and how locally advanced it is. This will also reveal whether it will be surgically treated or it requires chemotherapy or radiotherapy," she explains.
Which Area Is The Most Susceptible?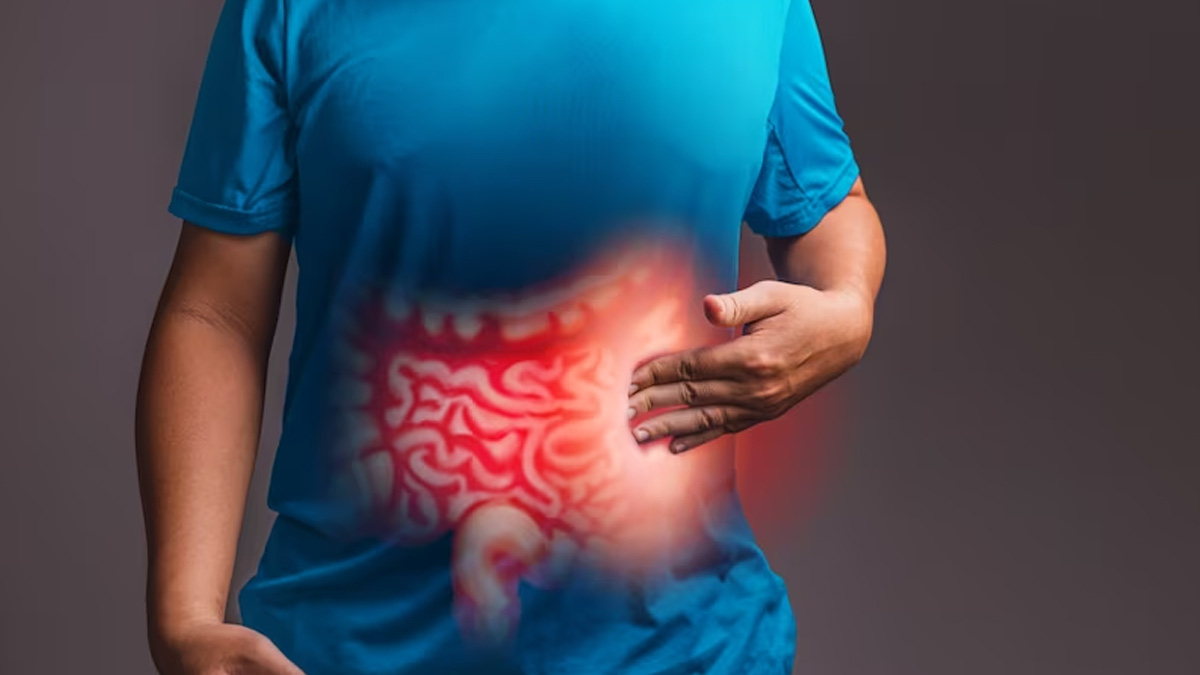 Dr Leekha says, "The most susceptible areas are the nearby areas where cancer can spread directly. For example, the blood vessels and the lymph nodes. If it spreads to the other parts of the body, the most cancer-prone area is the liver, followed by the lungs."
Also Read: Tonsil Cancer: Expert Explains Symptoms, Causes, Evaluation, & Treatment
How To Reduce The Risk of Advanced Pancreatic Cancer?
To reduce the risk of advanced pancreatic cancer, Dr Leekha shares a few factors to keep in mind:
Visit a doctor if there are symptoms, such as pain in the abdomen.
Understand your risk factor; this includes smoking and regular bouts of pancreatitis due to alcohol and other related things.
Get a PET-CT or triple-phase abdomen CT scan to rule out pancreatic cancer.
Get an ultrasound done, as it can reveal pancreatic cancer early.
Regular health checkup is vital.
Conclusion
Cancer is a deadly disease that impacts your health and deteriorates your quality of life. The most concerning aspect of cancer is that, in most cases, it is asymptomatic, leading to delayed diagnosis and treatment. The key to curing any form of cancer is early and timely detection. That said, regular health screenings are of utmost importance. In case of any bodily changes or symptoms, do not hesitate to visit your nearest and most trusted healthcare provider.