World Autism Awareness Day is an internationally recognised event observed on April 2 every year. It is a day that emphasises on improving quality of life in people diagnosed with autism.
Autism, also known as Autism Spectrum Disorder (ASD), is a group of conditions that not only impacts a person's social skills but also restricts or leads to repetitive behaviours and interests. Many of us are already aware of what autism is, the classic red flags; we understand the need for therapy, and with the help of the internet, we have access to every information about the condition. However, only through experiences do we learn and truly understand the gravity of things. We at Only My Health spoke with Mugdha Kalra, an autism-activist, founder of Not That Different and a special needs mom, to look at and understand autism and autism care through her lens.
Also Read: Virtual Autism In Children: Expert Explains Symptoms, Causes, & Tips To Deal With It
"I Wasn't Prepared For It"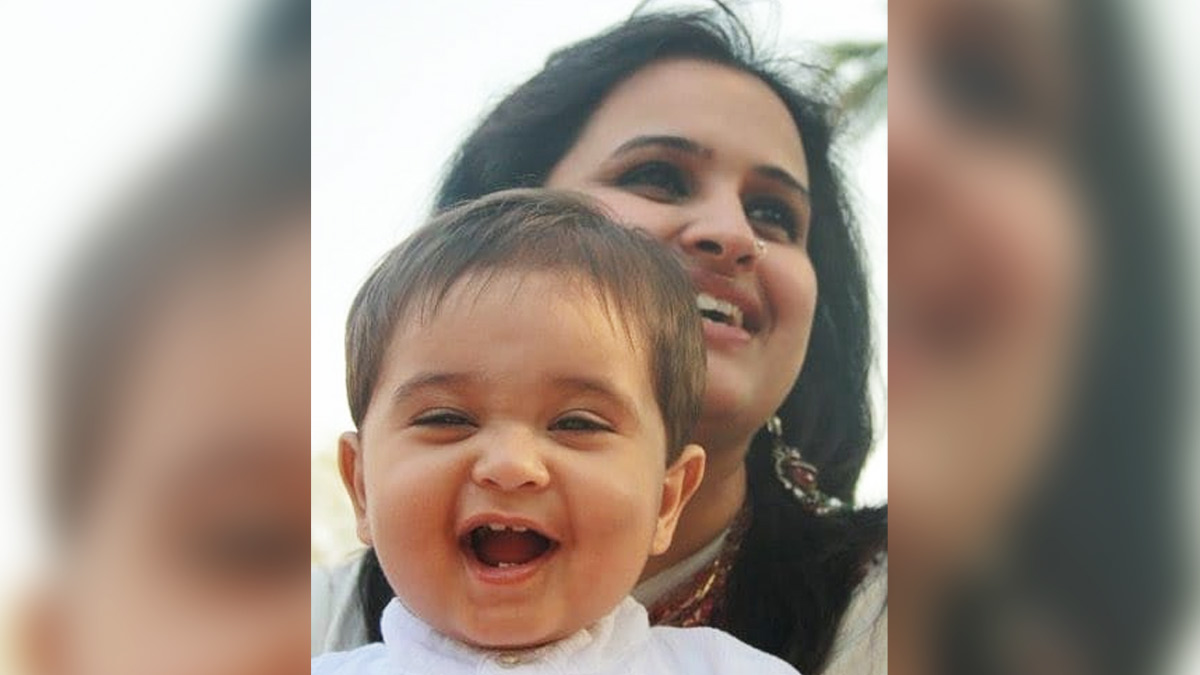 Speaking about her journey, Mugdha shares, "My journey started way back in 2013 when my son was about four, and he was diagnosed to be on the spectrum. It wasn't a very pleasant experience - how the first diagnosis was handed over to me. It was during a school interview when Madhav was showing the classic red flags. It was, in a way, very nice of the therapists to have told me that during the invigilation or observation, she found him a little aloof, and there were social skills that were missing. But when it was told to me, I think I wasn't prepared for it."
While the diagnosis came as a shock to her, she knew clearly what her priorities were. She moved to Bangalore, which was a great space for her to explore therapies and interventions. She also recognised what her son needed the most then, which was her attention, understanding, and awareness.
"And that's how I started reading about autism. I took my own time to come to terms with my changed life and what it would mean for me and my son and my family. There started the journey of trying different therapies and doctors, and schools. And it's been one heck of a journey where "Log jurte rahein aur kadam barte rahein," she adds.
Also Read: AIIMS Tool To Map Emotions May Aid To Treat Autism, Schizophrenia And Depression
Challenge Faced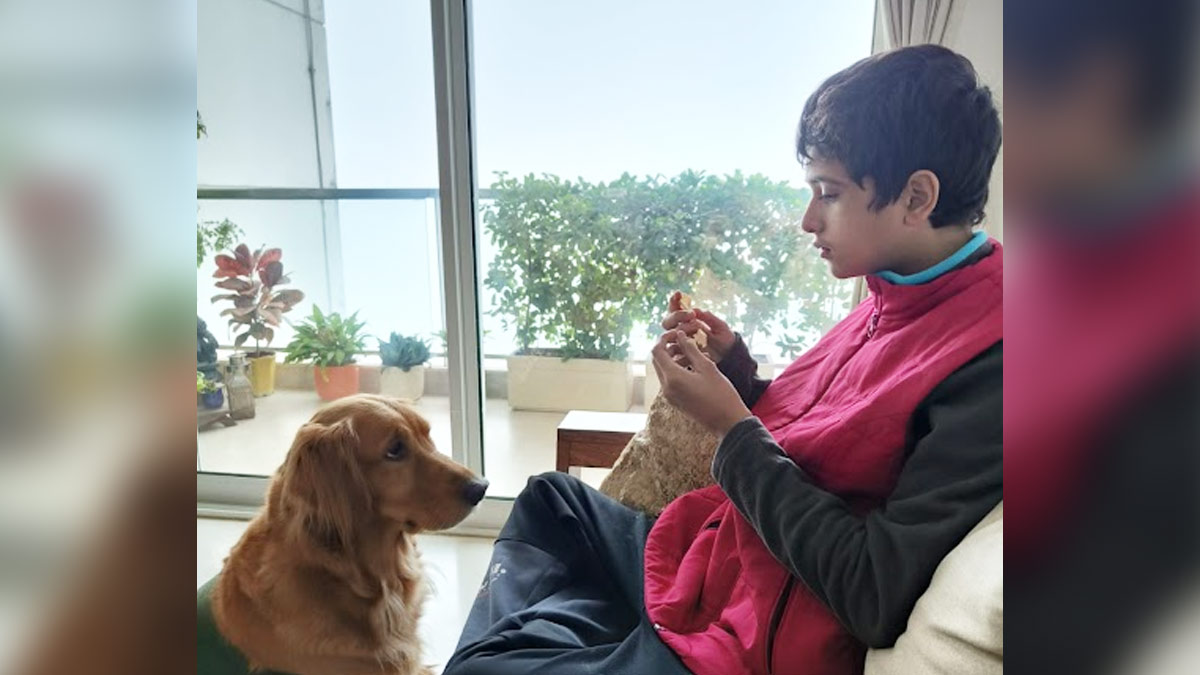 "I think when you see your child in distress, that is the most overwhelming part. So the things I haven't enjoyed about being a special needs parent are when Madhav has a seizure or if he is in pain and cannot tell me because he is semi-verbal. Also, when I am around people who do not understand his diagnosis, his condition, and there are judgments or when people make it extra difficult, just because Madhav is not supposedly "normal"," says Mugdha.
According to the mother-activist, special needs journeys, and special needs parenting, the diagnosis comes for the entire family. There are several questions as to what happens next? she shares. "Am I ever going to hit this milestone with my child?"" What after me?" "Am I making enough money to fund all the therapies?" "Am I doing all the right interventions?" "Am I helping him enough?"
"When dealing with a special needs child, especially somebody who is semi-verbal or nonverbal, then it becomes important to understand their sensory needs, what really bothers them. And so that sometimes overwhelms me. The difficulties are several; just thinking about education, or thinking about navigating life through public spaces in the public domain, going to meet other people, all of this makes me wonder whether or not I'm preparing my child enough for the world."
Autism Care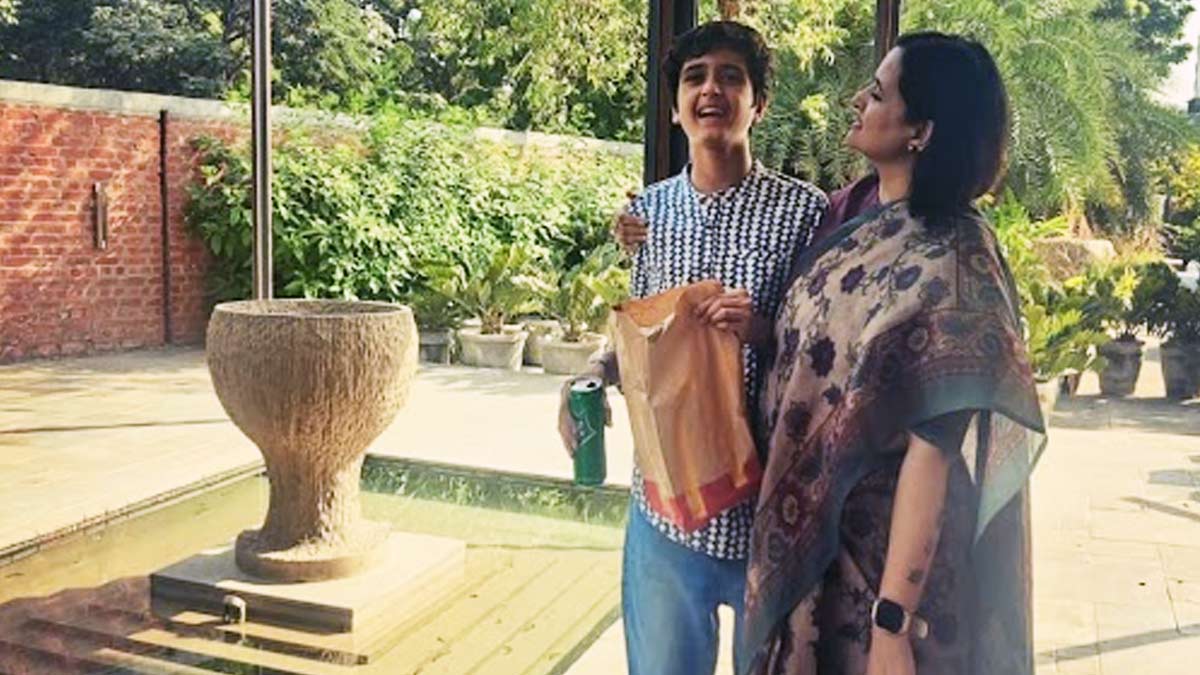 For those who can afford therapy, Mugdha recommends parents see a family counsellor.
"I always tell this to a new parent, because it is life altering. And it can be overwhelming. It can take a toll on your marriage, it can take a toll on your work, it can take a toll over several things. So if you get that help from somebody and a professional, I think that would be the most fantastic thing," she shares.
In contrast, she recognises that some people cannot afford therapy or talk to a doctor or may not find a doctor or a therapist in their area. So she suggests speaking to paediatricians and inquiring about parent support groups. "They should join or speak to people who have been doing this for a while," she recommends.
The special needs mom also highlights the therapies she introduced her child to. She says, "Typically, in autism, we have occupational therapists, speech therapy, Behavior Therapy, and remedial special education services. In the younger years, the child may need occupational and speech therapy the most. When looking for a therapist, you must be very careful about whether your child needs a speech therapist or a speech and language therapist. So you should not waste your time with a speech therapist who is trying to teach your child to speak when the child already has a language but doesn't want to use the language." According to Mugdha, there is a difference between someone working on vocal skills and someone who wants to communicate.
Regarding therapies, Mugdha speaks for Applied Behavior Analysis (ABA), a therapy based on the science of learning and behaviour.
"I speak for ABA because we achieved speech for Madhav using ABA. It has been a very personal experience for us, as it did work for my child. But suppose ABA is not followed properly, under the instruction of a very qualified Board Certified Behavior Analyst (BCBA), which is the qualification you need to run an ABA program; in that case, it may give rise to rote learning," Mugdha elaborates.
In addition, she says it is essential to introduce children with special needs to any sports, whether swimming, running, jungle gym, or any type of fitness exercise.
Improving The Quality Of Life In Children And Their Parents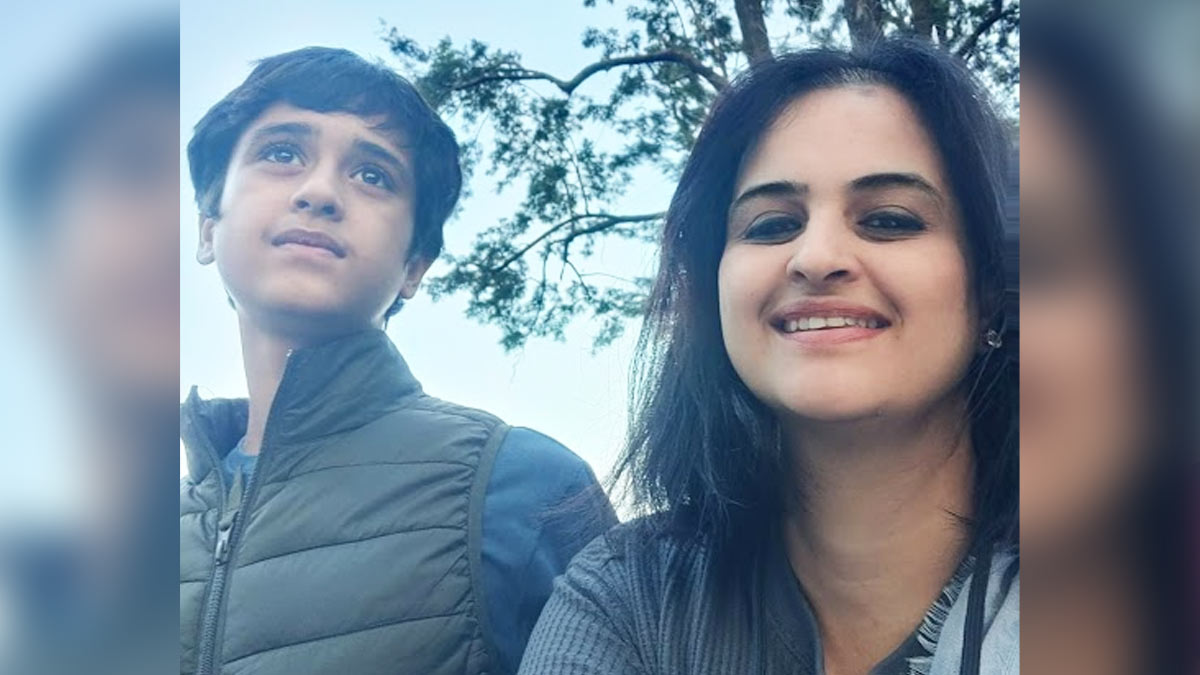 To improve one's quality of life, one must work on their mental health, says Mugdha. "Your child does not change with that diagnosis. Your child is your child. So you need to first come to terms with the diagnosis, you have to be completely aware and accept what it is all about, and only then can you take steps to help your child."
"Secondly, once you are able to ascertain where in the autism spectrum your child is, find out what kind of schooling will be great for them. How does this child absorb information? Is he a visual learner? Is he an auditory learner? Is he a child that learns with tactile intervention? So you need to find out what your child is going to learn with, and accordingly, have your individual learning plan in place," she adds.
"Let's Become Allies"
Awareness is of utmost importance when it comes to changing how autism is perceived in India and worldwide.
For Mugdha, awareness has to be at every possible opportunity of interaction with people. Whether at schools, hospitals, or offices, the need to educate everybody about autism is integral.
"I think awareness is very important because when you have aware medical practitioners, aware school teachers, aware neighbours, aware people or public spaces, it becomes easier for those on the autism spectrum to be understood and be viewed from a lens of empathy, and not sympathy or judgement," she explains.
Furthermore, she discusses the need for a more robust school system, especially in terms of handling children. "I am not very sure about integrated or inclusive schooling for all. I speak with experience, banging my head on the wall while looking for schools. So I feel that depending on where your child is on the spectrum, if they can get attention from the teachers or the special educators, it's great! But if not, then move your child to a special needs school. And that's why we need more special needs schools run by the government and perhaps in place," she shares.
In the end, Mugdha highlights the need to spread awareness so that there is a general understanding around autistic behaviour. For example, she says, "When we talk about going to public spaces, it's very important to pick for people to understand that this person looks different and that may be, they are on a spectrum."
"We need more allies; we need to speak to other people about autism, about how they can be more inclusive. For example, if you have a child, you see in your apartment complex who's a little different from yours. Just go ahead, make friends with them. That should be the basic most start, which we can do with family and friends around us," she concludes.