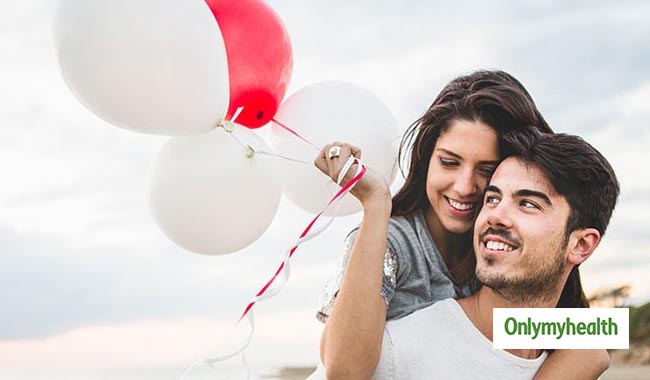 The first thing we ask ourselves after dating a guy for a while – "Is he going to settle down?" Are you worried that you are not able to make your guy commit? Ladies here is what you really need to do. Forget about getting compliments, it is time to make your guy move mountains to be with you. Read on to know how you will get your guy to settle down and commit to you.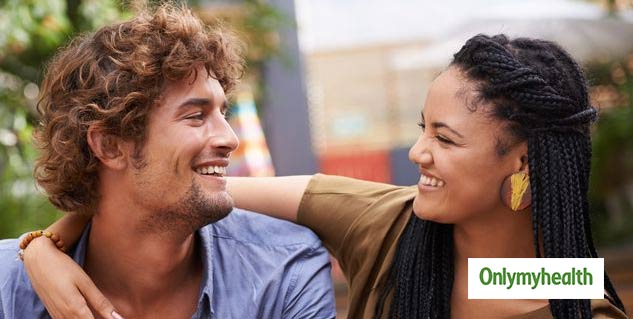 Understand him deeply
All humans have hopes and aspirations, so does your man. So listen to them and understand them. Your ability to reach into the depths of his mind and inspire him is the key to making him fall head over heels for you. If you want to settle down with this guy, you need to understand him, his desires, his future plans and everything else he expects from life. When you show the urge to know and understand him, the guy will definitely reciprocate and will try his best to be with you.
Also read: 5 Signs you are stuck in a One-sided Relationship
Give him hints
Hints act as a spark that ignites a relationship, so you must be familiar with it. If it hadn't been for these hints, your relationship wouldn't have started in the first place. Tell him through your actions that you are interested in taking things to a next level. Slip in a few hints during your conversations to make sure he has an idea about what you want. You can also tell him the truth about your expectations if you are gutsy enough.
Spend more time with his family
First of all, if your guy is making you meet his family more than once, this is a positive sign that he is serious about this relationship. There is no better way to make him understand that you want a commitment by letting him know how much you care about his family. Spend more time with his family and be yourself. Be involved in the family. This will also help you understand in what light does his family sees you. But make sure you are not faking it because it is really not that hard to figure out if you're faking it or not.
Also read: Ways to get over a Breakup like a Grown Woman
Lastly, never be a convincer
Giving him hints, understanding him and spending more time with his family are some ways in which you can show him that you are interested in taking things up a notch in your relationship. But after trying so much if he still doesn't get what you want, it is probably because he doesn't want to.
It is not your job to make him understand the value of settling down and having a family. Some guys are just not comfortable getting out of their "bachelor" phase and go into a more serious phase. It is not you who needs fixing, it's his attitude. Don't be a woman who has to convince his man to be with her. If he wants to be with you, he will find plenty of reasons to do so. You can't force someone to commit to you. After so many efforts if he still doesn't commit, it is time for you to move on.
Read more articles on Relationship.
For more related articles, download OnlymyHealth app.