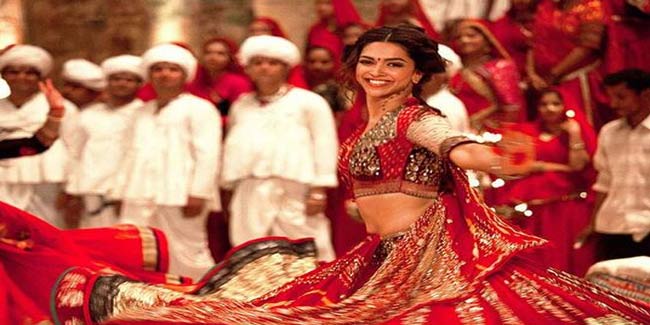 When it comes to traditional dance forms to celebrate any occasion, garba holds its own important place throughout the country. Here is how you can perfectly dress up for the next garba night.
Garba is a traditional dance form from the Indian state of Gujarat. It is a celebratory dance widely performed during Navratri, the nine nights of worship of goddesses Durga, Laxmi and Saraswati. According to mythology, garba was first organised by Rani Rukhmini, wife of Lord Krishna to celebrate Navratri in the city of Dwarka. While the dance form has been popular throughout the country during Navratri, it holds special significance in the state of Gujarat.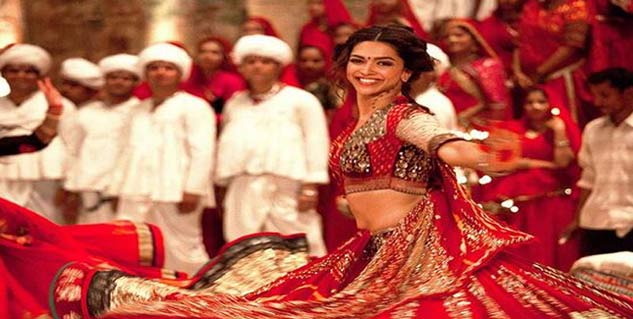 Women in Gujarat perform the dance in groups around a lamp or fire while clapping. They dress up in traditional attire for garba, which looks stunning for any occasion. But, the typical garba look may not be easy to get. Here is how you can get the perfect garba look.
Start with the hair
You need to have the traditional hairdo for a garba night, which involves getting every strand in place with shine and style. To begin with just shampoo and condition your hair and let them dry on their own.


If you have rough, frizzy hair, add some water and creamy hair conditioner in a spray bottle and spray it onto the hair. Now it's time to comb the hair. If you have long hair you can go for traditional plaits or cascading waves and curls. If you have short hair, you can go for ponytails and side braids. But, don't forget to use embellished hair accessories and clips or ribbons that match your colourful dress.
Tone your skin
Wipe your skin with a cotton swab dipped in rose water. It will remove all the dirt from your face. Now add a little oil-free moisturiser to enhance the glow and freshness of your skin. Make sure that you use skin care products that match your skin type. You can skip too much of make up because doing garba for most of the evening will melt your make up away. Therefore, it would be better to keep the makeup subtle and suitable for night.



Get dressed, get garba
Garba is popular for its traditional colourful, long skirts that are worn with colourful cholis. The ghagra and choli are designed with embroidery and mirrors. And then there is duppatta to perfectly complement the ghaghra choli. To get the right look for this garba, get a nice colourful and long ghagra along with a matching chaniya-choli and a contrasting dupatta. Look for the complementary hues and lot of mirror work and embroidery. Flaunt the traditional look with some traditional bangles, baajubandh and maang-tika to complete the look.


With only that little preparation, you are ready to get countless compliments. So, get ready to enjoy the garba nights with your friends and family.
Image source: Getty
Read more articles on Festival Fever