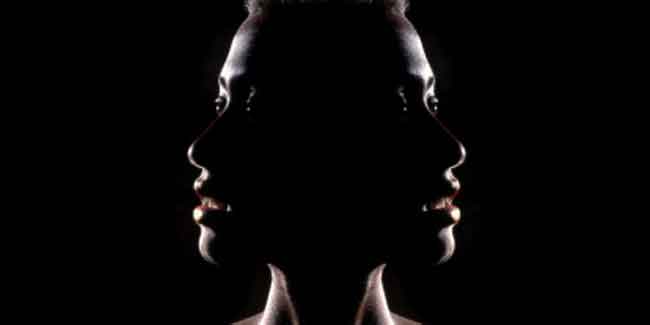 Diagnosing bipolar disorder at home was never so convenient before the at-home bipolar test was launched in 2008. Sold over the internet, it is used by doctors to swiftly evaluate and diagnose the disorder.
Contrary to popular belief, some health experts do doubt the test, however, the one point on which all critics agree is that this test can reveal whether a person's genetics puts him at risk of having bipolar disorder or not.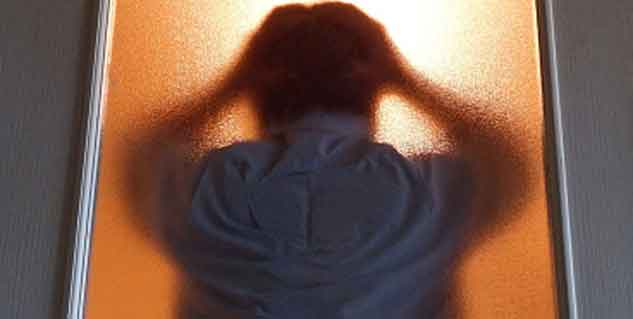 How does it work?
Clinically known as Psynome, the bipolar test tries to look for two mutations in a gene, GRK3, which is linked with bipolar disorder.
It was a long-term work of the board-certified psychiatrist and professor of psychiatry at the University of California San Diego, John Kelso, MD, that became the basis of this at-home bipolar test. Kelso is the co-founder of the company and serves as executive vice president.
Martin Schalling, MD, Ph.D., a professor of medical genetics at the Karolinska Institutet in Stockholm, Sweden says, "This test is different than others that are truly home tests". Schalling who is also a member of the scientific advisory board of Psynomics adds that the "the results go to the treating physician".
There is a second genetic test available that predicts the likely response of a person to serotonin-based drugs, which according to the Psychonomic website is the most commonly prescribed class of psychiatric drug therapy today.
In labs, these tests are analyzed for GRK3 mutation. These tests are then sent to the doctor who offers or recommends treatment.
Diagnosis of bipolar disorder
Also known as manic depression, bipolar disorder can be identified by symptoms like mood shifts. These shifts could be subtle or dramatic, making it difficult to diagnose the condition.
According to National Institute of Mental Health, it is a life-long condition which is accompanied by recurring episodes of mania and depression lasting from days to months.
The symptoms of mania can be:
Increase in energy levels
Irritability
Feeling ecstatic
Inability to focus
Lack of good judgment
Spending lavishly
Boost in sex drive
Aggressive or provocative behaviour
If you detect these symptoms, it is time you get an at-home bipolar test done.
Image Source: Getty