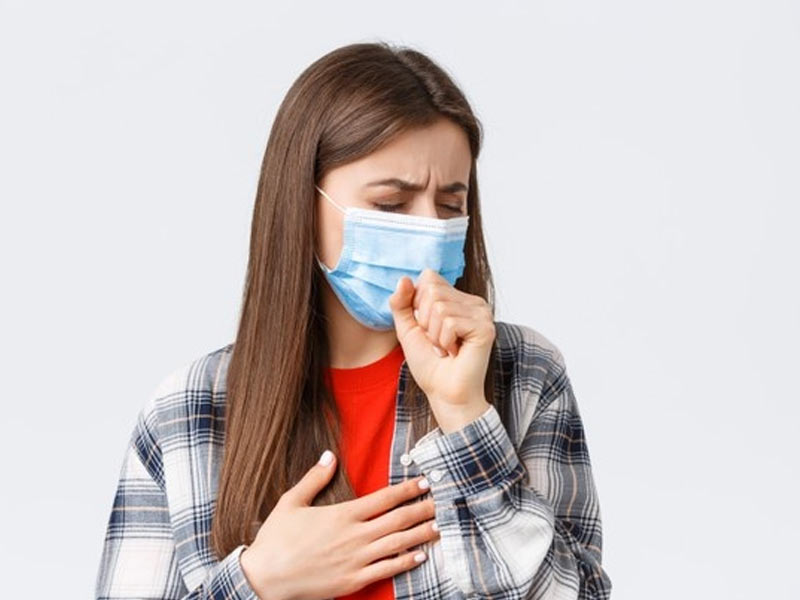 From just 6,000 daily cases 10 days ago to more than 1,00,000 COVID cases reported in a day, India is witnessing a major surge in the spread of coronavirus. The third wave has set in, several experts have said, this time, spearheaded by a new variant called Omicron, which was first identified in November in South Africa. The strain, which has been classified as a 'variant of concern' by the World Health Organisation (WHO), is a heavily mutated one, with over 50 mutations present in the spike protein itself. Being a highly infectious variant, with a transmissibility rate several times greater than Delta, Omicron is spreading fast among communities. A piece of comparative good news is that until now it has not been shown to lead to the level of hospitalisation and death as was seen during the second COVID wave, which was driven by the highly virulent Delta variant. However, pulling your guards down should be the last thing you should do. Taking all the necessary precautions, such as getting vaccinated and following COVID-appropriate behaviour, should be the first thing you should do. However, if you experience any symptoms, getting tested for COVID and self-isolating should be done next.
However, the thing with Omicron is that its symptoms are somewhat similar to that for common cold, which is quite common during winters. Not just that, what one experiences, when infected with Omicron, is again very similar to that for influenza, another disease many suffer from during this season. Hence, in case of symptoms, how do you distinguish if it's Omicron or common cold? To get an answer to this question, Onlymyhealth spoke to Dr Arunesh Kumar, HOD & Senior Consultant- Pulmonology, Paras Hospitals, Gurugram.
Also read: From Symptoms To Treatment: 7 Questions On Omicron COVID Variant Answered
Symptoms For Omicron & Common Cold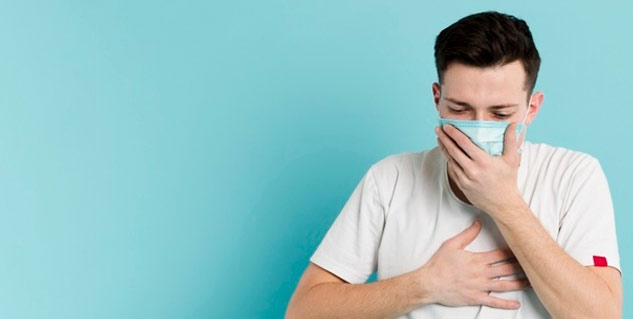 (Photo Credit: Freepik)
The common symptoms for the common cold and Omicron COVID variant include:
Sore throat
Runny nose
Fatigue
Headache
Mild fever
The other symptoms of Omicron, as per a UK study, are:
Vomiting
A lack of appetite
How To Distinguish Between Omicron & Common Cold Symptoms
So as you saw that the symptoms of Omicron and the common cold are quite common. According to Dr Kumar, although the two of similar symptoms the difference lies in their transmissibility. And, an RT-PCR test is the only way to differentiate between the two. Hence, if you experience any of the abovementioned symptoms, get yourself tested.
What To Do After COVID Test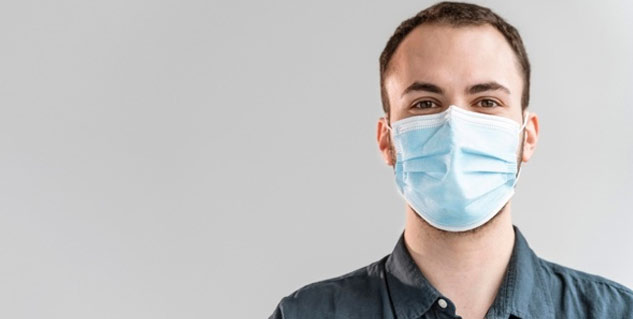 (Photo Credit: Freepik)
It's great if your COVID test comes out to be negative. However, in case you test positive:
Self-isolation is the first thing that you should do
Consult your physician who'll guide you if you need any medications, and if yes, what are the drugs you should take.
There are symptoms like a sore throat that can be managed with simple home remedies such as hot water gargles or using ginger and black pepper mixed in honey. Keeping cloves in the mouth is another remedy that you can consider.
One thing that you must do while self-isolating is check your oxygen level frequently, which should remain above 95.
If you experience any change in symptoms, such as if the oxygen level dips, there is shortness of breath, or you become delirious, then consult your doctor immediately as it needs an urgent health check-up.
However, do not let the condition reach this stage in the first place. Hence, protect yourself from Omicron. You can do this by:
Getting vaccinated
Wearing a mask
Practicing social distancing
Taking care of your hand hygiene
By following these, you can ward off this highly transmissible COVID variant to a great extent. The government has since January 3 opened the COVID vaccination drive for those in the age group of 15 to 18. Hence, get yourself jabbed. Also, healthcare and frontline workers and those over the age of 60 and with co-morbidities can get the booster dose from January 10 onwards.
Another thing that should be ensured is to not create unnecessary panic over this new COVID variant, Dr Kumar said. Beware of the fake news regarding the Omicron and trust only the reliable sources for procuring information, he added.
(With inputs from Dr Arunesh Kumar, HOD & Senior Consultant- Pulmonology, Paras Hospitals, Gurugram)
Photo Credit: Freepik