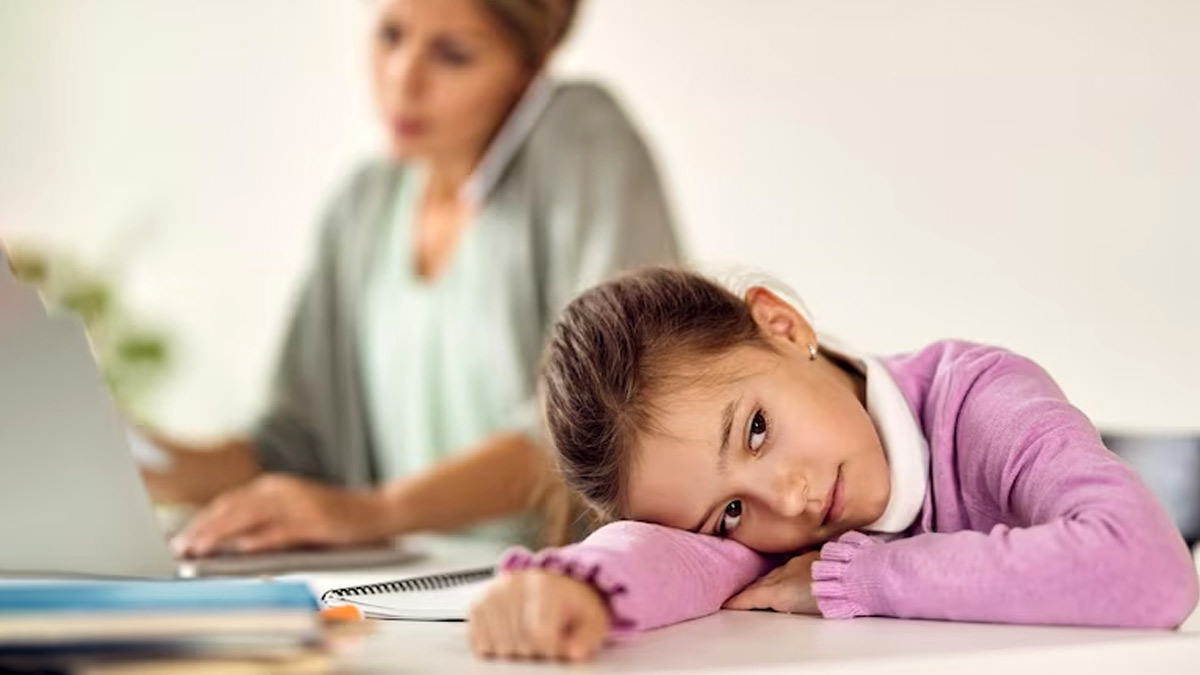 Attention-Deficit Hyperactivity Disorder (ADHD) is one of the most common neurological disorders in children. It is commonly associated with over-activity, impulsivity, and inattentiveness, all of which can hamper daily activities in children, disrupt their interpersonal relationships and harm their academic performances. But while ADHD can occur in any child, research shows its diagnosis is more prevalent among boys than young girls, as highlighted in a 2014 review published in the journal The Primary Care Companion for CNS Disorders (PCC). The study authors attribute it to the 'distinct symptom presentation' in girls and women, which includes internalising symptoms such as inattentiveness.
Speaking with the OnlyMyHealth editorial team, Dr Priyanka Puri, Consultant, Child Psychology, Sir HN Reliance Hospital, Girgaon, Mumbai, discusses and explains why symptoms of ADHD differ in boys and girls and how it influences ADHD diagnosis in children.
Also Read: Childhood Obesity: Expert Explains Causes, Identification, & Prevention
How Gender Roles Impact ADHD Diagnosis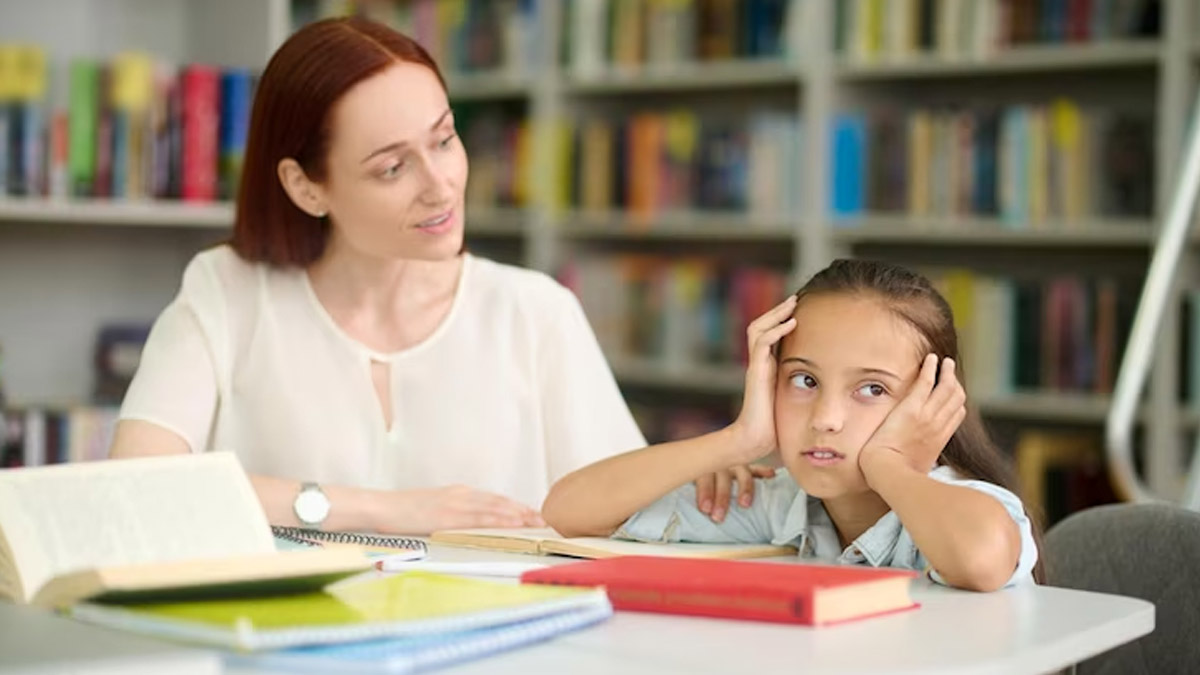 For aeons, gender differences and stereotypes have dictated how we conduct ourselves. Gender roles have shaped many of our ideas, expectations, and notions of people and sadly, we've caved into the biases that influence several aspects of our life. One of which affects ADHD diagnosis in children.
When it comes to boys and men, ADHD symptoms are said to be more visible and out there, mainly because they exhibit behavioural patterns that are louder and more noticeable. In comparison, parents and doctors do not look for similar behavioural patterns in girls; in some instances, girls do not display such signs, delaying the diagnosis and treatment process.
According to Dr Puri, "Gender roles and differences impact ADHD diagnosis. Social norms set for boys are very different from those set for the girls. ADHD, being typically a behavioural issue or a problem, does involve gender roles and differences due to the differences in the structure of the behaviour. It's a part of social conditioning."
She further shares, "Boys display a very different kind of ADHD symptom, where due to their body and brain structure, they show inactive/inattentive symptoms. However, they show more hyperactive symptoms. When we talk about girls, they show more inattentive symptoms than hyperactive or impulsive symptoms."
In addition, when we talk of missed ADHD diagnosis, females with ADHD are said to have better-coping strategies than males with ADHD, which help them 'better mask or mitigate the impact of their ADHD symptoms,' as elaborated in the review published in Primary Care Companion CNS Disorders.
Also Read: Childhood Asthma: Expert Explains Causes And Coping Mechanism
Symptoms Of ADHD In Boys Vs. Girls
One of the primary reasons ADHD diagnosis is more complex or delayed in girls than in boys is that symptoms presented by girls can be more subtle, 'internalised,' and hence, overlooked. These include inattentiveness, low self-esteem, and/or being withdrawn. On the contrary, young boys tend to be more aggressive, restless, impulsive, and hyperactive.
ADHD symptoms in girls:
Impulsivity
Hyper talkative or verbally aggressive
Likely to interrupt others
Change topics repeatedly during conversations
Blurt out words without having thought about how they would impact others.
ADHD symptoms in boys:
Hyperactivity
Restless
Not following the instructions
Causing disturbances
Unable to sit at one place
Furthermore, according to a report by Child Mind Institute, research has found that undiagnosed ADHD can take a toll on a girl's self-esteem. On the one hand, boys with ADHD are more vocal about their frustrations. In contrast, girls are more likely to suffer in silence while putting themselves at a greater risk for depression, anxiety, and eating disorders, the report further adds.
How To Diagnose ADHD In Girls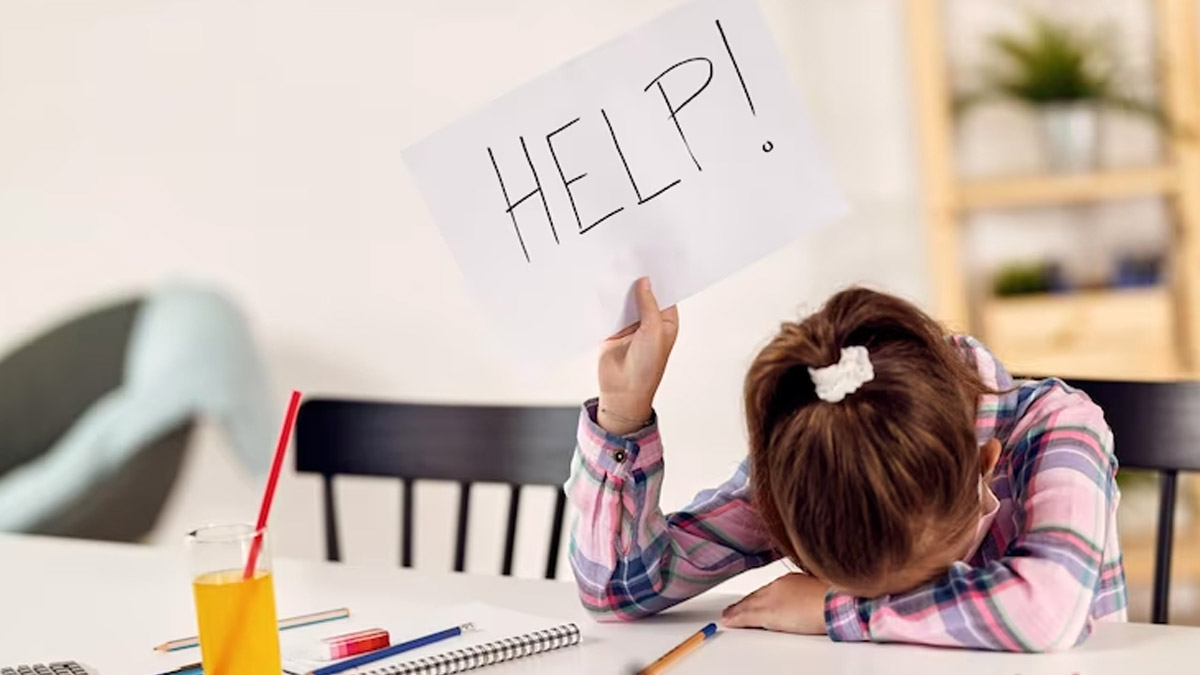 First and foremost, parents must recognise that ADHD can look different in different people. Particularly, when it comes to girls, symptoms can be subtle. According to the expert, parents need to be more educated about what ADHD is and if there are common symptoms, they need to take guidance from a psychologist. That said, note the three areas wherein your child can display symptoms. These include:
Hyperactive: Hyperactive kids can seem restless, fidgety and may find it difficult to seat themselves in one place or keep silent for long.
Inattentive: Inattentive kids may be forgetful and may miss details very easily. They lack focus and are unable to pay heed to directions.
Impulsive: Kids belonging to this category act before thinking. While they're risk-takers, they may make decisions that can put them in harm's way.
However, the display of symptoms does not necessarily mean your child has ADHD and can be representative of other conditions, which can only be confirmed after speaking with a healthcare provider.
Tests To Diagnose ADHD in Girls
It is impossible to diagnose ADHD with a single test. There is a range of tests and screenings one must undergo to confirm whether or not they have the neurodevelopmental disorder. This could include:
Interviews with parents, close relatives and school teachers
Personal assessment of the child
Introduction to questionnaires or rating scales to measure their child's ADHD symptoms
Behavioural tests
Psychological tests
In addition, the healthcare provider may recommend other tests, such as hearing and eyesight tests, blood tests for lead levels, thyroid problems and/or an MRI or CT scan, to cross out other conditions that could cause similar symptoms.