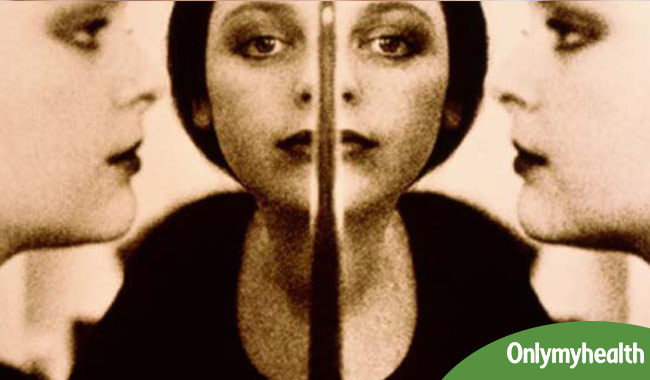 The two common symptoms of schizophrenia are hallucinations and delusions which can be dealt with several techniques. Know a few easy ways to overcome the horrific symptoms.
The very common symptoms experienced by people suffering from schizophrenia are hallucinations and delusions. These symptoms can make a person mentally unstable and cause distress.

However, there have been many studies conducted which show that people suffering from the symptoms of schizophrenia develop their own combating strategies.
Combating Strategies for Hallucinations
When schizophrenics hear distressing voices around them, they change their dosage of medication on their own. Some patients also lower the use of drugs or alcohol to reduce hallucinations. But, there are several other ways to cope with the symptoms like:
Putting Up a Fight
Whenever you experience hallucinations one of the ways to deal with it is to start yelling and talking back to them. If you decide to resist the voices it can cause depression as the voices do not end on their own and need to be counter attacked.
Acceptance
It is believed that if a schizophrenic accepts that the voices they hear are a part of their life, it would have a positive effect. However, there have been arguments saying that the danger of acceptance is that hallucinations will take over the person's life.
Mindfulness Technique
A trail therapy was held named as Acceptance and Commitment in which the effect of the symptoms were seen to be reduced and the number of re-hospitalizations also reduced. In this technique, the patients acknowledge hearing voices but do not take guidance from them.
Combating Strategies for Delusions
The strategies to fight delusions do not work in the same way on every person. Therefore, many patients use a combination of few strategies to deal with delusions.

Distraction
People who experience delusions often have distressful thoughts going in their mind. In such cases, distraction can be an effective way to cope up with the situation. Focusing on the work you are performing, dozing off, or watching television can help in distraction. In a recent study, it was shown that the kind of distraction source a person chooses plays a significant role in diverting their attention. According to the research, the patient's favourite music or television show was more distracting than plain noise. Also, personal headphones or music players were the most effective ways to distract a patient from delusion.
Seeking Help
When a patient experiences a delusion, seeking company of friends and family proved an effective remedy. People around could prove to be a successful source of distraction.
Meditation and Religious Practices
Many people have reported feeling better when they meditated or indulged in religious activities. Practicing yoga, exercising, or simple walking can also prove to be an effective way to divert the mind from delusions.
Schizophrenics often suffer from hallucinations and delusions but, there are always ways to cope with the symptoms.