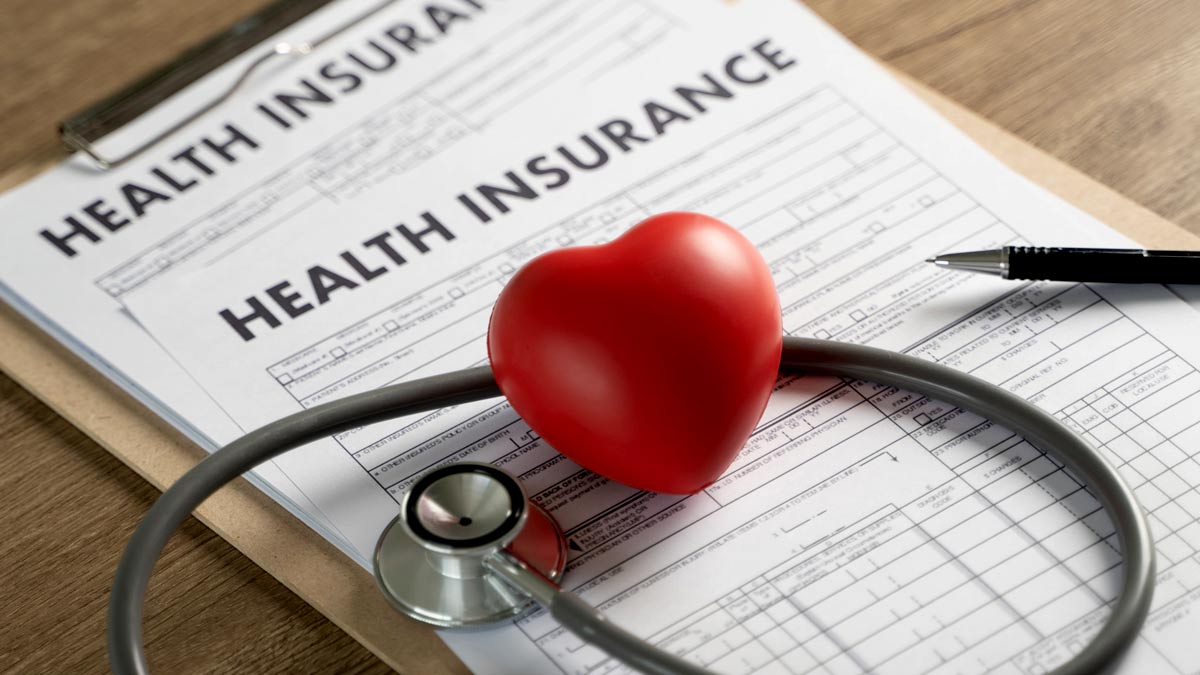 Diabetes is a serious health issue, and can have long-term implications in terms of heart diseases, kidney diseases or vision-related disorders. While it is always advised to have a health insurance plan with a high sum insured in place, it becomes all the more important for people struggling with diabetes to have that safety net. However, the insurance coverage available for diabetic people is limited in India. While Type-1 Diabetes is largely left out of the ambit of health insurance, policies covering Type-2 Diabetes often entail increased premium amounts and longer waiting periods.
At this juncture, it becomes important to know how to choose a health plan that will cover your pre-existing condition in case of emergencies. Everyone must get health insurance done as it covers emergency healthcare expenses for you. However, you must consider key points while buying insurance especially if you have any existing health condition including diabetes, shares Mr. Amrit Singh, Co-founder and CRO at Loop. Considering the increasing cases of diabetes in the country, it is important to select a plan that covers lifestyle conditions including type-1 and type-2 diabetes. Scroll down to know the checklist for choosing the right health insurance plan for diabetes patients.
Check if your health plan covers pre-existing diseases (PED)
People suffering from ailments like diabetes should scan through the policy documents to see whether the health insurance they are planning to purchase covers pre-existing diseases from the first day of the plan. As defined by a February 2020 circular by IRDAI, PED refers to any medical condition the insured person has had before the effectiveness or reinstatement of the policy. Having an insurance plan that covers PED essentially means that any illnesses that you had before purchasing the insurance will remain covered by the plan.
Also Read: 5 Reasons Why Health Insurance Is A Must For Youngsters
Check the waiting period for your insurance plan
Most healthcare plans come with a waiting period of around one to three years when it comes to covering pre-existing conditions, which means that a diabetic person purchasing a health insurance with PED cover will have to wait for a certain amount of time before availing the insurance coverage for any kind of medical exigency. However, insurance providers are gradually evolving their plans to provide maximum coverage to the policyholder and come with a waiting period as low as 30 to 90 days.
Check the sum insured
Diabetes can have long-term implications in terms of heart diseases, kidney diseases or vision-related disorders. Having a health insurance plan with a high sum insured early on is always advisable before further complications arise, as it enables protection from expenses caused by the ailment. A high sum insured offers you a wider safety net that covers bulkier medical expenses in the moments you need such financial assistance the most.
While buying a healthcare plan for yourself or your family members, always make sure to check the fine print of the policy documents. This is an important step to get the best insurance policy with maximum coverage and at the best price.