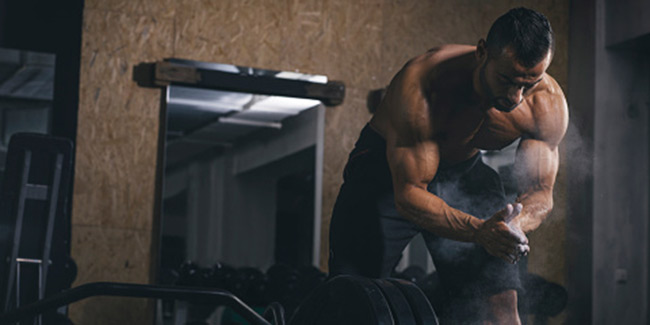 If you want to build muscles in a short span of time, you need to have a workout plan. Here's a guide on how to build muscle fast.
If you are a fitness fanatic and next thing you want is muscular profile, you can help yourself by being determined.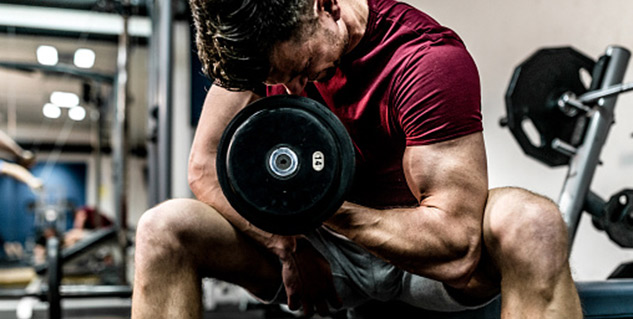 You cannot show up at the fitness centre with the expectations of complete transformation. You have to sweat it out for weeks and maybe months to sport muscular profile. Working out requires determination and patience; a week or two won't make you rugged. To build muscles fast, you have to hit it hard and right both at the same time.
Workout plan
A workout breakup is the first thing to do while on the road to building muscles. You must divide your workout session in various segments after seeking expert advice. If you have a training schedule along with short-term goals, it becomes easier to maintain. It keeps you motivated for what you want to achieve.
A freehand exercise (push-ups, dips, pull ups, chin ups, squats) is the first step to being fit, especially for those who have volume. Lifting heavy weights is important, so are free hand exercises and aerobic fitness.
With the help of a trainer, split up days to work the upper body and lower body separately.
You have endless exercise choices; make sure you choose the ones that work best for your body type.
Decide on the time that doesn't get in the way of other chores. Be consistent on it.
Workout large muscle groups
Most of your muscles show up from the big muscles; you need to focus on the large muscle groups more. These muscle groups are the chest, back, arms and legs.
You can work these muscle groups out by doing more of squats, dead lifts, pull-ups, bent over rows, bench presses, dips and military presses.
Diet plan
When you are working out to gain muscles, you have to complement physical training with a good diet. First, ensure that you are eating enough calories to not only support your metabolism but also for muscle building.
Muscle building foods include chicken, eggs, milk, cheese, nuts and bananas. Eat a lot of complex carbohydrates (such as brown rice and brown bread). Keep intake of sugar, sodium and saturated fat low.
Make it a habit to eat half an hour before your workout session, and also, make sure you eat after it.
You can take supplements, only if your trainer sees no side-effects. However, it is not advised to rely on muscle-building protein supplements.
In a muscle-building phase, your body needs constant reload. Eat 4-5 small meals a day to meet body's nutritional needs. A healthy breakfast is another requisite.
Stay hydrated
Working out hard at a gym can dry you out quickly. Carry a water bottle with you at all times.
Drink more and more water.
Building muscles is not a matter of a week or two but a daunting task. It takes time and requires strong determination. After some time (say a week), you'll get to know about your body - what's working and what is not. Make changes to the workout and diet plan accordingly to stay on the course to bodybuilding.
Image: Getty