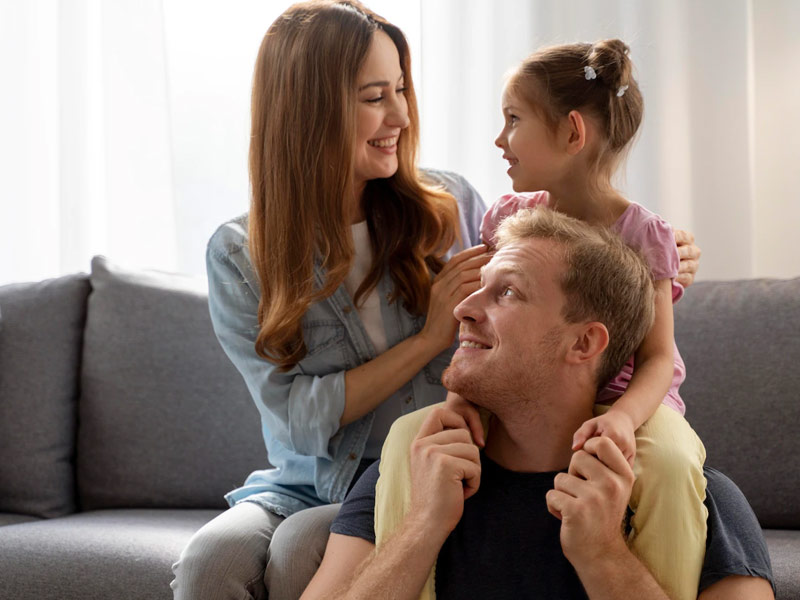 Raising and grooming your kids could be the most challenging part of parenting and rightly so. Parenting requires precision, details, care and understanding in order to have a good journey. Being a parent not only involves taking care of the child but also making sure that he is getting the right development, both physically and mentally. A lot of parents have number of misconceptions about parenting that needs to be dealt with for good. This also involves techniques and parenting styles. To clear all the misconceptions, today we would be telling you about some principles regarding conclusive parenting and raising kids.
What is Effective Parenting?
There are number of parenting styles that are used by different parents in order to make their children develop and be a good human being. Effective parenting is when the child is able to focus on his goal and alongside has the right kind of attitude in order to grow. Right parenting techniques are always useful in order to induce effective parenting in people. Just reacting to the gut feeling might not always be the right thing to do, especially when parenting in concerned.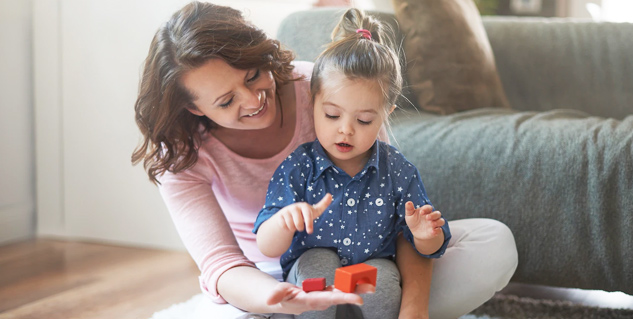 6 Principles of Good Parenting
1. Do what really matters
Whether it's your own health or others, it is important that your treat children in way that they learn from you. Most of the people actually do not give much importance about imparting quality knowledge which is needed in the early stages of life. Most of the children are busy in their phone and thus it becomes difficult for them to react to the moment. During parenting you need to make sure that your children accomplish themselves in terms of behavior.
2. You cannot be too loving
As parents, it is important that you maintain a balance between your loving side and strict side. This is because you cannot be too loving as it may create a negative impact on your kids. Your kids can become defiant or might start to demanding. Your kids can even become spoiled if they are not given the right attention and strictness in balance. There is always a chance of leniency, but do not make them expect you to love at all times.
Also Read- 5 Tips To Keep Children Away From Mobile Phones
3. Be involved with your Child
It is important for you as a parent to take some time out and spend it with your children. Being an involved parent takes some time and hard work. You might need to rethink and rearrange your priorities in a way that you can sustain your children's health and their priorities. Go out with them and play something. Before going to bed, make them read a story with you. Ask them about their day and activities they did. This all impacts their mental health and improves your bond.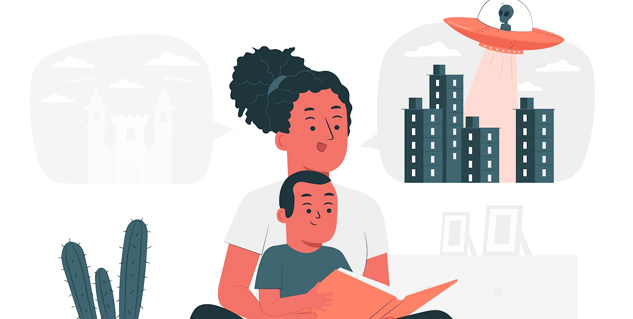 4. Adapt to the parenting style
There are various types of parenting styles that are involved during a child's development. When your child is growing up, it is important to consider their age and according to it you need to transform your behavior. For example, saying no straight away to a 3-year-old is demotivating, but telling the same to 10-year-old is important to make them realize the importance and worth. According to the intellectual development of the child, you need to inquisitee right classroom as well as society education in them.
5. Establish and Set Well Defined Rules
If you are not able to manage behavior of your child when he is young, it could give you a hard time when he is learning and growing up in the teenage. Set some rules for your children. It can be timing of coming back to home, playing outside, going out with friends or just watching some show. All of this can impact their growth and behavior, this also makes them a responsible and determined children in their life.
Also Read- 5 Types Of New Age Parenting Styles To Raise Your Kids
6. Foster Independence of your children
Setting some limits is important for development and gives them a sense of control. But limits should not be so strict that it impacts their sense of development and freedom. As parents, you should give freedom to your kids to explore and learn from the outside world. It gives children a sense of self-direction. In order to be successful in life, you should make your children independent so that they can make their own path in their life.
Picture Credits- freepik.com