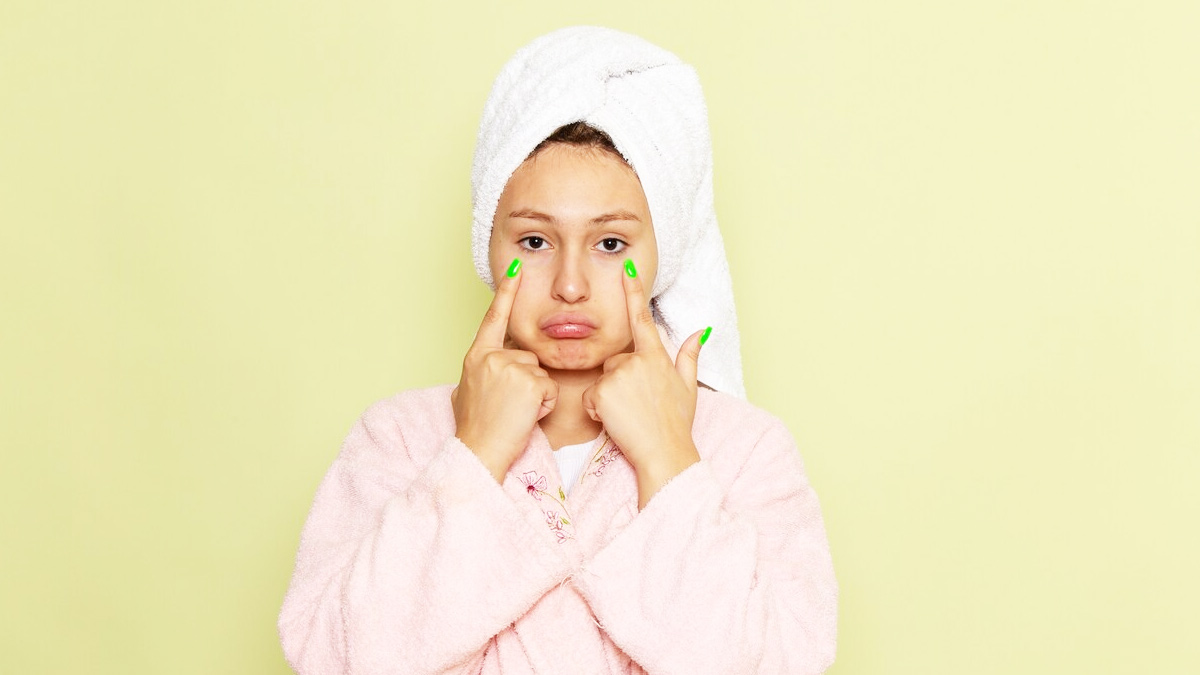 With consumers demanding transparency in beauty products and their formulations, with an intention of increased safety and sustainability, the organic products industry is growing for all the right reasons. Ditching chemically infused products, containing ingredients such as parabens & sulphate, is now a priority for consumers. Unlike earlier trends, when people chose convenience and low-priced alternatives in the wake of globalisation and cost-effective alternatives, consumers now are increasingly looking for harmful chemical-free products.
Two of the most harmful ingredients which were found in many cosmetic and hair products are sulphates and parabens. So, here Aashna Jain, Product Formulator at Rang Dé- Exotically Indian, vegan makeup brand by Netsurf Communications Pvt. Ltd. explains why parabens and sulphates are bad for skin.
Hormonal health hazards
Parabens have a similar chemical structure as oestrogen hormone which is a female reproductive hormone. When parabens enter your body through the skin, these trick the body to mistake them for the oestrogen hormone and may disrupt bodily functions.
Skin Irritation
Both sulphates and parabens can cause extreme skin discomfort. Using sulphate-containing products can strip off natural skin oils which cause dryness, itchiness and trigger skin allergy. Similarly, parabens can cause allergic reactions leaving behind broken, damaged and sensitive skin.
May Cause Early Skin Ageing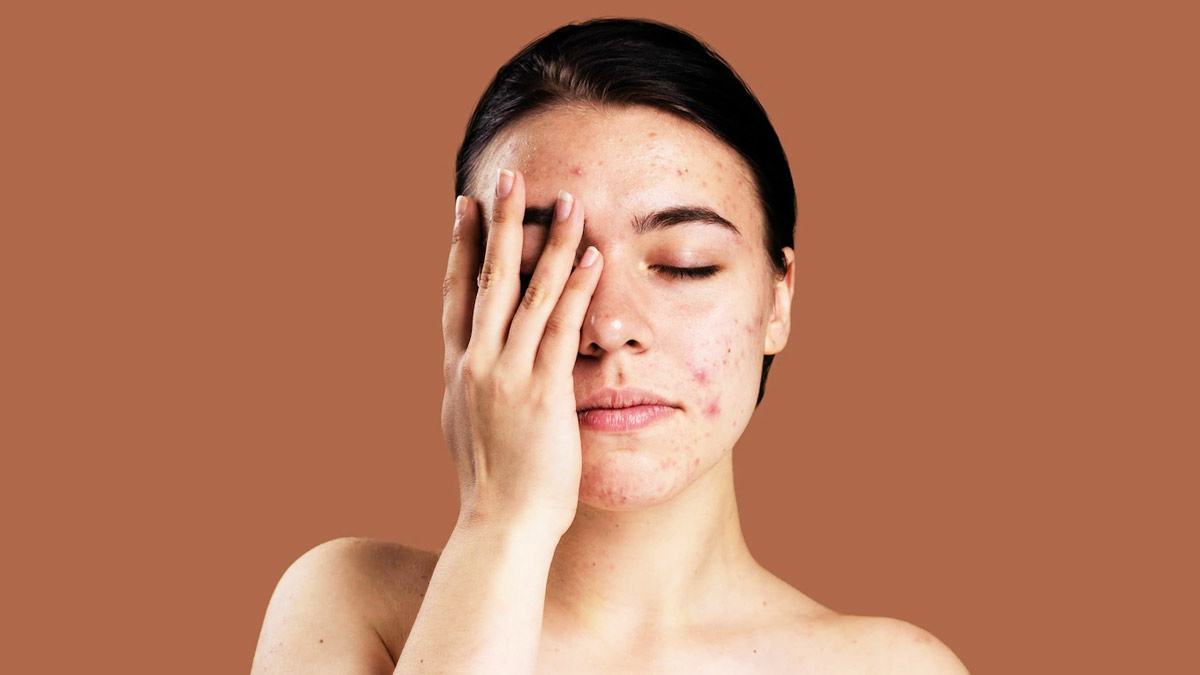 Many dermatologists and beauty experts believe that these cheap chemicals and preservatives are a cause of premature ageing. If you wish to not age ahead of time, make sure to use only vegan products.
Environmental hazard
Apart from the effect on your skin and body, both sulphates and parabens are bad for the environment. Many scientific research studies claim that parabens are detected in soil from agricultural fields and in river and drinking water sources.
Why switch to vegan products?
Modern consumers are growing more receptive to the changing environment and adapting the products they use just as quickly. Given the rising global concern regarding ingredients that are synthetic and derived from animal sources, there has been a serious spike in the demand for "clean," "vegan," and "cruelty-free" cosmetics.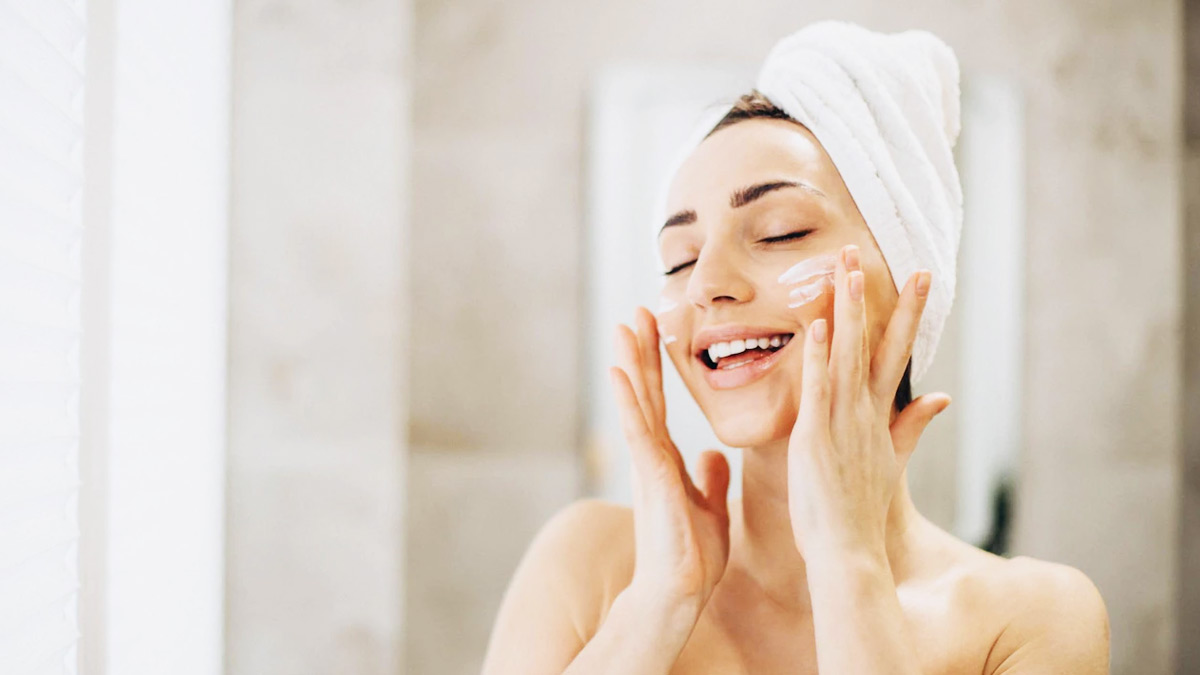 The cosmetic industry globally is making the shift to vegan cosmetics as they are a healthier and more conscious way to use makeup. The biggest advantage of vegan cosmetics is the use of highly potent and plant-based alternatives to animal-derived ingredients such as olive squalene to replace squalene derived from shark liver, inorganic pearls instead of guanine from fish scales, etc. There are many such ready alternatives available, which make the use of non-vegan cosmetics redundant.
Paraben and sulphate-free products leave out toxic chemicals in their formulations and choose natural ingredients, which are more sustainable and better for the environment. It is true that some of the hardest-working ingredients in beauty products are naturally derived. If consumers want to eliminate the use of chemicals in their beauty stash, they can opt for products that use ingredients like ethylhexylglycerin (which is plant-derived) or phenoxyethanol (a natural alternative to parabens). The best practice to make an informed decision while choosing paraben and sulphate-free products is to read and focus on the ingredient list and buy products that are kind to your skin and nature.
Image credits- freepik