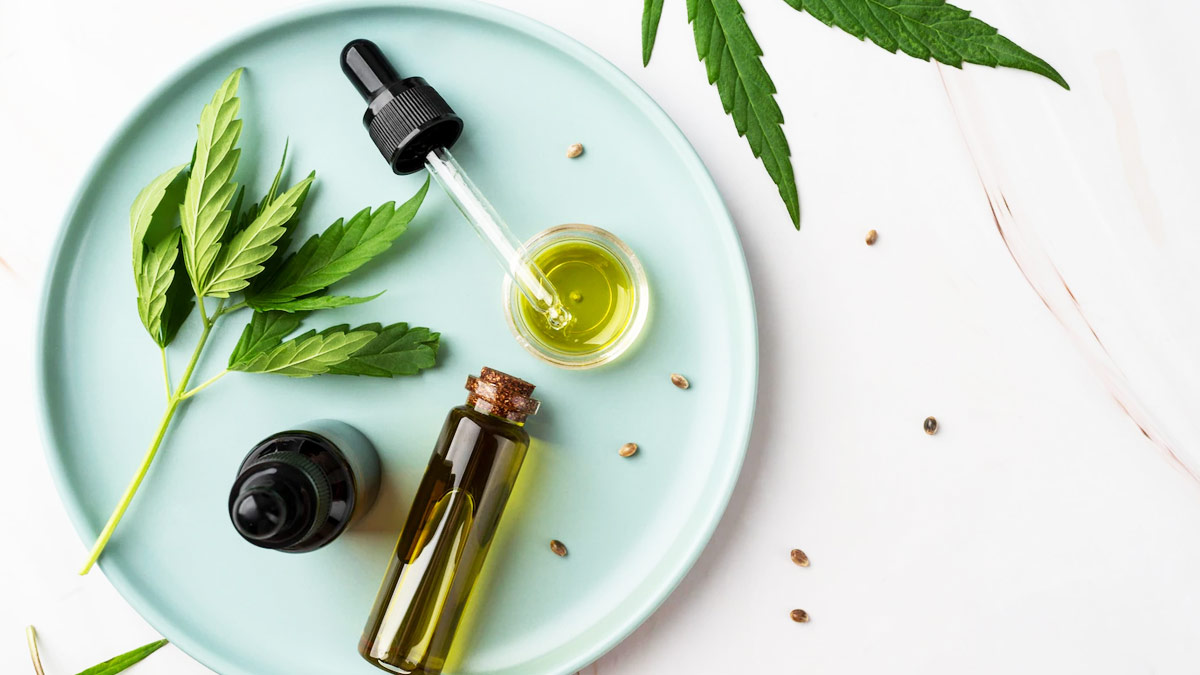 "Winter is coming!" A phrase that arouses mixed feelings of excitement and dread. Excitement for the wonderful winter views and activities, but dread for the many skin problems that come along with it. The fear of aggravating skin problems during this season often leaves us paralysed, prohibiting us from participating in all the fun and games. But this winter will be slightly different, because you will be equipped with the most effective and efficient tool to ensure your skin is cared for and your desire to enjoy the weather isn't deprived.
OnlyMyHealth editorial team spoke to Namrata Reddy Sirupa, Co-Founder - Satliva, to know about the benefits of hemp seed oil to manage winter skin care problems.
How can hemp seed oil help?
Hemp Seed Oil is the weapon or product of choice to combat winter skin problems for countless skincare experts and aficionados alike. For decades it has been misunderstood and misrepresented, and we have been deprived of its benefits for a plethora of ailments and its general healthful properties. However, hemp has made a notable come-back, and is reshaping how we perceive skincare. Let's look at how hemp seed oil can help curb winter skin problems this season -
1. It moisturises skin & locks in the moisture
Dry skin is perhaps the most common skin problem during harsh winters. It is vexing and causes a great deal of discomfort. Using products with hemp seed oil can help prevent, treat, and soothe dry skin as it is a great moisturiser and further locks in the moisture, ensuring your skin feels sufficiently hydrated or moisturised throughout the day. Using a chemical and additive free product is imperative, as chemicals tend to further dry out the skin.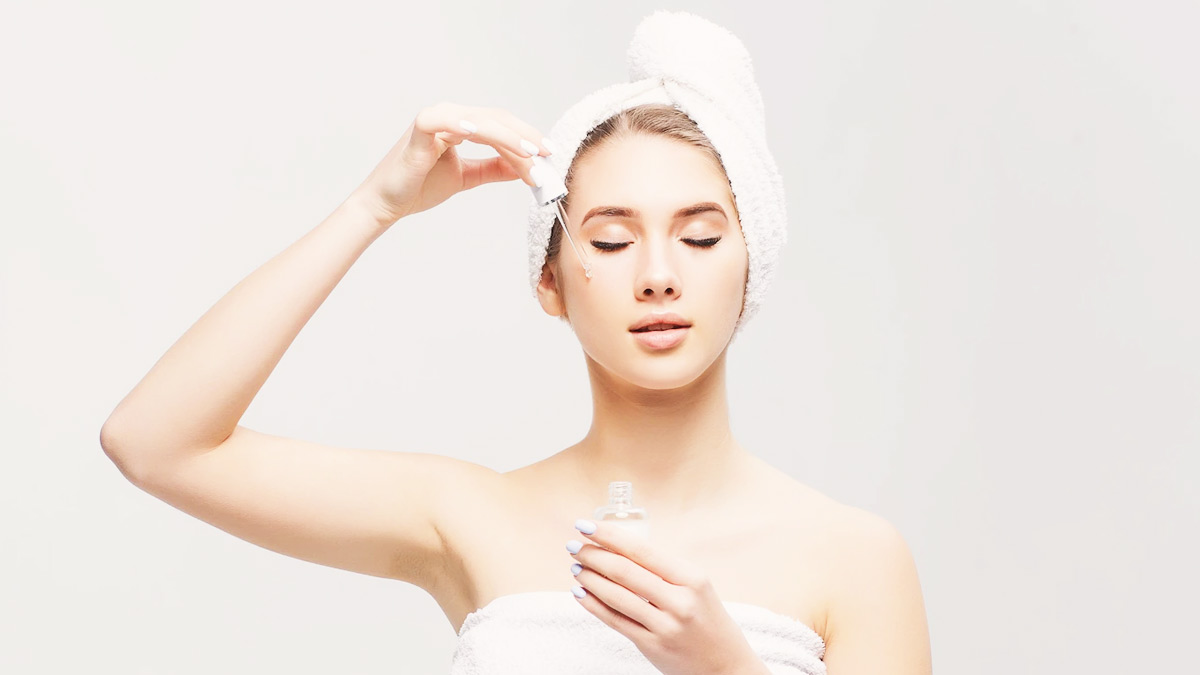 2. It assuages inflammatory skin ailments
There are countless individuals suffering from skin problems such as eczema, psoriasis, or acute dry skin. Such maladies are aggravated by the winter weather which increases the discomfort they cause. Hemp seed oil has the unique ability to assuage symptoms of such inflammatory skin conditions. What's more is that hemp seed oil has a comedogenic rating of zero, meaning it does not clog pores. This is a rarity even among 100% organic cold-pressed essential oils. Products that elegantly blend hemp seed oil with other salubrious oils and ingredients such as a Mango Lavender Face Cream infused with hemp, or a Hemp with Moringa Face and Body Oil can work wonders on damaged winter skin.
Also read: 7 Tips To Tackle Dry Skin In Winters By Expert Dr Geeta Grewal
3. It is packed with antioxidants and essential nutrients
A surprising fact most people are unaware of is that the winter weather can accelerate the ageing process. Another surprising fact that most people are unaware of is that hemp seed oil can slow down the ageing process by reinforcing the skin with necessary nutrients and essential fatty acids such as omega 3 and omega 6. Brimming with antioxidants and anti-ageing properties, it can diminish fine lines, wrinkles, and increase the production of collagen which directly impacts skin elasticity.
The multitude of problems and ailments prevalent during the winter can be intimidating and disheartening. However, hemp seed oil has the capacity to simultaneously address all these problems and many more. Incorporating this healthful ingredient into your winter skin care routine is a quick and effective way to keep winter skin woes at bay.