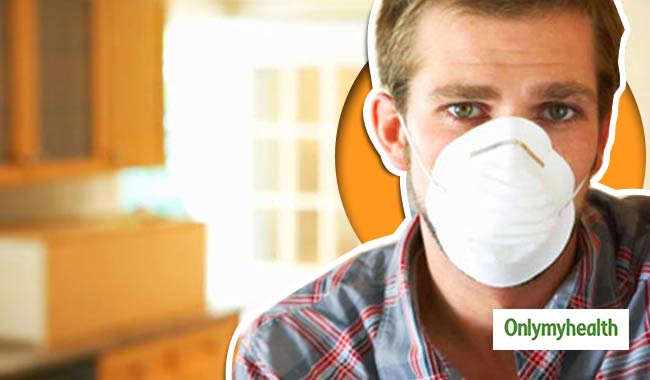 How environment affects diabetes? Environmental causes of diabetes can be as decisive in causing the variuos complications of the disease as the causes in your body.
Diabetes is primarily of 3 types: type 1 diabetes, which is genetic, type 2 diabetes, which stems from insulin resistance and type 3 diabetes or gestational diabetes that occurs in pregnant women. Apart from the fact that diabetes results from high blood sugar levels, it is also known for its associated repercussions on cardiovascular conditions and kidney health that are potentially serious. Apart from managing diabetes with medications, it is also important to understand how environment affects diabetes to counter the ill effects.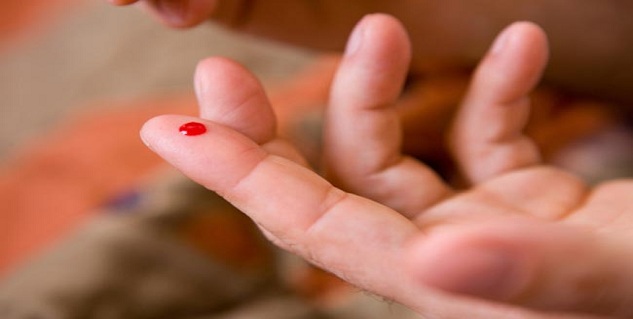 How Environment Affects Diabetes
Continual inhalation of polluted air is majorly responsible for uncontrolled weight gain. Considering that most metropolitan cities are high on pollution levels, urban dwellers are more at risk. Increased weight affects diabetics adversely. Inhaling polluted air is also associated with enhanced insulin resistance. Furthermore, high pollution levels can aggravate cardiovascular problems in diabetics. Hence, they may not be able to control their blood sugar levels effectively thereby, amounting to complication.
If you live in an environment that's full of secondary smoke, exposure to it can aggravate your diabetic condition because primary and secondary smoke worsens insulin resistance. Besides, inhaling smoke causes inflammation in the lining of the arteries resulting in cardiovascular complications, which can make the diabetic condition even worse. Therefore, if you smoke, you must quit at the earliest to preserve good health. If you don't smoke, you need to avoid secondary smoke as well.
Stress, which is primarily a reaction to the environment around you, can aggravate diabetes. Stress will trigger the production of a hormone called cortisol that causes weight gain. Increased weight will contribute to diabetic complications. When the body or the mind is stressed, it will try to cope by binging on high calorie foods, chocolates, sweets and so on. This will complicate matters further. Stress also has a negative impact on the cardiovascular health of the concerned person. This may as well prove to be a complication of diabetes. Stress can also lead to reduced physical activity, complete ignorance of healthy practices and so on. Therefore, it may be difficult to manage conditions such as diabetes with precision.
Understanding how the environment affects diabetes is important because once the associated dangers have been comprehended well, the exposure to them can be effectively minimised.
Image: Getty
Read more articles on Understand Diabetes.
For more related articles, Download OnlymyHealth App.