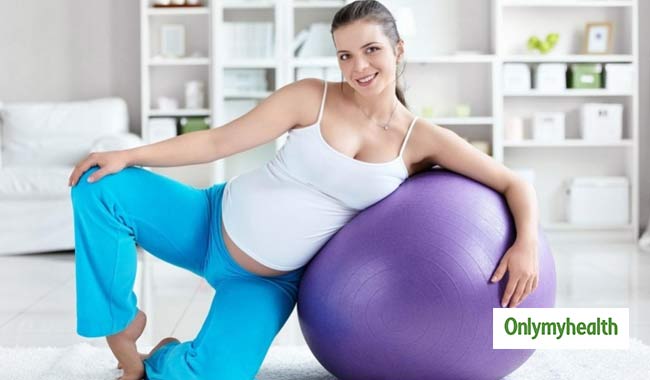 Pregnancy is a crucial time for any woman. Many women complain about the complications that arise due to excessive weight gain during pregnancy. Exercise affects pregnancy by helping a pregnant woman maintain an ideal body weight during the course of your pregnancy.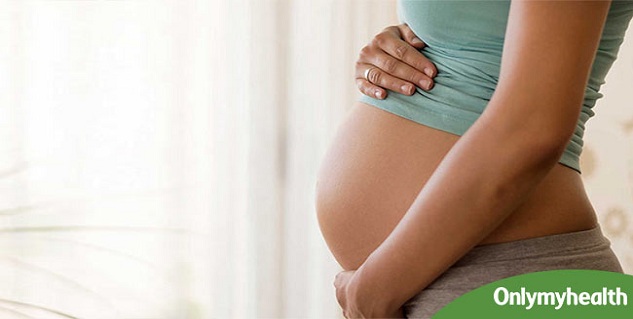 How does Exercise affect Pregnancy?
Some of the benefits of exercise during pregnancy are given below.
Exercise during pregnancy helps a pregnant woman maintain her ideal body weight
The pelvic muscles come under a lot pressure during. Exercising during pregnancy helps in relaxing the pelvic region and also prepares it for labour and delivery
The common symptoms of pregnancy include heartburn, acidity, constipation and the restriction of blood flow in the varicose veins. Regular exercise affects pregnancy by alleviating most of these symptoms or at least by decreasing their propensity
Exercise is known to increase the flow of blood to the heart. It also aids respiration and clears the air passages. Therefore, exercising affects pregnancy by decreasing the constantly feeling of slack and tiredness that every pregnant woman feels
Many women have self confidence issues regarding the way they look during pregnancy. Exercising regularly during pregnancy will help you overcome that as you will remain fit and look good throughout the nine months of pregnancy
Exercise also affects pregnancy by help women overcome problems related to mood swings, depression and lack of sleep
The Negative Aspects of Pregnancy
Over exerting yourself during pregnancy can lead to complications
Women who are at the risk of pre-term labour or whose pregnancy is considered high risk can be adversely affected by exercise during pregnancy. Exercise in these cases should be closely monitored and light
Exercising makes the blood flow to the muscles, lungs and heart. This means that the uterus receives less blood than what it normally does. This may affect the development of the baby
Exercise also affects pregnancy by increasing the body temperature of the woman. This can again hit the development of the baby in the uterus
This is a known fact that the centre of balance of a pregnant woman shifts as the pregnancy progresses. This makes a pregnant woman more prone to falls as a result of exercising
Fitness during pregnancy is being given increasing importance by women today. Women do not want jeopardise their fitness by gaining excess weight during pregnancy. For this reason every pregnant woman must exercise, albeit after consulting their gynaecologist/obstetrician.
Read more articles on Pregnancy Exercises.
For more related articles, Download OnlymyHealth App.