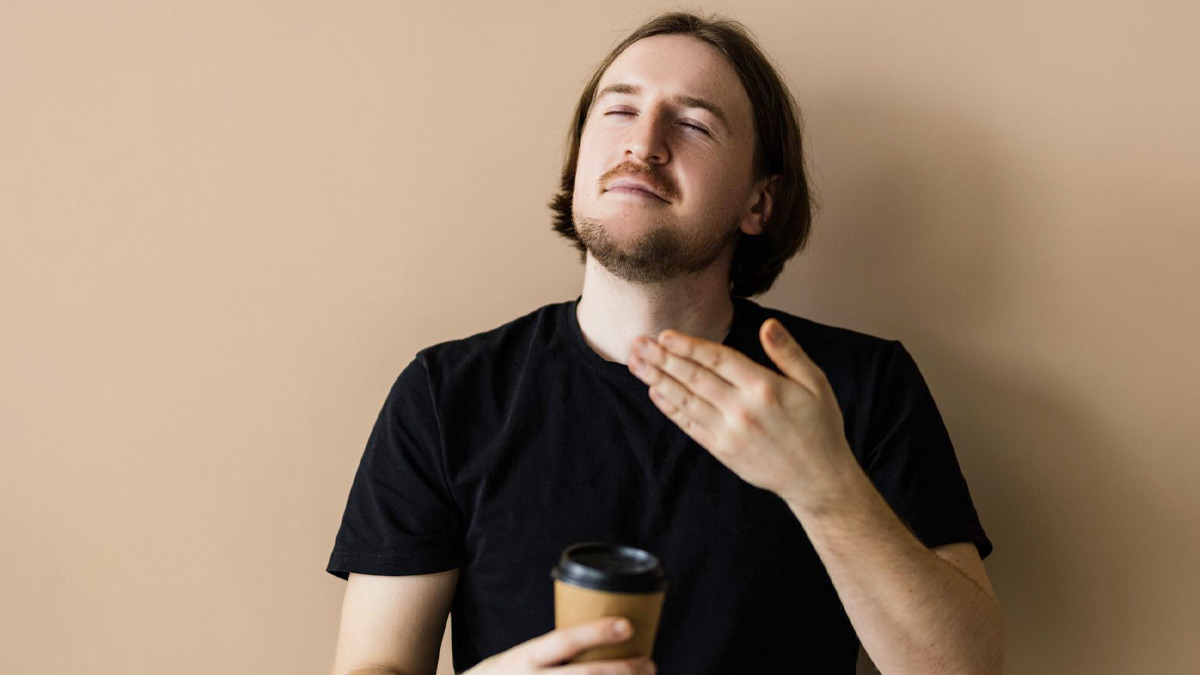 Many people love to wake up to a cup of coffee at their bedside in the morning. It is a morning drink for many people. A cup of coffee helps them kick start their day better and more refreshing. However, people keep drinking coffee throughout the day. It is true that coffee has many health benefits, including boosting your energy levels, weight management, enhancing athletic performance, etc. Despite these benefits of coffee, its excess consumption can harm your body in many ways. In this article, we will discuss how coffee can harm your throat. To learn about this in detail, we talked to Dr Rachna Mehta Shroff, Head and Neck Surgeon and ENT (Otorhinolaryngologist), popular on Instagram as dr.rachna.ent.
What Does Coffee Do To Your Throat?
While talking to OnlyMyHealth, Dr Rachna said, "Coffee contains caffeine, which is a dehydrating agent, and if taken in excess quantity, it can lead to throat irritation. Not only this, but it can also lead to an increase in the acid reflux problem."
She added, "While one to two cups of coffee is fine, but if people keep on drinking it throughout the day, it can be harmful."
View this post on Instagram
Also Read: Gastric Reflux Affects Throat, Expert Tips To Prevent It
Another way coffee harms your health is when you intake too much of it and do not fulfil the water need of the body. When people keep drinking coffee throughout the day, the body gets dehydrated, and to compensate for this, you need to drink enough water. Dr Rachna said that since coffee is a dehydrating agent, and if people do not drink enough water, it may lead to throat irritation.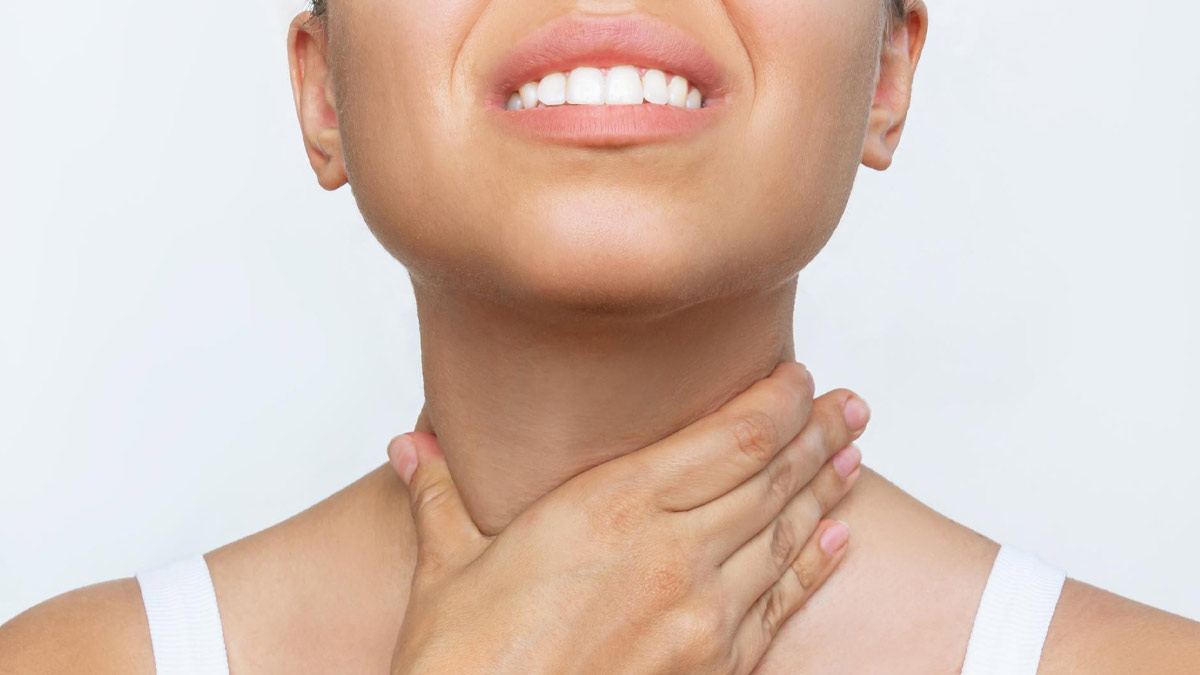 Another habit that people develop is to have coffee as soon they wake up, and that too, on an empty stomach. This habit should be discouraged because, in the morning, your stomach is empty for nearly nine hours, and if you have coffee on this empty stomach, it can lead to irritation and digestive issues. Dr Rachna advised taking water instead of coffee when you wake up.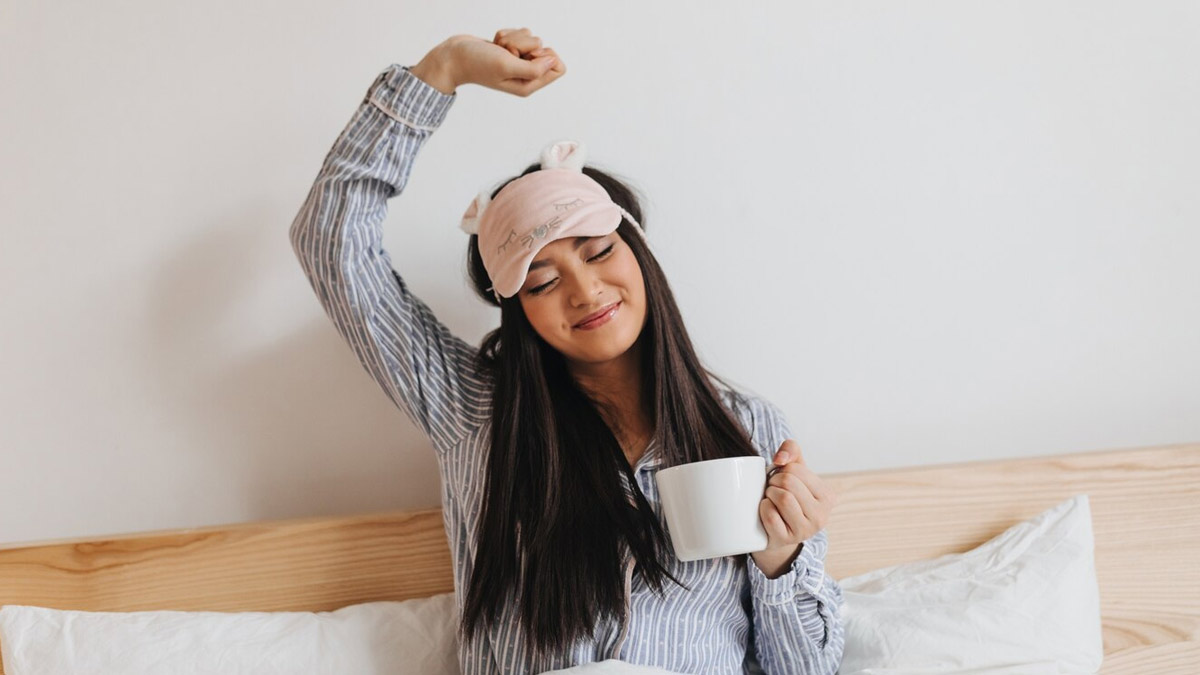 Moreover, caffeine addiction can also harm other aspects of your health. According to a study, caffeine can interfere with sleep when taken within six hours of bedtime. If you do not have a proper sleep at night, you will feel sleepy throughout the day, tempting you to grab a cup of coffee for instant energy.
Treatment
After you have a lot of coffee and develop side effects on your throat, you should visit a doctor. According to Dr Rachna, the treatment procedure involves reducing caffeine intake and drinking more water throughout the day. Following this practice, the consequences of coffee on the throat settle on their own, and people are relieved from the symptoms.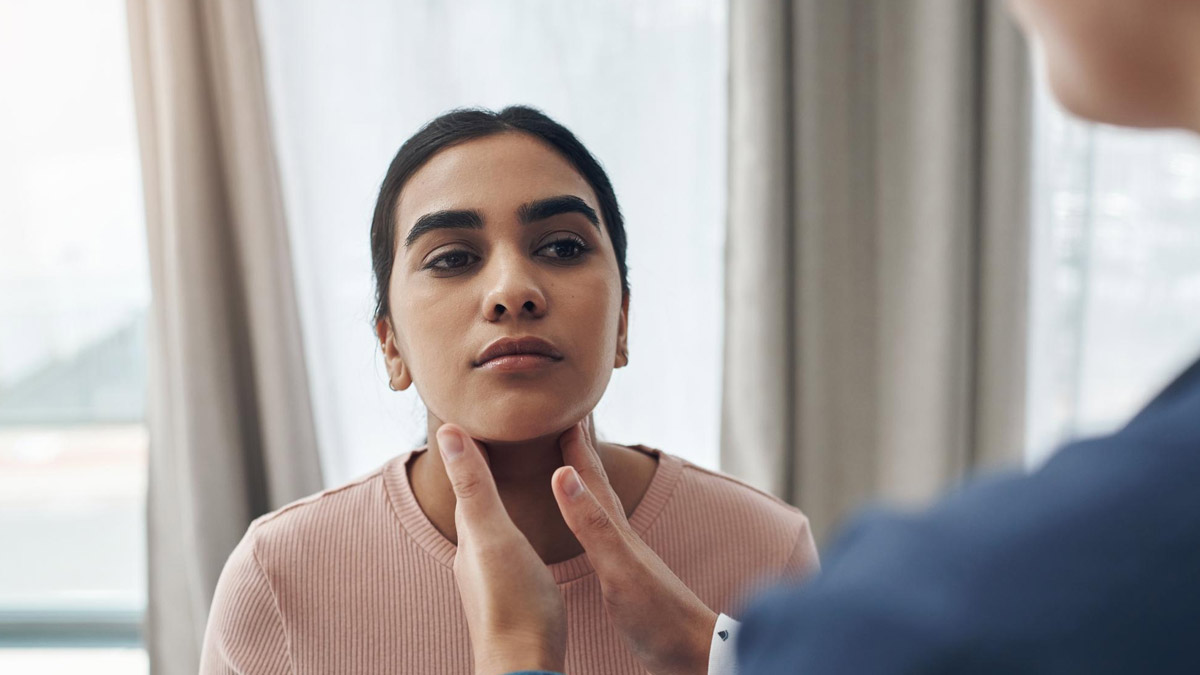 Also Read: Effects Of Coffee On Renal Health
Bottomline
Now that you have learnt the hazards of drinking too much coffee, you might think of giving it up totally. But it can be challenging, especially when you have a habit of drinking it for years. And doing so can also lead to withdrawal symptoms, and you may experience dizziness, headache, nervousness, and sleep problems, among many issues.
But you can choose to be wise and keep your coffee intake moderate, implying not drinking coffee on an empty stomach. Meet your water requirements and restrict coffee to up to two cups. When in doubt, consider talking to your doctor.
Image Credits: freepik