Healthy and glowing skin often mirrors the health of the whole body. Skin problems are often caused due to internal health and reflect the overall health of a person. Skin problems can be caused due to allergies, hormone imbalances, nutrition or dehydration.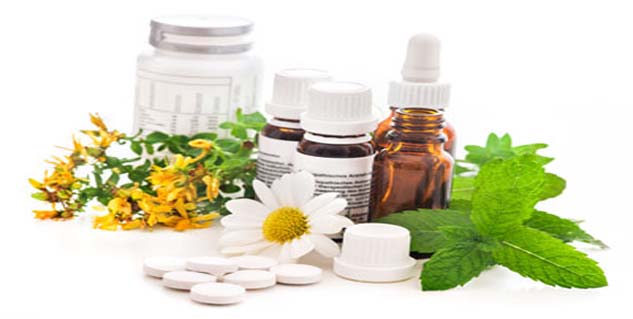 In allopathic medicine, mostly topical creams are used to treat skin problems. Homeopathy considers that treatment with topical cream may resolve the immediate skin problem on the skin, but mostly drives the root problem deeper into the body, by suppressing its expression. This can lead to other systemic problems.


Homeopathy being a holistic system of medicine addresses the whole problem and brings the body into better balance. Homeopathy is very effective in treating the painful symptoms of skin conditions such as acne, eczema, sores, hives, psoriasis, rashes, shingles and warts. Homeopathic remedies can give you a healthy and glowing skin.
Homeopathic remedies for acne
Antimonium tartaricum, Belladonna, Calcarea carbonica, Hepar sulph, Pulsatilla, Silicea, Sulphur are some homeopathic remedies that are useful for treating acne. Each of these remedies is useful treaing acne caused due to different reasons. Hence, it is recommended to consult a homeopathic physician for deciding on the best option for your acne.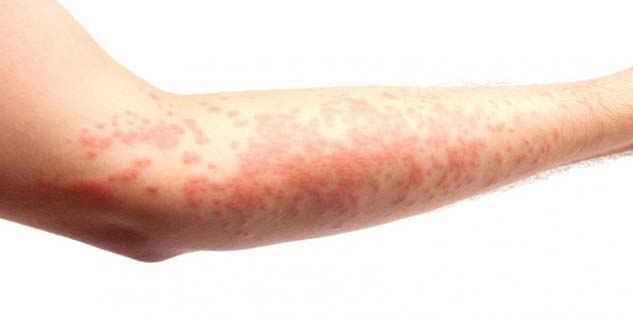 Homeopathic remedies for eczema
Several homeopathic drugs are effective for treating this chronic, allergic skin condition. Arum triphyllum, Arsenicum album, Graphites, Mezereum, Petroleum, and Rhus toxicodendron are some of the commonly used remedies in eczema. These remedies are effective in treaing different symptoms of eczema. Other homeopathic remedies effective for treating eczema include Antimonium crudum, Calcarea carbonica, Hepar sulphuris calcareum and Sulphur.
Homeopathic remedies for oily skin
People with oily skin can use Mercurius, Natrum mur for treating acne. Anacardium occ, Antimonium crud, Antimonium tart., Arnica, Arsenicum album, Calc. carb., Belladonna, Causticum, Dulcamara, Hamamelis, Phytolacca, Pulsatilla, Rhus tox., Sepia, Sulfur, Staphysagria are some of the commonly used remedies for skin disorders.
Caution
Self treatment with homeopathic remedies can be effective but for any long-standing or recurring skin problems consult a professional homeopathic practitioner to determine an appropriate remedy that will rebalance your entire system and cure your skin problems.
Image Source : www.drasahersh.com/ www.foxnews.com
Read more articles on Homeopathy