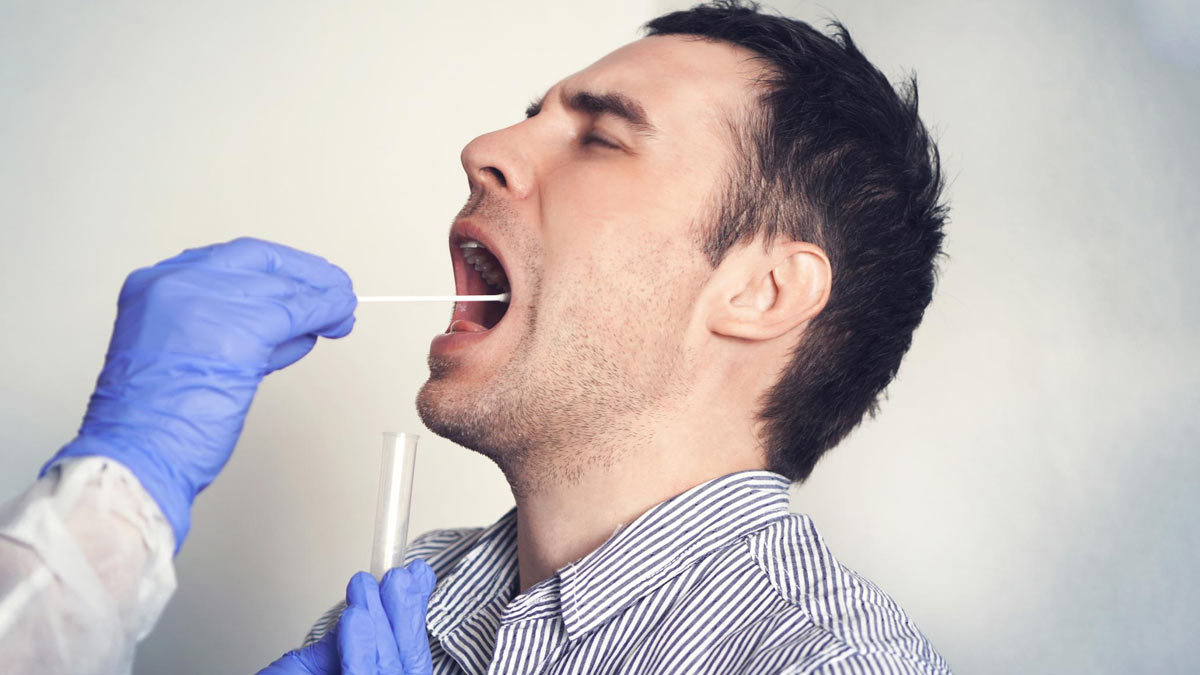 Oral and throat cancers are among the top cancer types in the world. However, due to lack of awareness and testing, people come to know about it at an advanced stage. This reduces the chances of survival. Considering the dire need of testing and timely diagnosis, an American company has developed a home screening test which detects cancer through saliva sample. This test kit is an AI-based kit which has got approval from the US Food and Drug Administration (FDA). As per the reports, this test can detect presence of cancer with almost 90% of accuracy.
There is a protein named NR2F1which controls the dormancy of cancer cells. This protein can effectively activate a program to prevent multiplication of cancer cells. In case of primary tumors, the NR2F1 levels are low but these are high in case of dormant cancer cells. The levels reduce when cancer cells proliferate again, in cases of metastatic or recurrent tumors. Researchers analysed that activating NR2F1 cells can help in preventing dormancy of cancer cells thereby preventing metastasis and recurrence of cancer.In this case, scientists identified a drug C26 which activates the NR2F1 protein.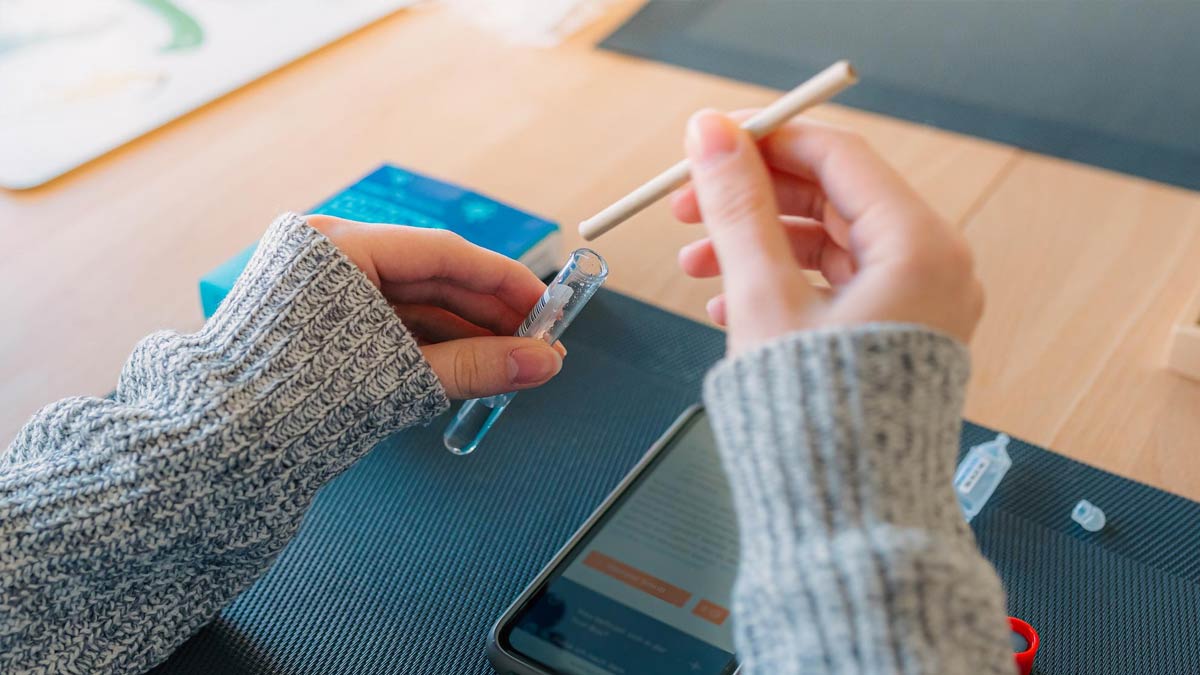 Viome Life Sciences has developed CancerDetect™ which is a testing kit that detects early oral and throat cancers with 90% sensitivity and 95% accuracy. This is a breakthrough invention that is helpful in diagnosing early cancer which can get treated according to the severity of the case. Oral and throat cancers are life-threatening and therefore, their timely detection is crucial for saving life of the patient. CancerDetect™ is a diagnostic tool which examines the oral flora. As per experts, the oral microbiome changes when a person develops cancer. The test kit examines the microbiome to find the chances of cancers.
Upon collecting samples, the research team identified genetic modifications in people who are at a greater risk of developing oral and throat cancers. While developing the testing kit, the team considered about 182 unique genetic features to increase the accuracy of the test results. During the trial run, the research team took hundreds of samples of both cancer and non-cancer patients. Surprisingly, the saliva testing kit identified 90% of the cancer samples and 95% non-cancer samples.
This is indeed a breakthrough invention for oral and throat cancer detection. There are slight chances (less than 5%) of false results. People who test positive must seek immediate medical aid to prevent cancer advancement and save their lives.
Image credits- freepik