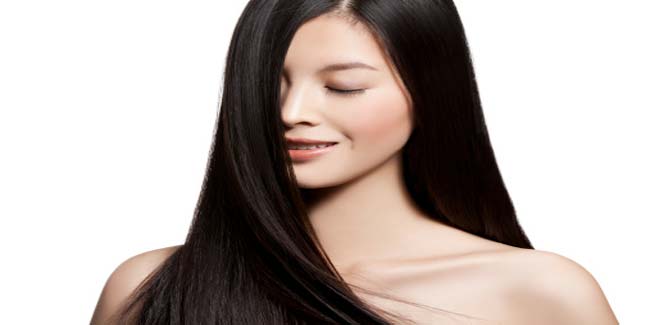 Why use bottled, branded and expensive conditioners when your hair can feel the natural glow and softness sitting at home? Read on to discover a few home remedies for conditioning your hair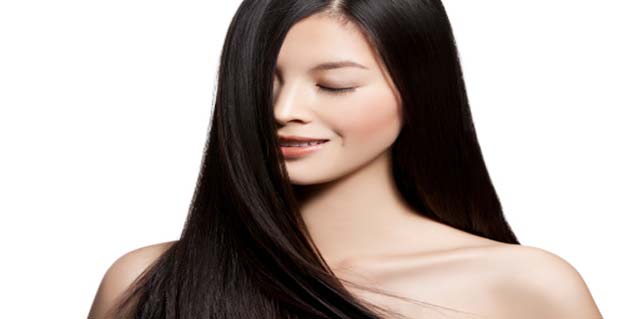 Eggs
Egg whites and egg yolks can be the best home remedies conditioners for dry and brittle hair. It also adds a lot of volume to the hair apart from making it shiny. What more? It is simple to prepare! Beat two egg whites and one egg yolk in a bowl and add one tablespoon of water to it. Apply it on your scalp with your finger tips or a brush and see that the roots of the hair are covered. Smear the remaining mixture on the edges of the hair and wear a shower cap on your head to avoid dripping. Wash it with cold water when it dries up completely. Add a drop of vinegar to the last mug of water you pour to destroy the smell of eggs.
Mayonnaise
Reopen the usual bottle of plain mayonnaise to discover a new way of rejuvenating your dried hair. Measure a cup of mayonnaise according to the length of the hair you have. Ideally, shorter hair or shoulder length hair requires half a cup of mayonnaise, and longer hair require 3/4th of a cup. Apply mayonnaise all over the hair and scalp like a hair pack and leave it on for 15 minutes. Wash it off with your daily shampoo. Try this twice a week for best results.
Hot oil therapy
Hot oil therapy is the best home remedies for your hair. Mix one teaspoon of olive oil, two drops of concentrated almond oil, half a lemon, half teaspoon honey and a papaya slice (peeled). Mix the ingredients well until they turn into a smooth paste. Heat the mixture, preferably in the microwave, for 30 seconds or less. Massage it onto the scalp and wrap a hot towel around your head to lock the moisture inside. Wash it off with cold water.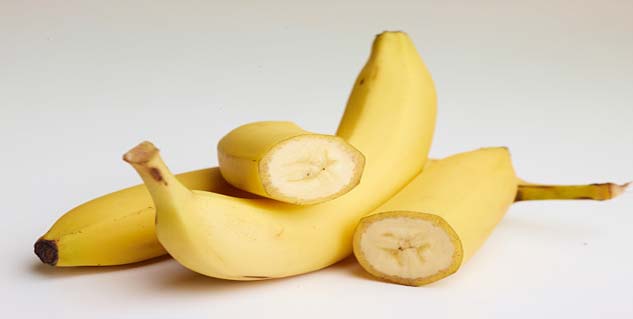 Banana and avocado
Crush two softened avocados and one banana in a bowl and add one teaspoon olive oil to it in order to thicken the paste. Blend it well and check for lumps. This would need a five to ten minute massage session after its application. Wash it off with lukewarm water.
Honey
Let the goodness of honey beat the dryness out of your dull and frizzy hair. This has been the most tried and tested home remedies of all times and practised as a spa therapy in many leading hair salons. Honey is a naturally known conditioner for the hair. Mix one tablespoon of honey to your daily mild shampoo and massage it into the wet scalp. Leave it on for at least half hour and wash it off. See your hair turn soft and shiny in no time!


Image Source: Getty
Read more articles on Home Remedies for Hair.