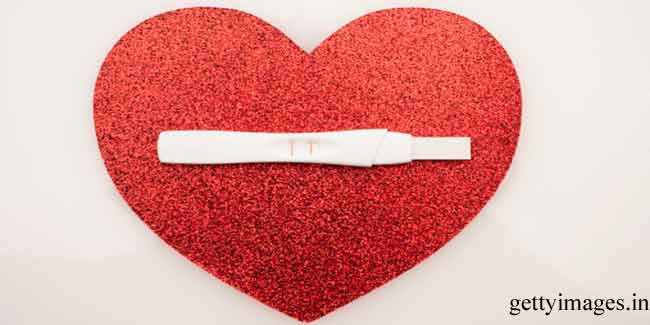 History of the pregnancy test dates back to 1305 BCE, however, home pregnancy kits were first developed in 1979 and were called 'error proof test'.
Testing for pregnancy is quite common in today's time and age. But, what is the history of the pregnancy test kit? When did it all start and how was it back then?
1350 BCE

In ancient Egyptian documents, the earliest record of urine-based pregnancy test can be found. To confirm pregnancy, a woman used to urinate on wheat and barley seeds for several days. Growth of barley seeds meant that the woman was pregnant with a boy and wheat growth meant the woman was pregnant with a girl. Growth of neither meant that the woman would not conceive at all.

Seventeenth century-middle ages

During this time, popular method to detect pregnancy was to note the visual aspects of urine. In Europe, there were people, who were called "piss prophets" and had claimed to diagnose many different health conditions just by knowing the colour of urine. Other pregnancy tests included mixing wine with urine and analysing the results.

Nineteenth Century

With advancement in the field of research, the concept that urine of a pregnant woman contained certain identifiable crystals or bacteria was introduced though the lack of sufficient knowledge among scientists drove them to fail at developing a reliable pregnancy test. For sexually active women, careful observation of their body for pregnancy signs and symptoms such as morning sickness, vomiting, breast tenderness etc remained the best way for detecting pregnancy.
Twentieth Century
In 1903, Ludwig Fraenkel, researcher on human reproduction, recognised the hormone that causes pregnancy to be progesterone. In 1920, scientists all over the world identified a particular hormone (known as human chorionic gonadotropin or HCG) present only in pregnant women. In 1927, researchers named Aschheim and Zondek developed a test called A-Z test, which determined the presence of HCG in urine. By this time, however, it was clear that pregnant women have increased production of HCG. In the next few decades, the level of interest in the study of human reproduction increased and in 1960, scientists L. Wide and C.A. Gemzell developed "hemagglutination inhibition test" to confirm pregnancy. By 1970's, another test called Wampole test was introduced, which required two-hours to detect pregnancy after four days of a missed period. In 1976, Warner-Chilcott introduced the "Early Pregnancy Test", which was later known as the "Error Proof Test" and was approved by FDA. In 1979, Error Proof Test was introduced as a home pregnancy test kit.
2003

By this time, technology introduced digital pregnancy test methods, which have a screen to display the results. The home pregnancy test kits started becoming a common method of pregnancy test and are now widely used to confirm early pregnancy.
Read more articles on Pregnancy Test.