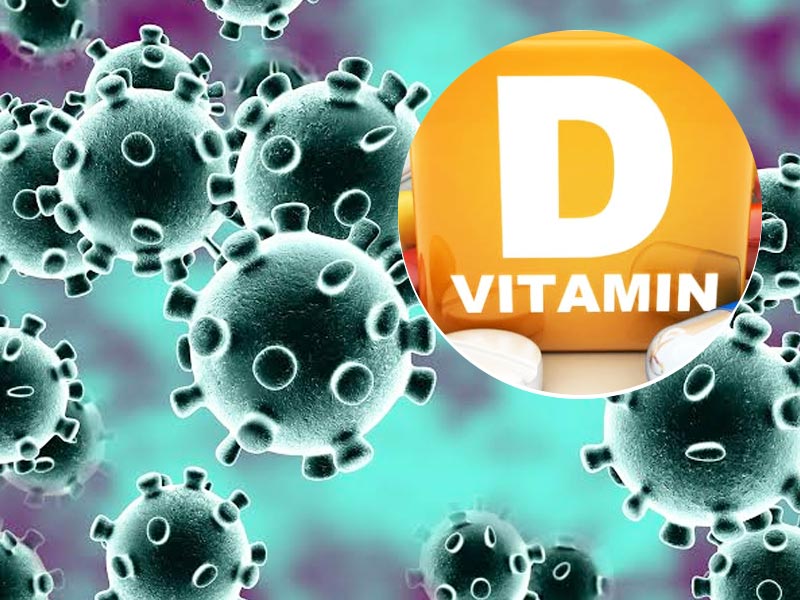 According to several studies, it was found that there is a link between high Vitamin D levels with COVID-19 severity and mortality. These studies concluded that patients with Covid infection had significantly lower vitamin D levels. Moreover, fever was significantly higher in patients who had a deficiency in vitamin D levels as compared to people who had normal levels patients who had sufficient levels. In addition, it was also found that older adults with vitamin D deficiency and COVID-19 face severe symptoms and worse morbidity outcomes compared to those who were not vitamin D deficient.
Vitamin D is an important vitamin that plays a major role in your body. This nutrient is especially important for boosting the immune system. Since, it is a group of fat-soluble compounds contributing towards intestinal absorption of other minerals such as calcium, magnesium, and phosphate, and for several other biological effects; low levels of vitamin D in the body can increase the likelihood of developing various acute and chronic disease. Weaker the immune system, weaker the body's strength to fight any infection or disease. Onlymyhealth editorial team spoke to Dr. Ashu Rastogi, Associate Professor, Department of Endocrinology, PGI Chandigarh, about her study on how high dose vitamin D supplementation can help to fight COVID-19.
Importance of vitamin D in fighting COVID-19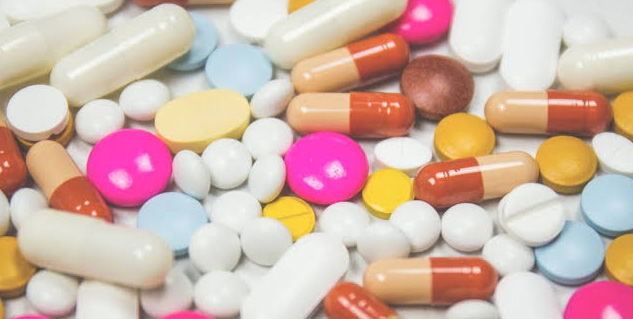 Talking about the importance of Vitamin D3 in fighting COVID 19, Dr. Ashu Rastogi said, Recently, vitamin D deficiency has been associated with COVID-19 and severity of outcomes for patients infected by Coronavirus. A prospective and interventional study found that a high dose of calcifediol reduced the need for extreme care in patients down with COVID-19 infection. Because vitamin D deficiency has been shown to potentially increase the risk of severe respiratory infections, vitamin D supplements are suggested for prevention and treatment of COVID-19 complications, especially acute respiratory disease.
Also read: What Foods Have Good Source Of Vitamin D?
Observations of the study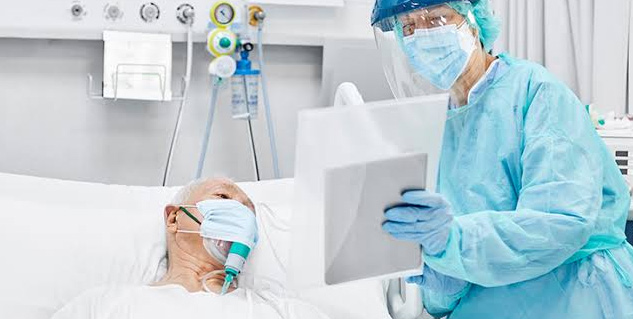 It is observed that people who are getting vitamin D supplementation have lesser respiratory tract infections, as per Dr. Ashu. According to a study published by BMJ and led by Dr Rastogi and his team, more number of vitamin D-deficient individuals with SARS-CoV-2 infection turned SARS-CoV-2 RNA negative with a significant decrease in fibrinogen on high-dose cholecalciferol supplementation. Dr. Ashu Rastogi said, "We have seen that seven days high dose of Vitamin D3 (60000 IU) supplementation helps in coronavirus clearance. Looking at the evidence supporting the role of vitamin D in enhancing immune function, and the impact of vitamin D supplementation on vitamin D-deficient patients with COVID-19, many practical recommendations should be practiced as follows:
Current public health guidelines for optimising vitamin D status should be followed always
Patients hospitalised with COVID-19 should have baseline serum 25(OH)D concentrations measured and should be supplemented to a level >30ng/mL (optimal 40–60ng/mL), especially when the baseline level is <10ng/mL
In COVID-19 patients with 25(OH)D serum concentrations under 20ng/mL the recommended dose for correction of deficiency is 6000–7000 oral IU/ day for 6-8 weeks. For maintenance, the dose varies from 2000 to 3000 oral IU/day depending on the age and medical condition of a person up to reach optimal concentrations
When it is not possible to measure baseline 25(OH)D concentrations in COVID-19 patients, it is important to supplement with 2000–3000 oral IU per day up to the suggested optimal serum concentrations (40–60ng/mL)
Although, India is a subtropical country with adequate sunlight, vitamin D deficiency is still very common. Sunlight quickly inactivates SARS-CoV-2 virus on surfaces, also concluding that there can be an environmental added benefit linked to vitamin D as a result of sunlight exposure. It is very important for people to understand the importance of Vitamin D so that they can take appropriate medicines to fight against the disease and nowadays many brands of Vitamin D are available in market like D3 Must, Caldikind, Calshine, etc, to prevent the disease.
Read more articles on Miscellaneous