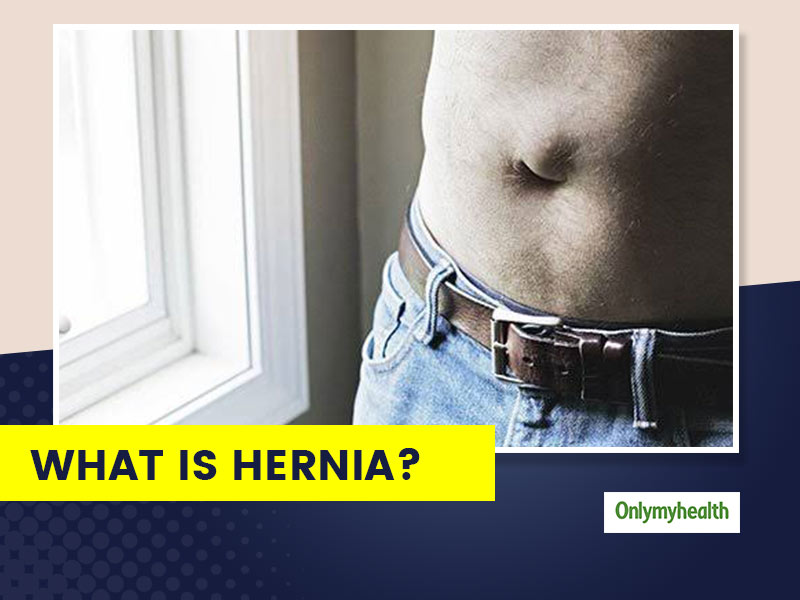 Hernia occurs when an organ comes out of its original space. Here are the types, symptoms, causes and treatment of this problem.
Hernia is the bulging of an organ or tissue through a tissue or muscle opening. In simple words, if any organ comes out of its cavity or space, it is called hernia. Sometimes you can see the hernia, depending on its location and size. Some activities can make the condition even more worse, like bending over or lifting heavy objects. Onlymyhealth editorial team spoke to Dr. Darpreet Singh Bhamrah, Principal Consultant, General & Laproscopic Surgeon, Max Super Speciality Hospital, Noida, about hernia.
Hernia types
Hernias usually occur in your groin. There are many types of hernias, but we will talk about the most common ones. According to Dr. Darpreet Bhamrah, the major types of hernia are:
1. Inguinal hernia
Inguinal hernias are the most common type of hernia. This hernia is whenever the intestines and the abdominal fat comes out from a hole in the abdominal wall. This type mostly occurs in men.
2. Umbilical hernia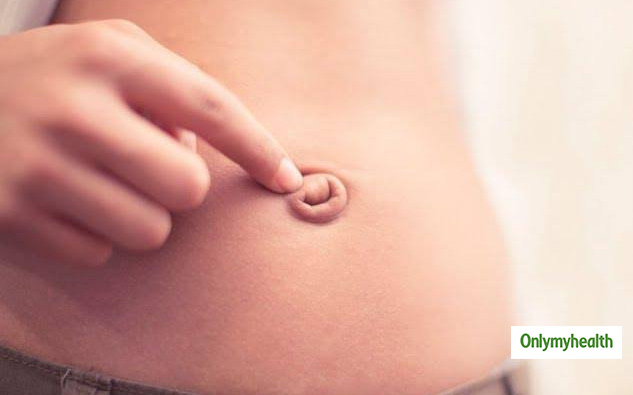 Females mostly have this type of hernia. It can occur in babies too. In umbilical hernia, a bump is easily noticeable near the baby's belly button. This type of hernia is the only kind that might go away on its own, otherwise surgery is required.
3. Incisional hernia
When we do a surgery in the abdomen, there is a scar there. Scarring is a weak area. The intestines and abdominal fat might come out. So, this is called incisional hernia.
Also read: Hiatal Hernia In Men: Know The Symptoms and Preventive Measures
Hernia symptoms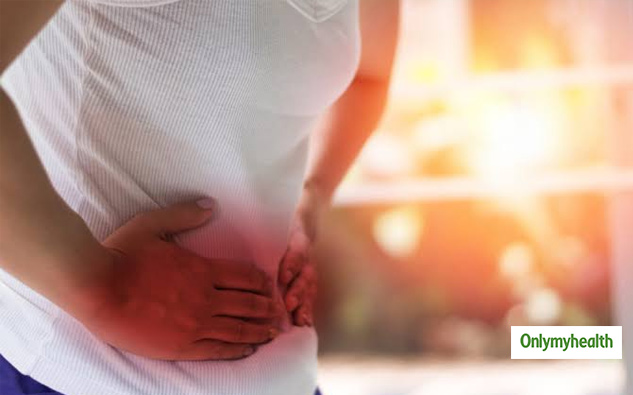 When the intestine and fat start coming from a hole, you start feeling a lump. Then, slowly the hole increases and the amount which comes out also increases. The hole forms in the muscles, so there is an increasing lumpy sack on this outside. Dr. Dr. Darpreet Bharmah said, "For some time, it is reduceable hernia as it can come out and go back inside. After some time, it becomes irreducible. Other signs that can act as an indication is discomfort, pain, trouble swallowing and a dragging sensation. The lump especially comes out when you cough or apply pressure and then goes back in.
What causes hernia?
The treatment, growth and development of hernia totally depends upon the root cause. Therefore, here are the main causes of a hernia, explained by Dr. Darpreet Bharmah, General and Laproscopic Surgeon, Max Super Speciality Hospital, Noida:
1. Obesity
The fat gets deposited in between the muscle fibers, which leads to the separation of these muscle fibers. So, obesity is one of the causes of formation of hernia.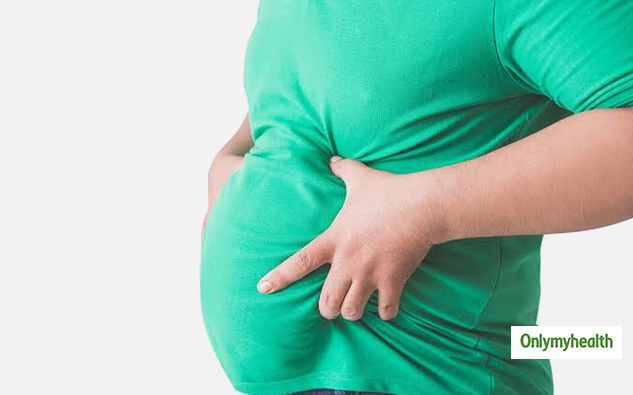 2. Abdominal pressure
Abfominal pressure can also become a reason behind hernia developing in a person. So basically, asthmatic patients (cough pressure), constipation and difficulty in passing urine can also cause hernia, as if the muscles are weak, they will stretch more and more.
3. Old age
Muscles get weak when you grow older. Normal coughing pressure can even make the muscles to spread more than normal and the intestine to come out. So, old age can also cause the development of hernia.
Also read: Effective Home Remedies for an Upset Stomach
4. Surgery
If you have had a surgery previously, the chances of having a hernia will increase. As mentioned above, scarring makes the muscles and skin weak, which in turn trigger the formation of hernia in that area.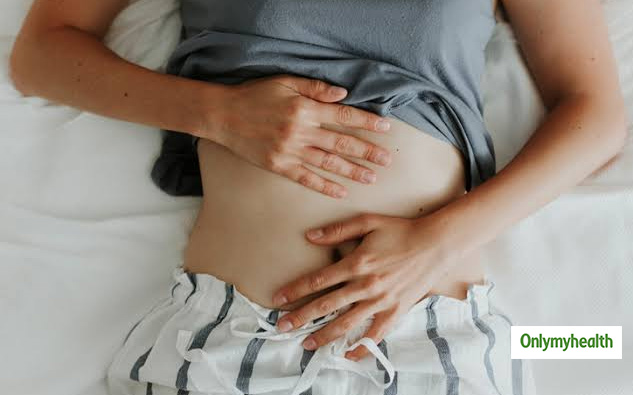 5. Heavy work
If you overuse and overstretch your muscles with heavy work, that can also be a factor to cause a hernia. Sometime, when people do very heavy work and the muscles are not strong enough for it, then it can result in hernia formation.
Hernia treatment
If your hernia is growing larger or causing pain, your surgeon may advice you to get operated. Dr. Darpreet said, "Unfortunately, there is no specific medical treatment for hernia, as it is a structural defect in the muscle and not a physiological defect. This defect has to be shut down physically. Initially, sutures were used for the same, but the problem was that the muscle would still stay weak and tear off. So, now the hole is patched with a surgical mesh during the surgery.
These were the types, causes, symptoms and treatment for hernia by Dr. Darpreet Bharmah. One can make simple lifestyle changes to avoid this problem. You can even talk to your doctor if you experience any similar signs.
Read more articles on Other diseases