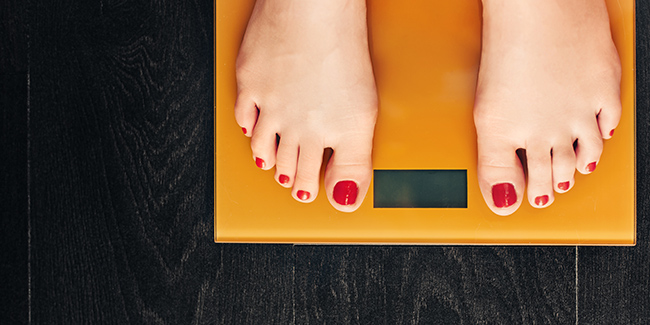 Getting your weight under control can help you avoid many health problems. While there are many ways to successfully lose weight, most people regain it over time.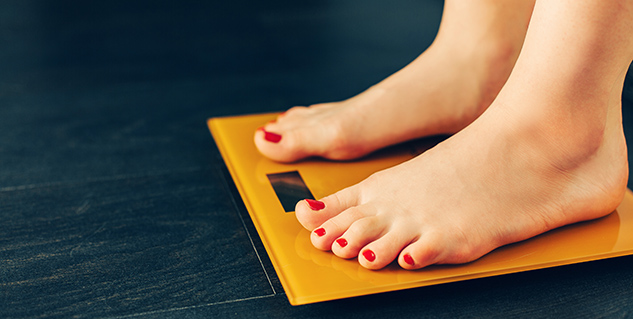 To keep that weight off, you must eat a low-fat diet, watch total calories and engage in a physical activity. There are several proven ways to lose weight. With a little change in your thinking, you can keep it off.
Eat few calories.
Exercise regularly. Those who keep their weight off use physical activity as part of their weight control program.
Eat a healthy breakfast and never skip it.
Weigh yourself daily. Plan for how to get back on track if your weight begins to creep up.
Watch the fast food. You can eat fast food once a week, and eat out 2-3 times a week.
Don't be a couch potato. Limit your TV time - it should be less than 10 hours per week. Try to exercise instead of eating while you watch.
Stay consistent. Those who "go off their diet" on weekends, vacations or holidays have a harder time keeping weight off.
Image: Shutterstock