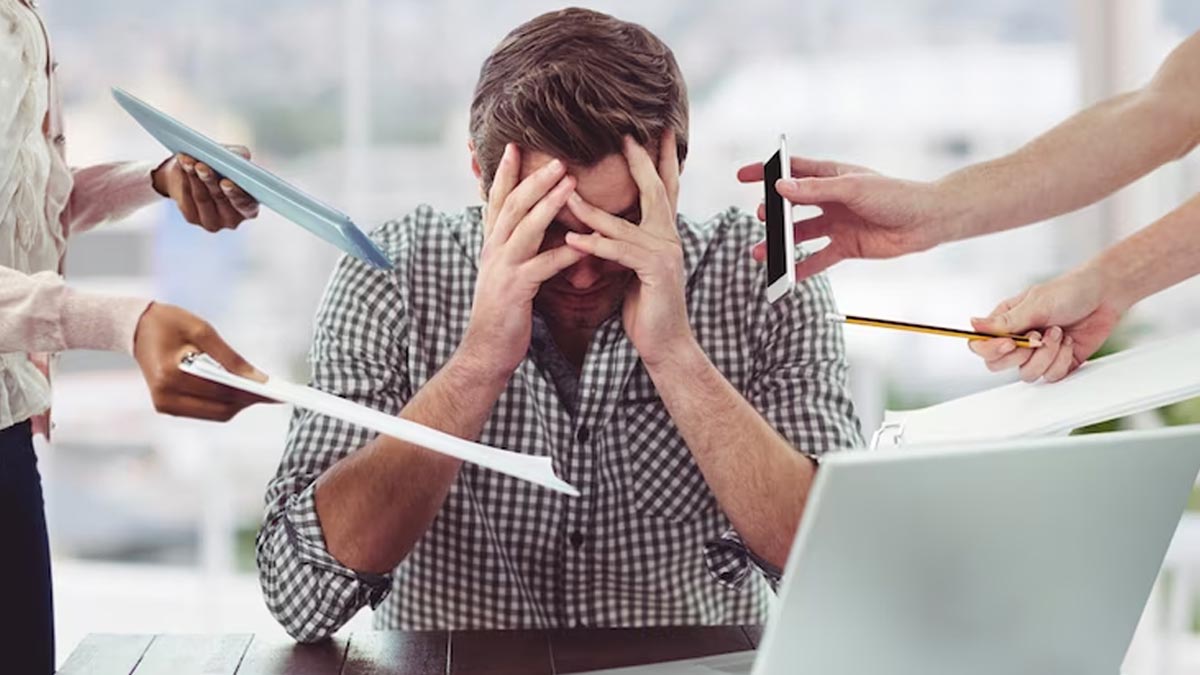 The psychological and physiological response to a perceived threat or challenge is known as stress. It is a natural and necessary part of life that helps us respond to challenging situations, but when stress becomes chronic or overwhelming, it can have negative effects on our health and well-being. According to a survey conducted by The Center of Healing (THOC), around 74% of persons experience stress.
When we experience stress, our body goes through a series of physiological changes. These changes are designed to help us respond to the perceived threat or challenge. The sympathetic nervous system is activated, which releases stress hormones such as cortisol and adrenaline. These hormones increase heart rate, blood pressure, and respiration, preparing us to fight or flee.
How Stress Affects Our Body
While it is well known that stress can lead to headaches, muscle tension, and sleep disturbances, there are also several surprising ways in which stress affects your body.
Digestive Issues
Stress can lead to digestive issues such as stomach cramps, bloating, constipation, and diarrhoea. Stress activates the fight or flight response in the body, which can cause the digestive system to slow down or stop working altogether.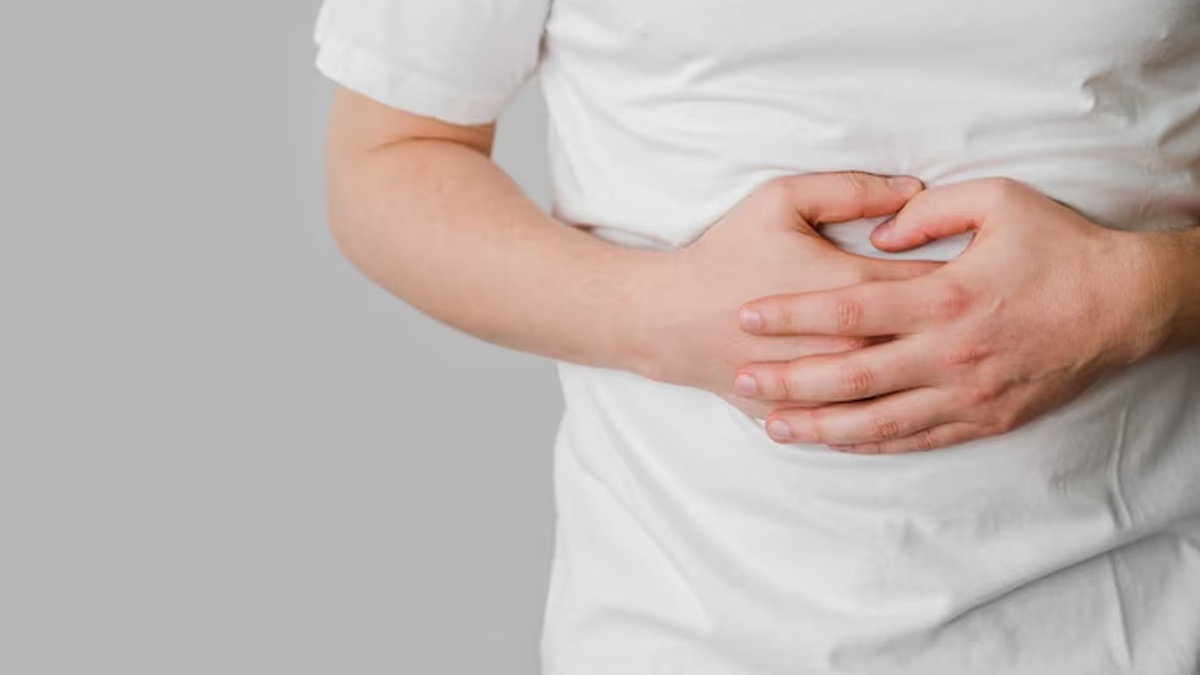 Decreased Immune System
Stress can weaken your immune system, making you more susceptible to illnesses such as colds and the flu. Stress hormones suppress the production of white blood cells, which are essential for fighting off infections.
Read: Irregular Menstrual Cycle: Possible Causes And Treatment Options
Skin Problems
Stress can worsen existing skin conditions such as acne, psoriasis, and eczema. Stress hormones can cause inflammation in the skin, leading to redness, itching, and flakiness.
Reproductive Problems
Stress can also affect reproductive health. In women, chronic stress can disrupt the menstrual cycle and reduce fertility. In men, stress can reduce sperm count and quality.
Heart Problems
Chronic stress can increase your risk of developing heart disease. Stress hormones can cause the heart to beat faster and constrict blood vessels, which can lead to high blood pressure and damage to the arteries.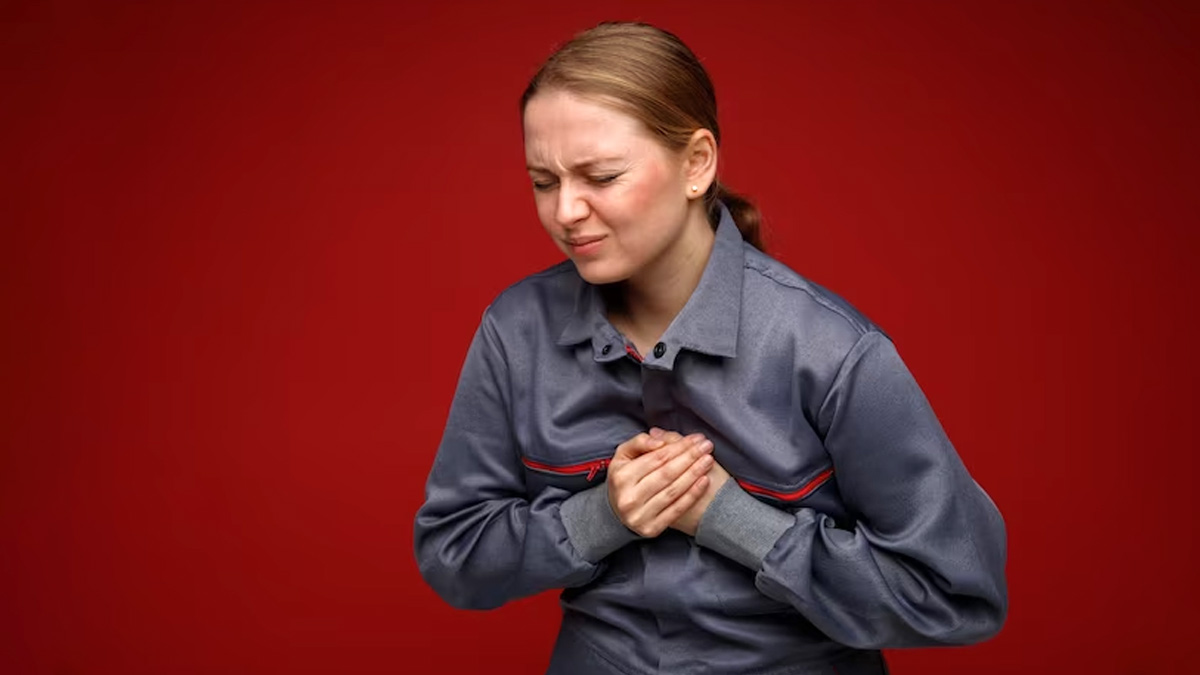 Memory and Concentration Issues
Stress can affect your memory and concentration. Stress hormones can interfere with the communication between brain cells, leading to forgetfulness, difficulty concentrating, and brain fog.
Read: Health Hazards & Correct Way Of Eating Eggs Raw
Hair Loss
Chronic stress can cause hair loss or thinning. Stress hormones can disrupt the normal growth cycle of hair follicles, causing them to enter a resting phase prematurely. Over time, this can lead to hair loss.
Stress can affect many different systems in your body, from your digestive system to your reproductive health. It's important to find ways to manage stress, such as exercise, meditation, or therapy, to protect your physical and mental health.