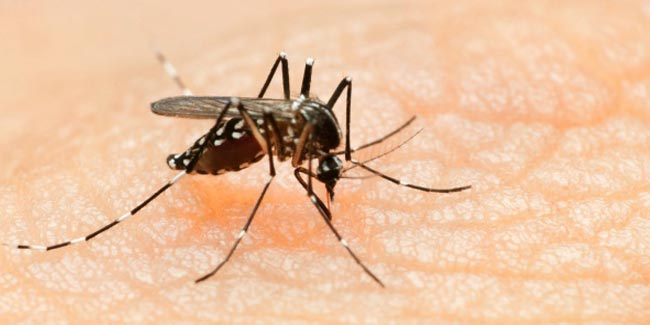 A study conducted by Fortis Healthcare found that the vector-borne disease, dengue in cardiac patients could exaggerate their heart related problems. This finding came as a warning for heart patients to take extra precaution to combat this deadly disease.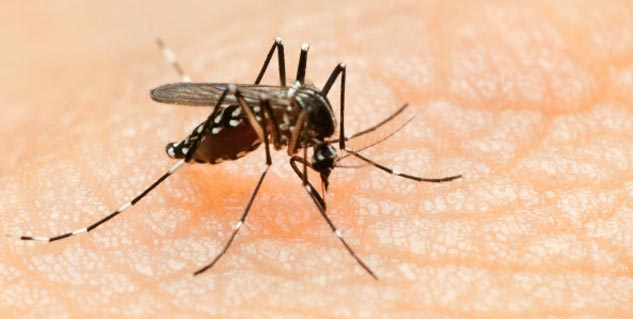 As per municipal corporation report, about 192 cases were recorded in the first three weeks of August only in Delhi. Last year, approx. 15,900 cases were observed and was the worst outbreak of last 20 years in the capital.
This study shows that dengue can decrease the blood flow in heart patients as this vector-borne disease could create serious cardiac problems in such patients.During this study it was also observed that the patients with no heart ailment also had a different rhythm in electrocardiograph and echocardiograph (ECG & Echo).
The study outcome suggests that the heart patients who are on aspirin medication should take precaution and consult cardiologist. Aspirin is known to deplete platelet count and dengue occurence may worsen the condition.
The dengue fever, transmitted by aedes aegypti mosquito shows the symptoms after 3-14 days of mosquito bite. It leads from asymptomatic to symptomatic fever, including Dengue hemorrhage fever (DHF).
It is advised to keep the environment clean and avoid mosquito bite. Some of the herbal plants like giloy and papaya leaves are found to be beneficial in increasing the platelet count and thus increasing the body immunity.
Image Source : Getty
Read More : Health News