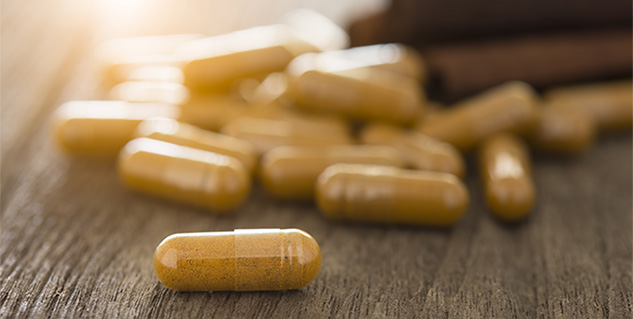 A new study has suggested that potassium supplements might boost the survival of heart failure patients who are already taking diuretic drugs.
People who take medications for heart failure may find the potassium levels in their body being affected. There are certain diuretics that can cause loss of potassium and that's why it is important to encourage high dietary potassium intake.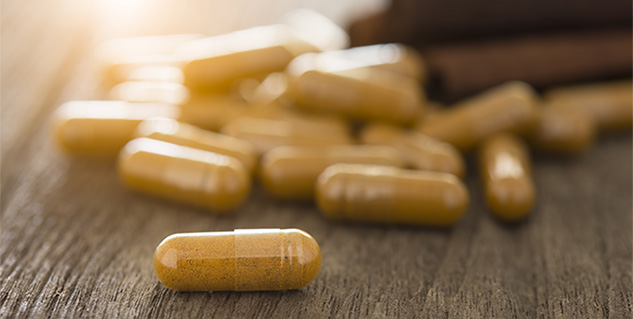 Research suggests that heart failure patients, already taking diuretic drugs can benefit from potassium supplements. When a person has heart failure, their heart doesn't work properly and excessive fluid accumulates in the body.
To help remove extra fluid from the body, doctors prescribe drugs called loop diuretics, also known as water pills. But the problem is that these pills also flush out potassium from the body along with water.

"For the heart failure population, diuretics are a common and necessary part of a patient's daily regimen," said Dr. Tara Narula, associate director of the Cardiac Care Unit at Lenox Hill Hospital in New York City. "Unfortunately they come with the common side effect of potassium depletion, which can lead to dangerous heart rhythm disturbances."

For this reason, many doctors dictate potassium supplements to heart failure patients taking diuretics. The authors of the aforementioned study are the first to examine the survival benefits of potassium supplements in this group of patients.
Charles Leonard, a senior research investigator in the University of Pennsylvania's Center for Clinical Epidemiology and Biostatistics (CCEB), led the research which examines data from about 360, 000 Medicaid patients with heart failure. These patients had begun taking diuretics between 1999 and 2007. Half of them took potassium supplements too.
The researchers recorded the death risk among all patients in the study to be 9 percent per year. However, among patients who took at least 40 milligrams (mg)/day of a diuretic called furosemide, those who also took a potassium supplement had a 16 percent lower risk of death. Patients who took less than 40 mg/day of furosemide, and took a potassium supplement had a 7 percent lower risk of death.
"Because this is the first such study of this question, we hope that others confirm these results in independent studies," Leonard said in a university press release.
"Using potassium supplementation for patients receiving loop diuretic therapy may be a relatively inexpensive way to save lives," senior author Sean Hennessy, associate professor of epidemiology in the CCEB, said in the news release. "In today's climate of seeking cost-effective measures to keep patients healthy, this is a therapy that certainly merits additional consideration."

The study is valuable and unique because the potassium use was for prevention, as opposed to only in patients with documented low potassium. Narula believes that, "further studies are warranted but this may signal a need to change practice and begin routinely prescribing potassium to heart failure patients on diuretics."

The study emphasizes the need for potassium supplementation with use of higher-dose loop diuretics.
Image source: Shutterstock