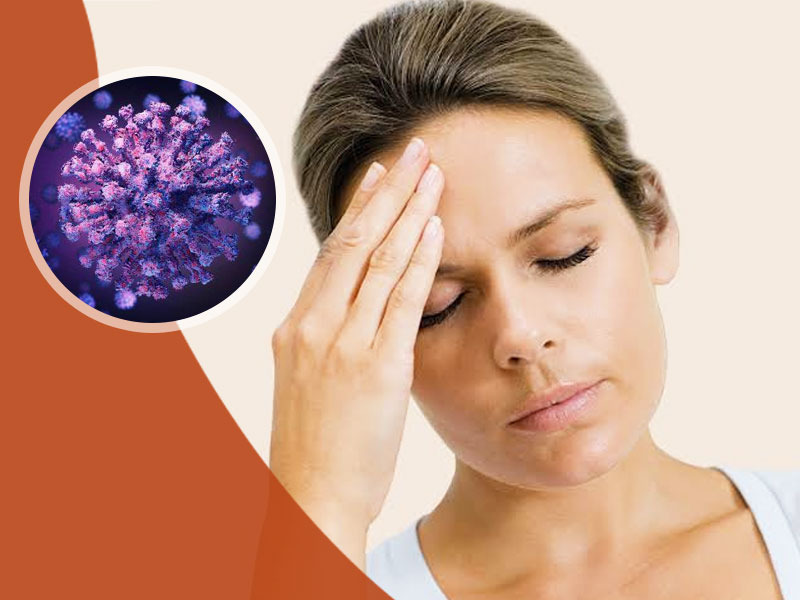 The entire world is facing a deadly pandemic and the constant rise in Covid-19 cases is creating a lot of fear in our minds. The latest development is the new list of symptoms such as hearing difficulty, dry mouth, and throbbing headache. A few members of Maharashtra's COVID-19 task force asked physicians to note the symptoms of cough, sore throat, and breathing problems as potential symptoms of Covid in the patient. Now, the experts are observing patients with gastrointestinal issues, conjunctivitis, skin rashes as signs of Coronavirus.
Everyday, we are getting to know about new revelations regarding the mutations and symptoms of this virus. On Sunday, in a virtual meeting hosted by CM Udhhav Thackrey, Dr. Rahul Pandit, who is a Covid task force member of Maharashtra, said, "Doctors need to keep an eye on the newer symptoms such as cough, sore throat, shortness of breath, fatigue, loss of smell, loss of taste among others." Onlymyhealth editorial team spoke to Dr. Ashutosh Shukla, Senior Director - Internal Medicine & Medical Advisor, Max Hospital, Gurgaon, about the new symptoms of Covid-19.
New symptoms of Covid-19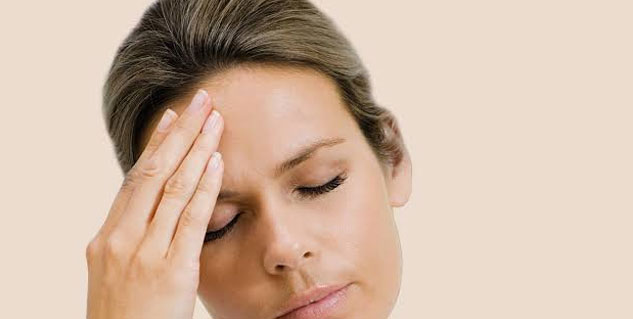 Image source: Completewellbeing
According to Dr. Ashutosh, after 4 weeks of recovering from Covid infection, many people suffer from persistent symptoms such as headache, bodyache, ringing in the ears, hair loss, lack of sleep and fatigue, and this is known as the long Covid syndrome. He said, "Out of the Covid patients that I have treated, 40% of the them suffered from these symptoms. The new symptoms are a part of the persisting symptoms of Covid infection.
Also read: Dr Vikas Maurya Talks About The Severe Symptoms Of COVID-19
Dr. Ashutosh said, "Every patient is different and the treatment for these symptoms have to be taken with a customised or individualised approach. People continue with their daily chores and do not visit the doctor at times, despite experiencing these symptoms. Some people are getting skin rashes, due to which a blood test is done to know about the blood pressure and thyroid levels. It is important to know which is the most dominant symptom to get to the treatment."
Are these symptoms being caused by the Delta variant?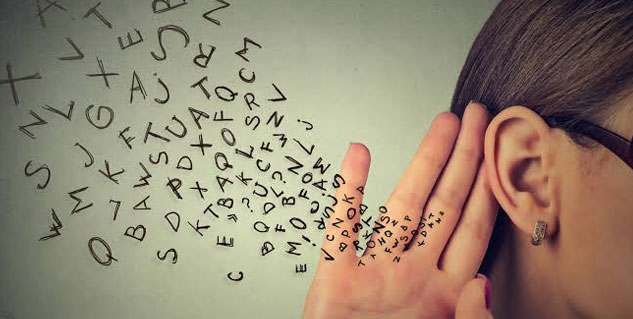 Image source: Purchaseear.com
These new symptoms are not being reported specifically due to the Delta variant. There were more cases with these long Covid symptoms in the second wave as compared to the first one. Meanwhile, the new symptoms of Covid-19 are:
Throbbing headache
Hearing loss
Dry mouth
If you suspect any of the above mentioned symptoms, then it is a priority to talk to a doctor. In the meeting, Dr. Rahul Pandit also said, "In many cases, patients suffering from diarrhea did not suspect that they had Covid-19, and by the time they were diagnosed with the infection, they spread it to the entire family and even now extremely dry mouth and stubborn headaches are also some of the symptoms that may go ignored."
Read more articles on Other diseases
Image credits: Completewellbeing