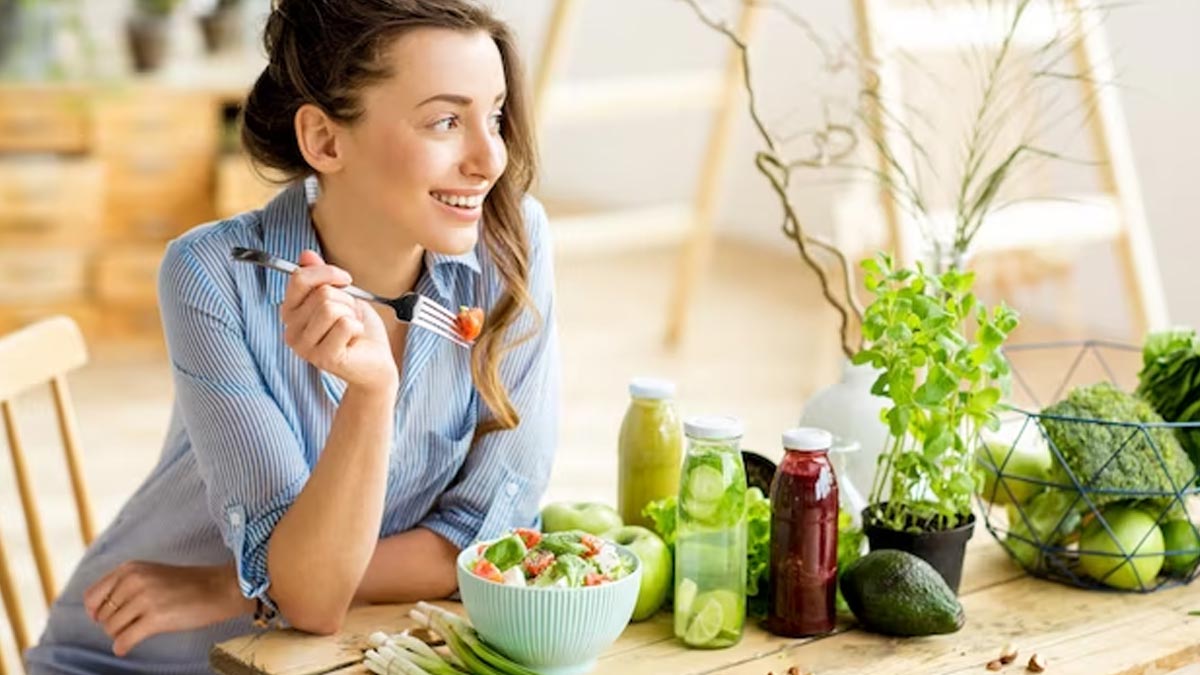 Breakfast is one of the most important meals of the day. As the saying goes, eat 'breakfast like a king; lunch like a prince; dinner like a pauper,' several studies have backed this claim. In fact, skipping breakfast has been linked to heart-related complications. A study, published in the Journal of the American Heart Association, suggests skipping meals is associated with excess body weight, hypertension, insulin resistance, and elevated fasting lipid concentrations. Another study published in the Journal Cardiovascular Development and Disease found that skipping breakfast was significantly associated with the risk of cardiovascular mortality, especially stroke-specific deaths.
Speaking with the OnlyMyHealth editorial team, Arooshi Garg, Lifestyle Expert and Nutritionist, GOQii, Mumbai, gives us a glimpse into what a healthy and a balanced breakfast looks like.
Also Read: Power Of Healthy Breakfast: How Starting Your Day Right Promotes Weight Loss
What Does A Balanced Breakfast Look Like?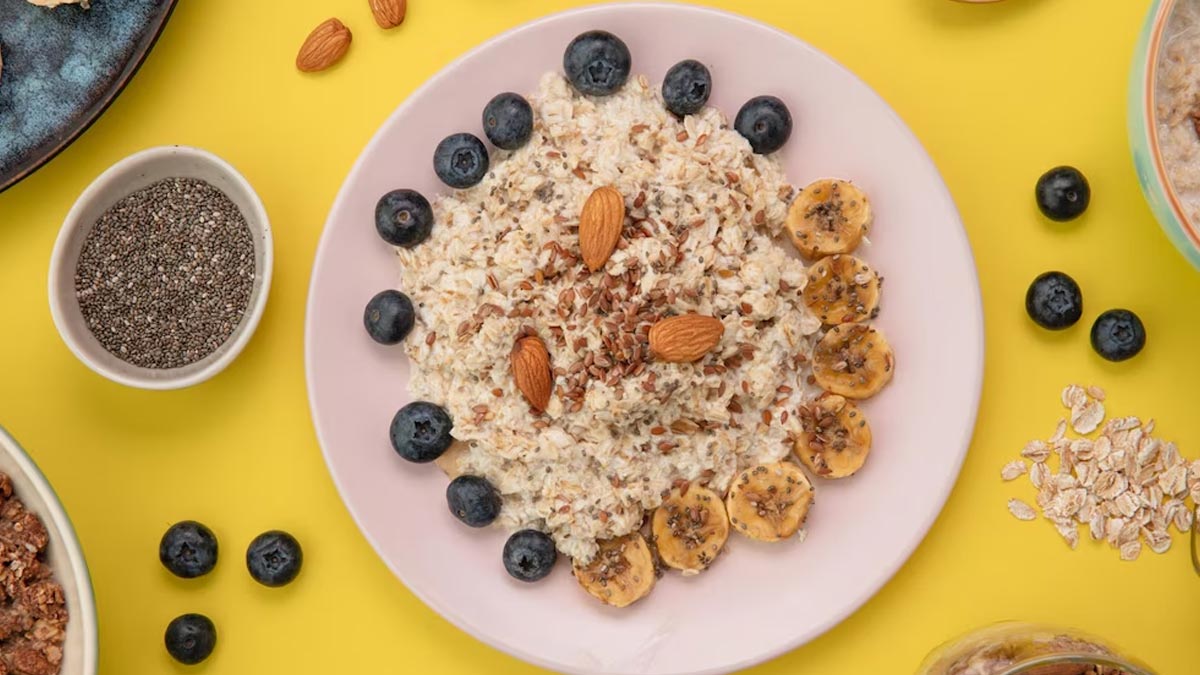 Having a healthy breakfast helps you kick-start your day by fueling your metabolic energy, said Garg, adding, "Eating a balanced breakfast signals your brain to burn calories after fasting." According to the nutritionist, skipping breakfast misleads the brain to start conserving more calories and not burn any, causing one to feel drained in the morning.
The nutritionist shared, "The best way to have a balanced breakfast is by combining good complex carbs like oats, wheat, gram flour (besan), ragi, or wheat with high-quality proteins like eggs, paneer, milk, or curd."
Breakfast Options
According to the expert, some of the healthy breakfast options are overnight oats or vegetable oats with curd or milk to get ample healthy beta-glucan fibre and high BV proteins from the milk or curd.
In addition, one can also have a hearty Indian breakfast like stuffed chapati with curd, idli sambhar, or dosa sambhar (which has a complete amino acid profile coming in from pulse and rice mix). Another option is besan/ragi or dal cheela with paneer topping or a glass of milk or buttermilk to make a balanced meal.
Use minimal oil or fat to keep energised throughout the day, the nutritionist advised.
Also Read: Health Reasons To Stop Eating These 5 Indian Street Foods
Foods To Boost Energy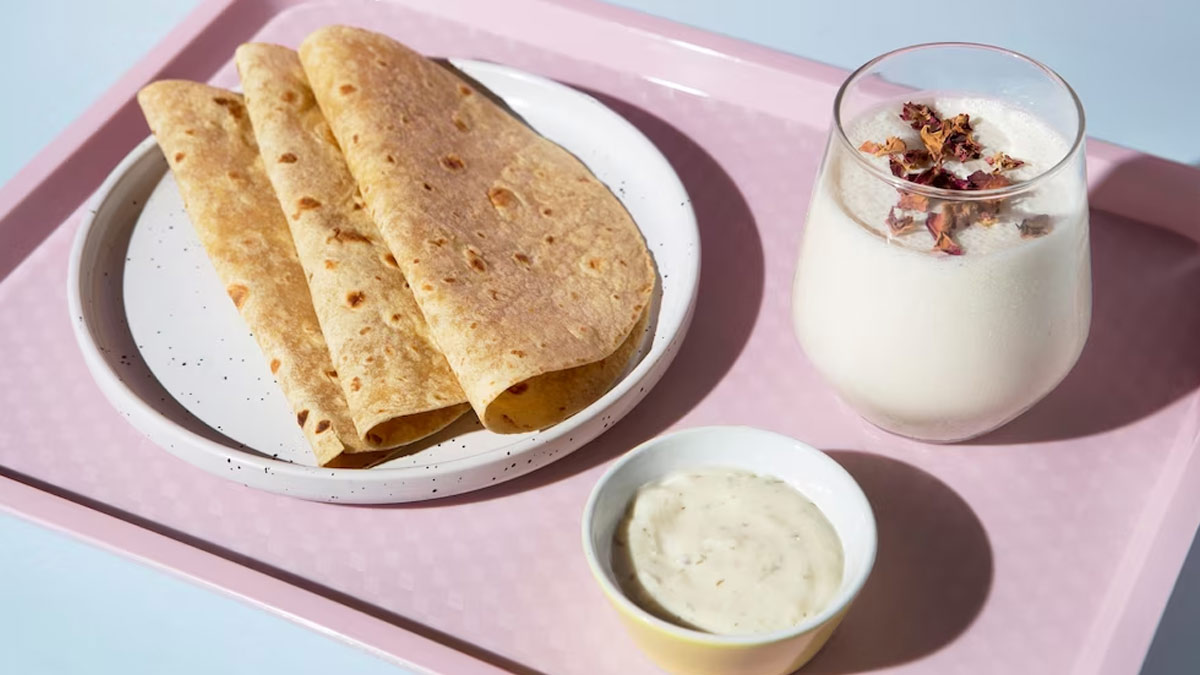 Some of the nutrient-dense foods to include in your breakfast comprise:
Oatmeal
Eggs
Avocado
Berries
Nuts like almonds and walnuts
Seeds, such as flaxseeds, chia seeds, and hemp seeds
Takeaway
Having a hearty breakfast is beneficial for your overall health, especially if you want to keep your energy levels high. Many of the foods listed above have a healthy amount of nutrients including fibre, healthy fats, and protein. However, listen to your body and make sure to have foods that your body is comfortable with. Make note of your portion sizes and indulge in mindful eating. Those with food allergies and intolerance, consult your doctor or nutritionist to decide on a suitable diet.
[Disclaimer: The information in this article is provided by a registered medical practitioner. However, we recommend you consult your healthcare provider for accurate diagnosis and treatment.]