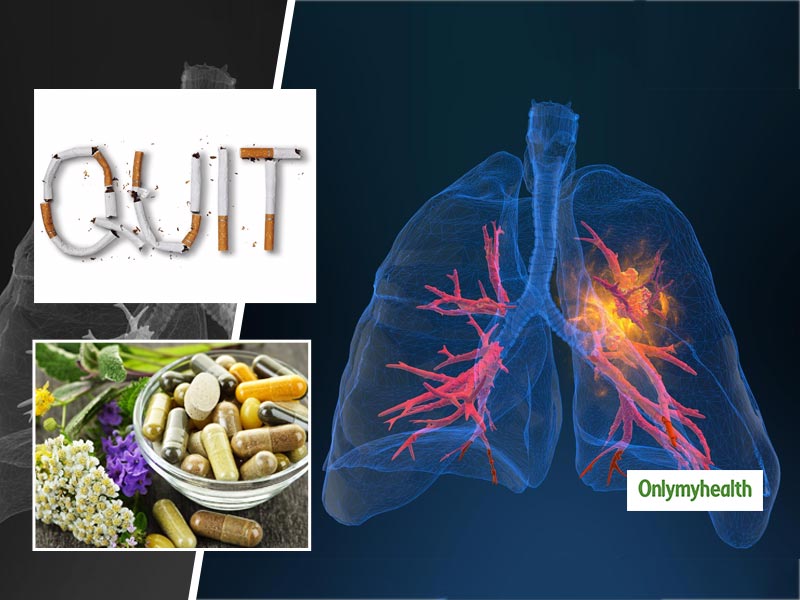 There is a desperate need to increase awareness among people about the consequences of the consumption of smokeless tobacco.
World Lung Cancer Day 2020: Tobacco, a global health epidemic is available in over 40 forms, preying on over 360 million people across 140 countries and resulting in over 650,000 deaths globally. There are 99.5 million people in India addicted to smoking while 199.4 million people to chewing tobacco, according to the global adult tobacco survey (GATS) 2016-2017. On the one hand, where smoking tobacco leads to long term chronic conditions or has ghastly consequence death, smokeless tobacco can be considered as a serial killer on the prowl.
Do you know these myths about smokeless tobacco?
People feel that smokeless tobacco is providing them benefits. They tend to consume it for germicidal properties, as a mouth freshener, digestive aid, mood enhancer, oral cleanser, or to get relief from tension.
They don't realise in an early stage that it is doing more harm than good and can lead to diseases like cancer when they do; they have already become addicted to such substances.
These products contain three to four times more Nicotine, and most people addicted to smokeless tobacco report continuous consumption throughout the day, unlike cigarettes that are used periodically by smokers.
This leads to an increase in the intake of nicotine and OSMF – oral submucous fibrosis – a condition that is chronic and highly dangerous.
Nitrosamine derivatives present in the tobacco have the potential to produce free, reactive oxygen radicals that can ultimately damage genetic material such as RNA and DNA and can also destroy cells that produce proteins to form the inner lining of our mouth – fibroblasts.
How much do you know about GUTKHA?
Gutkha has genotoxic properties, and when combined with alcohol, it increases the risk of oral cancer, the third most common cancer in India.
These products are not only associated with cancer of pancreas and mouth but have also been found to cause cardiovascular diseases and affect respiratory conditions.
Some studies have even reported their association in having detrimental effects on women's reproductive systems.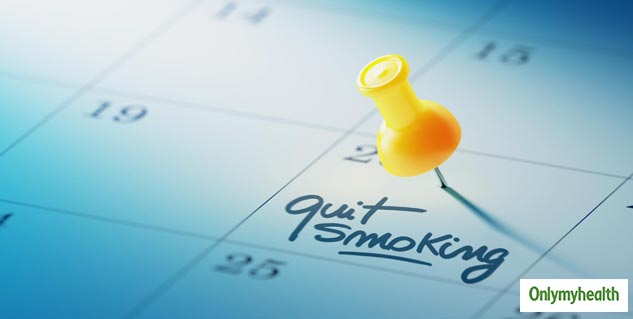 Areca nuts used along with tobacco products have stimulating effects leading to a decrease in hunger, improved digestion, alertness, and depression on the nervous system.
How can healthcare supplements help?
Healthcare supplements can help in substituting these harmful products and become great alternatives to tobacco and non-tobacco based toxic/unhealthy chewable.
Dry fruits and nut-based mouth fresheners not only work as a better alternative but work well as digestives too. Dry fruits like almonds and cashews are known to improve many physiological functions and prevent the onset of several diseases, including cancer.
Fennel that is used in mouth fresheners is not only full of nutrients but also provides freshness. Healthcare supplements also help in nutritional recovery to regain energy and good health that has been lost due to tobacco consumption.
Conclusion
Abhimanyu Rishi, Director, Bhookha Haathi Hospitality Pvt. Ltd. states that "during the lockdown, the availability of these products had become an issue for addicts. As the majority of them slipped into withdrawal, we can take cognizance of the situation. The ban on consumption of tobacco in public places by some states has catalysed the impending decision of living a tobacco-free life for some people and switching gears to healthy and chemical-free natural products. If informed in the early stages, people could smoothly go for healthy alternatives. The situation worsens as they start becoming addicted to it."
Read more on Other Diseases