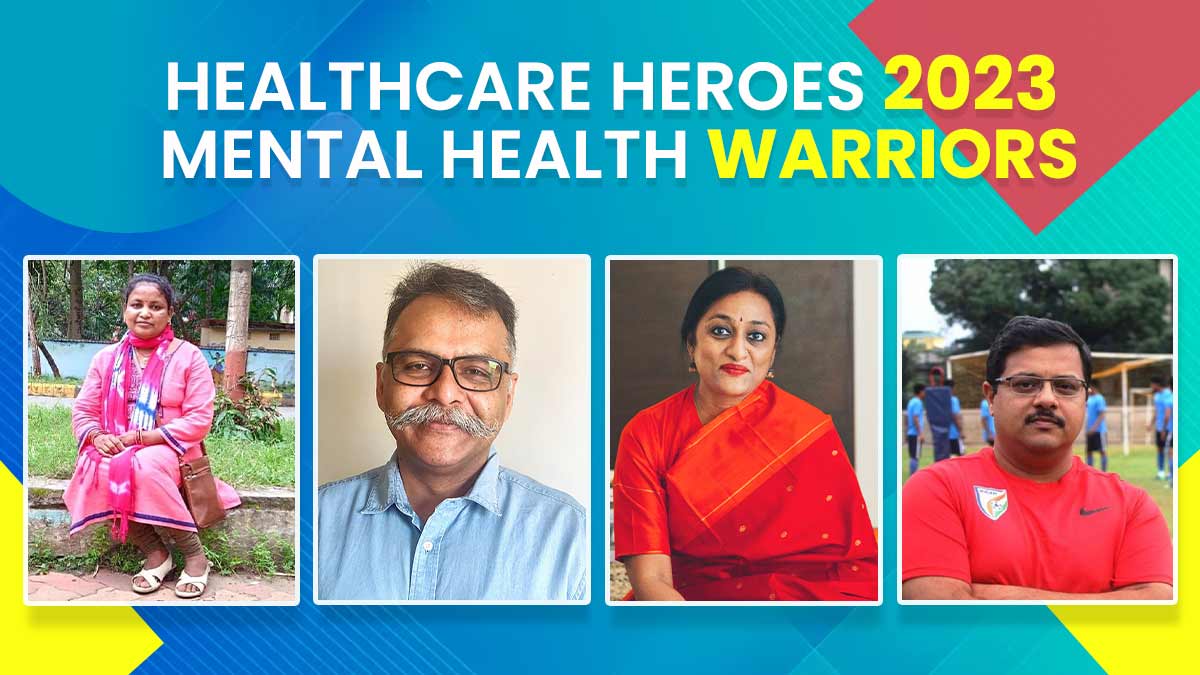 Mental health is basically our emotional, behavioural and psychological well-being. If they are not in perfect harmony, it can feel like a crushing weight on our shoulders. The struggle to maintain our mental health can be isolating and overwhelming as we try to navigate our innermost thoughts and emotions in a world that can be harsh and unforgiving. But there is hope. With compassion and support from people surrounding us, we can learn to cope with our mental health challenges and find the strength to overcome them. Thus, to honour individuals and organisations who have been relentlessly working towards spreading awareness about it and taking initiatives to help improve mental health, we are back with the third edition of the Healthcare Heroes: Health-Tech & Well-being Conclave & Awards, presented by Dabur Vedic Herbal Tea and co-presented by Instashied and Piramal Finance.
Mental Health Warriors Who Left Impact
Let's meet our mental health warriors, those who have helped people emerge stronger while inspiring us all to prioritise our well-being.
Vandana Gopikumar, Founder - Banyan, Home for Mentally Ill & Destitute Women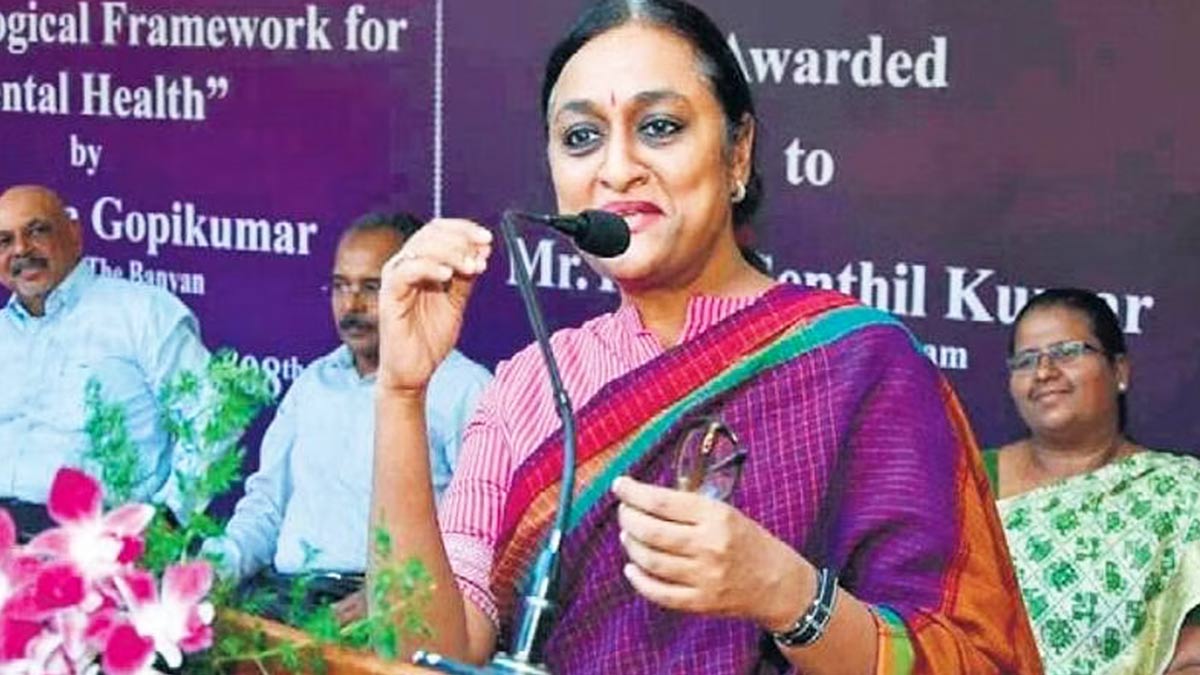 The sight of a mentally ill woman wandering aimlessly on the streets of Chennai shook Vandana Gopikumar to her core. She couldn't bear to see the woman suffer and realised the dire need for mental healthcare in India. Her heart was filled with empathy and compassion, and she knew that she had to do something to make a difference. She founded The Banyan with her friend Vaishnavi Jayakar - a home for mentally ill, destitute women. The passion and dedication of these two women in creating a safe haven for those in need are truly inspiring. The recognition of Vandana's outstanding achievement in the field of mental health care by the WHO Swiss Foundation is a testament to her unwavering commitment and selflessness.
Sumitra Gargai, Member of Ekjut, Fighting Taboos Around Mental Illnesses In Rural India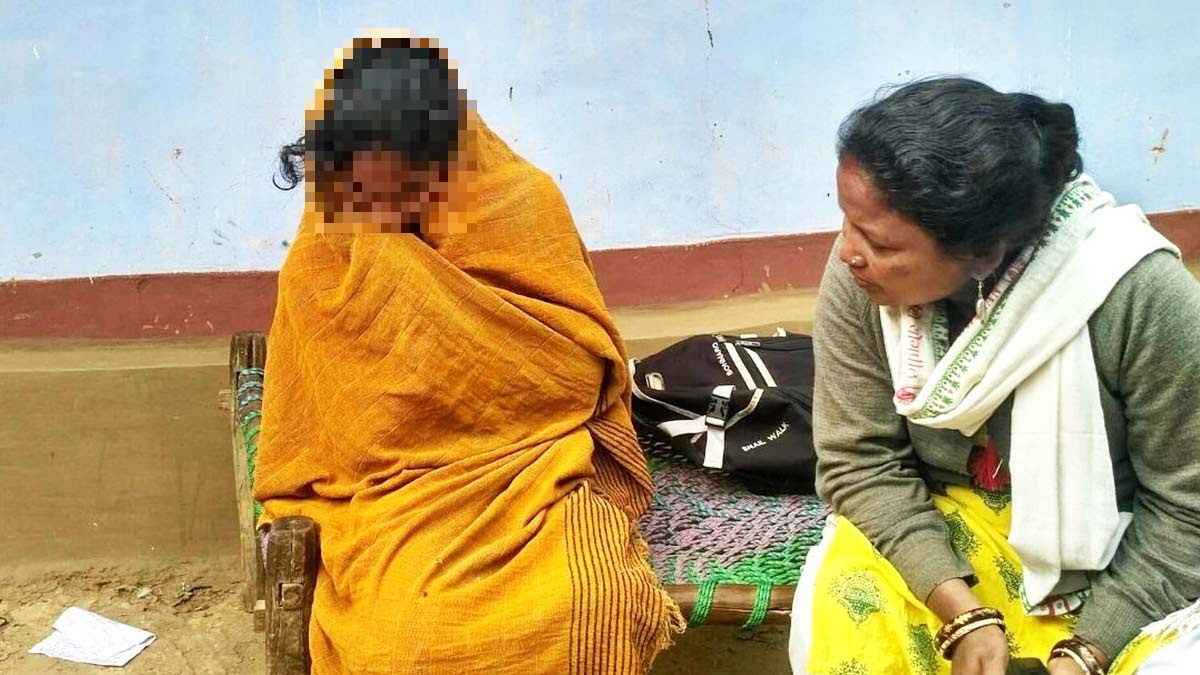 Sumitra Gargai, who belonged to the Ho tribe from Jharkhand, became motivated to work with the civil society organisation Ekjut to combat stigmas associated with mental health and depression in rural India as a result of a personal tragedy. A survivor of physical and mental abuse at the hands of her inlaws, Sumitra's journey began when she lost her sister to depression. Sumitra's story is one of incredible resilience and determination. Despite enduring unspeakable trauma, she refused to succumb to despair. Instead, she chose to channel her pain into action by joining forces with Ekjut to help the many women in villages suffering from mental health conditions.
Air Commodore (Dr) Sanjay Sharma (Retd), Founder ATHI - Association of Transgender Health in India
Air Commodore Sanjay Sharma's heart ached as he witnessed his transgender child's daily battles with finding their true identity. It was a constant struggle for them to be accepted for who they were, and it pained him to see their mental and emotional health deteriorating. That's when he made the bold decision of retiring early from his prestigious position in the Armed Forces and creating a platform to help others like his child. He founded ATHI - Association for Transgender Health in India - with the sole aim of promoting the welfare of the transgender community and providing them with complete solutions for mental health-related issues. His heart rushed with pride every time he saw his initiative's positive impact, and it gave him hope for a better, more inclusive future for all.
Dr Swaroop Savanur, Mental Health Sports Coach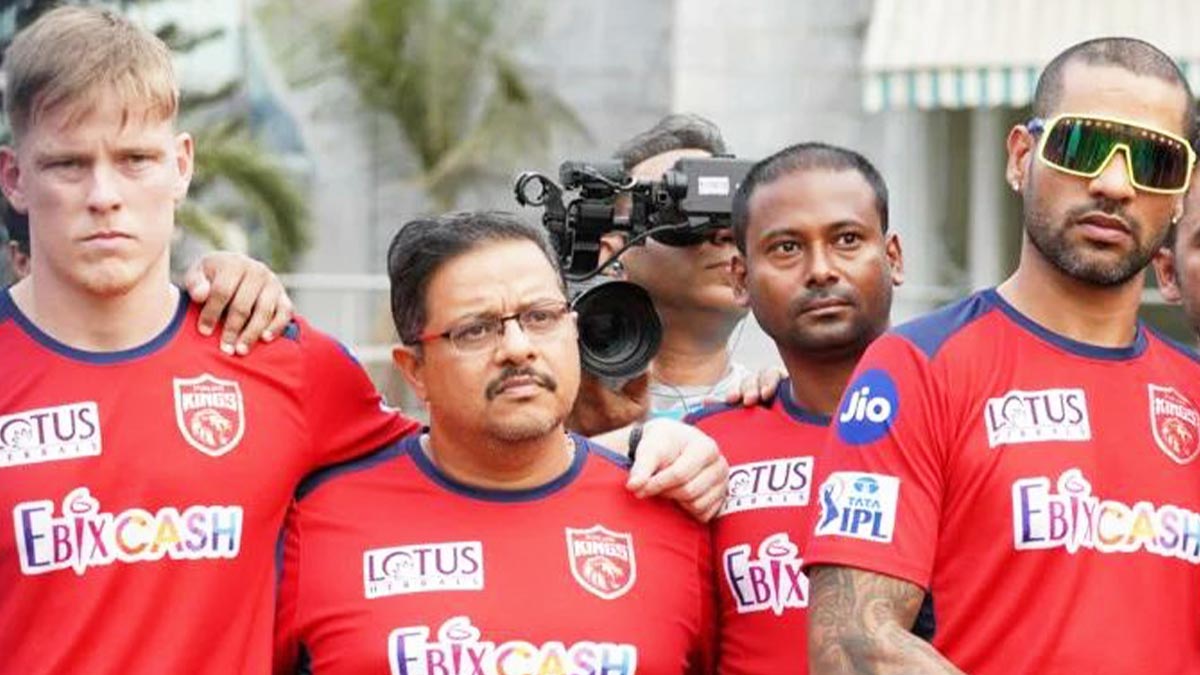 Coach Swaroop is a true trailblazer in the field of sports psychology, breaking barriers and paving the way for future generations of athletes. Their contributions to mental conditioning and peak performance have not only transformed the way we approach sports, but also the way we view mental health in general. As the first mental performance coach for any of the Ranji Cricket teams, Coach Swaroop created history by being part of the Vidarbha Ranji Team from 2013–16. Similarly, Dr Savanur's role as the first appointed Mental Coach for the All India Football Federation has profoundly impacted the sport and the athletes who play it. He is a doctor turned Mental Conditioning and Peak Performance Coach who empowers athletes with psychological and mental skills to be confident, perform under pressure and learn the steps to be mentally tough.
The story of Vandana Gopikumar, Sumitra Gargai, Air Commodore (Dr) Sanjay Sharma, and Dr Swaroop teaches us that together, we can break the stigma surrounding mental health and create a supportive community for everyone. So, let's stay informed, stay healthy, and continue to work towards a brighter, healthier future for all. Stay tuned for more action on health and wellness in the current Healthcare Heroes Awards.