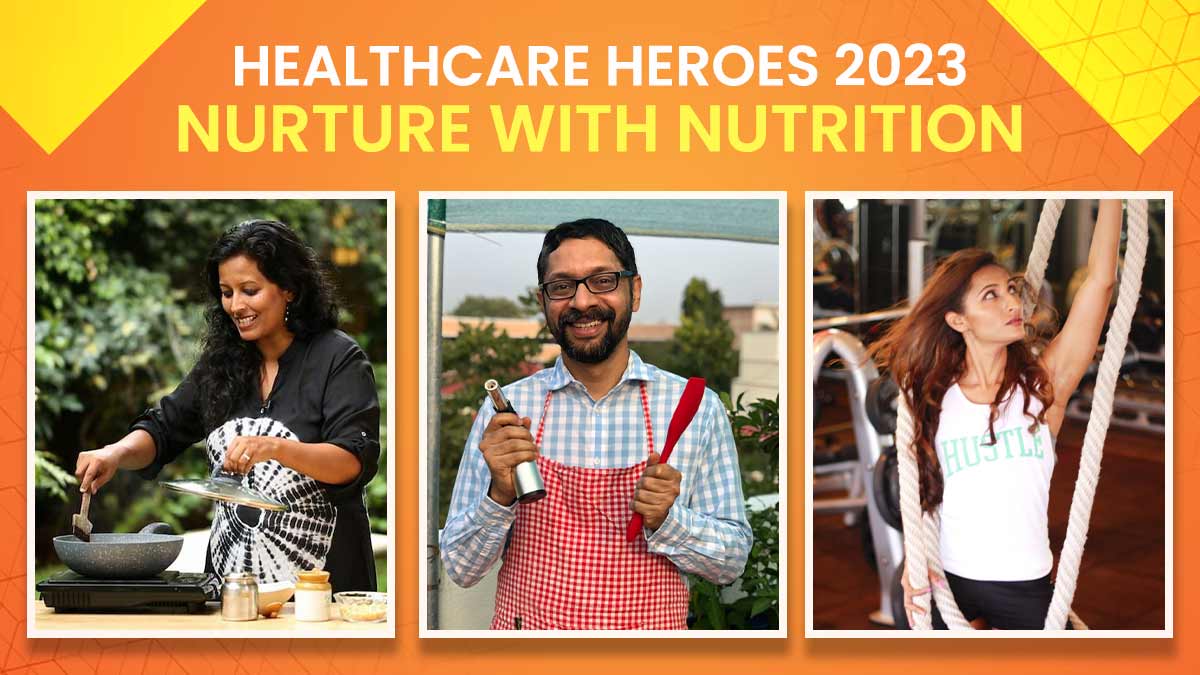 Proper nutrition is not only crucial for maintaining bodily health, but it also significantly improves mental health and overall quality of life. When we prioritise nourishing our bodies with wholesome, nutrient-dense foods, we are investing in ourselves and our future. By giving our bodies the fuel and nutrients they need to thrive, we get better equipped to tackle life's challenges with energy, focus, and a positive outlook.
Recognising the changemakers that make eating healthier, nourishing, and enjoyable is crucial in promoting a sustainable and healthy lifestyle. Our third edition of Healthcare Heroes: Health-Tech & Wellbeing Conclave & Awards, presented by Dabur Vedic Herbal Tea and co-presented by Instashied and Piramal Finance, acknowledges and celebrates the contributions of these changemakers, who have inspired and motivated others to adopt healthier eating habits, leading to a happier and healthier society.
Acknowledging Heroes Who Nurture With Nutrition
Meet the healthcare heroes who, with the help of nutrition, impacted many lives.
Roshni Sangvi Aka The Vegan Khaleesi
Roshni Sanghvi inspires anyone looking to achieve their fitness goals while living a plant-based lifestyle. Being a vegan athlete, her bodybuilding achievements have shattered stereotypes. She is the first Indian to be on a national bodybuilding stage on a 100% plant-based diet.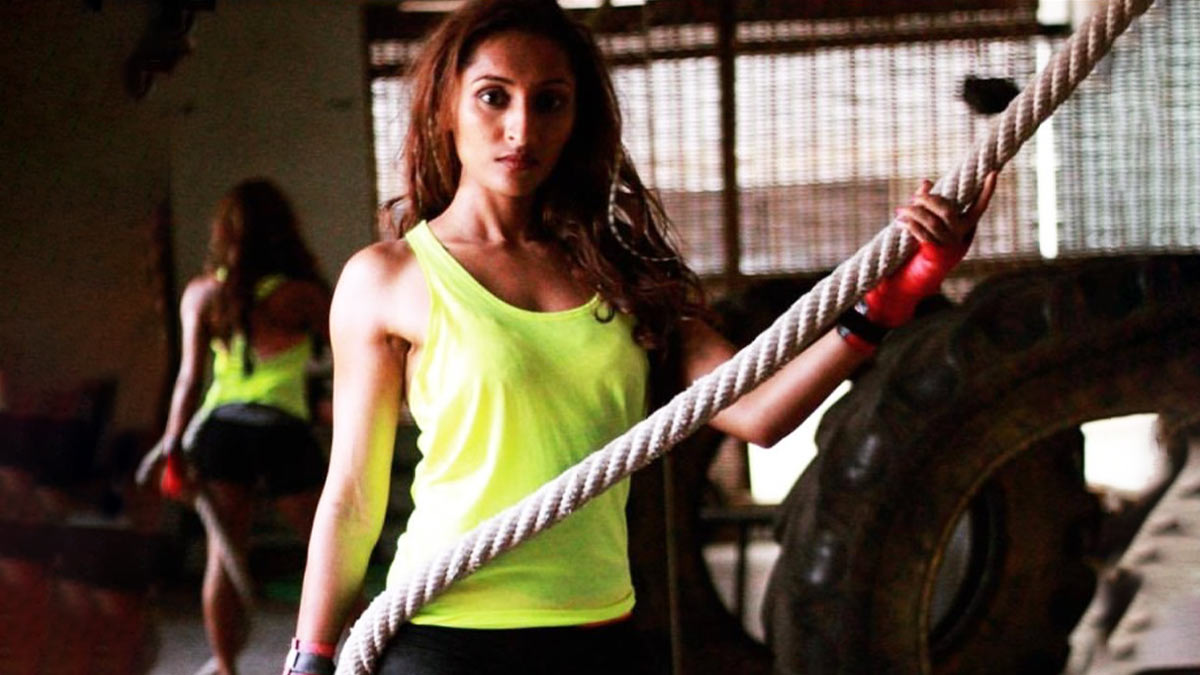 As an online fitness coach and plant-based sports nutritionist, Roshni has shown that compassion and strength can go hand in hand. Her title of Best Nutritionist in Bangalore for Weight Loss by Gold's Gym India is a testament to her expertise and passion for helping others achieve their fitness goals. Also known in her circles as The Vegan Khaleesi, she is truly a trailblazer in plant-based fitness and an inspiration to us all.
Krish Ashok, Author Of The Book Masala Lab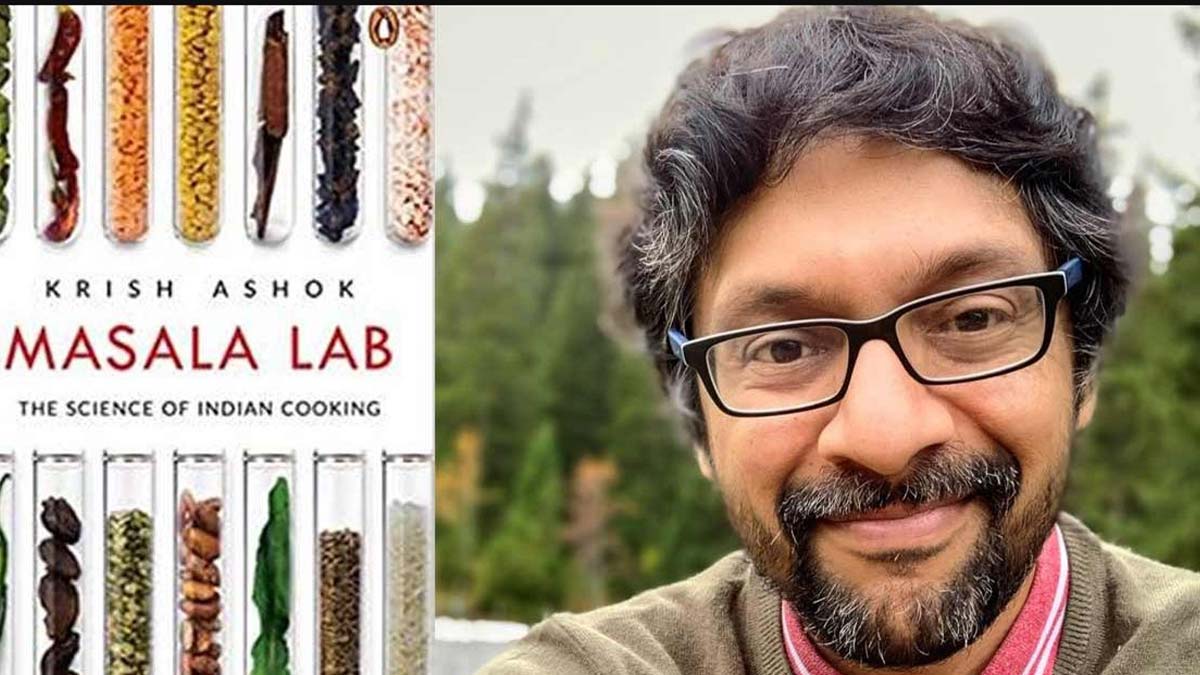 Krish Ashok is the author of the book Masala Lab: The Science of Indian Cooking and is a champion of Food Science. His dedication to debunking food and nutrition-related myths is nothing short of inspiring. Through his informative and engaging social media posts, Krish has become a trusted source of information for more than 200K of his followers on Instagram alone. His ability to take complex scientific concepts and present them simply is impressive. He has helped countless people make informed choices about their diets. By tackling some of the most commonly asked questions on healthy eating, Krish is empowering his followers to take control of their health and wellbeing.
Dr Nandita Iyer, A Medical Doctor Who Offers Nutrition Advice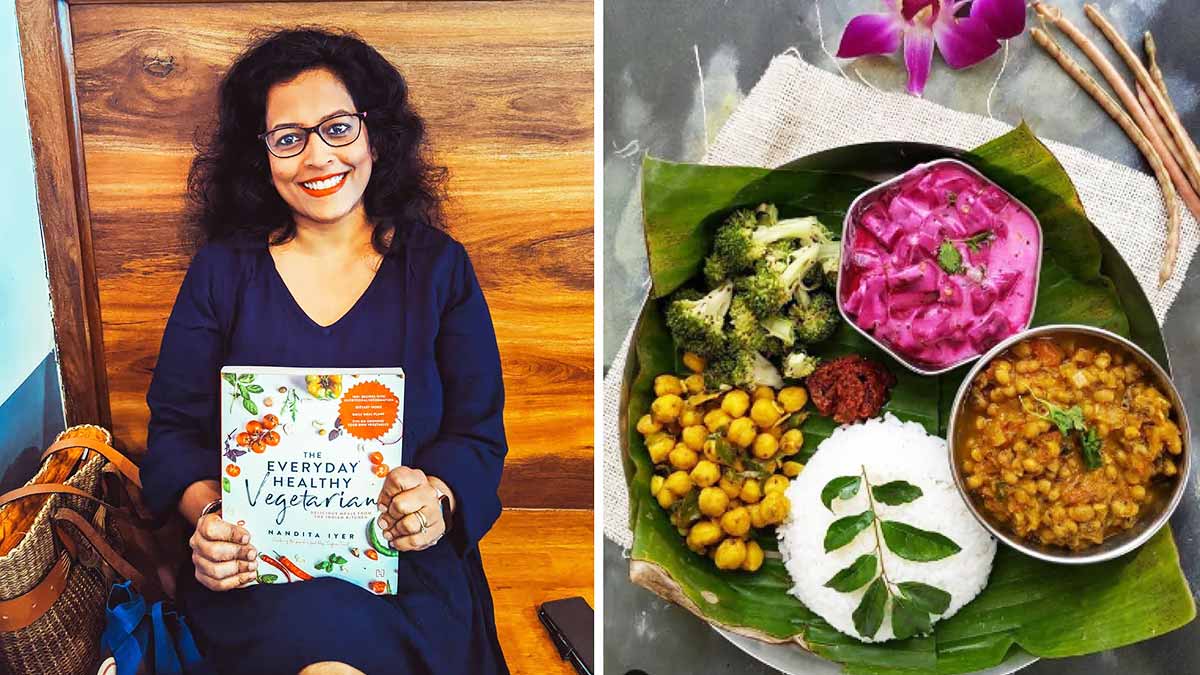 Dr Nandita Iyer is an inspiration to us all. With her expertise as a medical doctor, she has dedicated herself to helping people live healthier and happier lives. Through her Instagram, blog, and workshops, she offers invaluable advice on nutrition, cooking, and mindfulness. Her passion for healthy vegetarian recipes has made her blog one of the best resources on the internet. Dr Nandita's commitment to spreading the word about healthy living has touched countless lives, and her positive influence continues to grow. In addition to helping people pursue a healthy lifestyle with her blog, she also conducts workshops on healthy cooking for individuals, groups and corporates. Her work is a testament to the power of education and dedication and serves as a shining example for us all.
These healthcare heroes have played a remarkable role in awakening people's psyche towards healthy food choices. Stay tuned for more hero stories we bring you in this current edition of the Healthcare Heroes Awards.