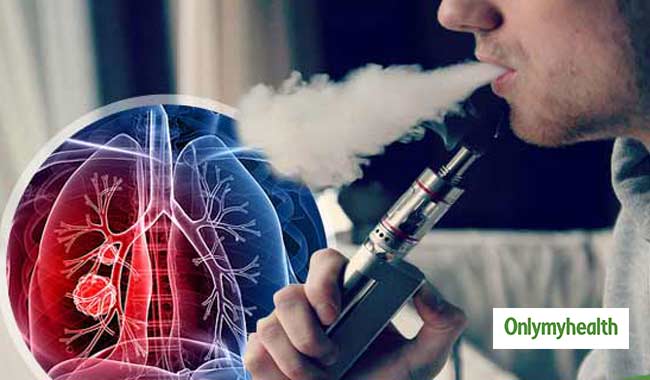 The Ministry of Health and Family Welfare asked the states to ban e-cigarettes in a bid to protect children, adolescents and women of reproductive age from several health risks. The central government has issued an advisory to the state government to stop the manufacture, sale and import of electronic nicotine delivery systems (ENDS) including e-cigarettes, vape, e-sheesha, e-nicotine flavoured hookah etc.
"States/Union Territories are advised in larger public health interest, and in order to prevent the initiation of ENDS by non-smokers and youth, with special attention to vulnerable groups, to ensure that any Electronic Nicotine Delivery Systems (ENDS) including e-Cigarettes, Heat Not-Burn devices, Vape, e-Sheesha, e-Nicotine Flavoured Hookah are not sold (including online sale) manufactured, distributed, traded, imported and advertised in their jurisdiction," the Union Ministry of Health and Family Welfare quoted in the advisory.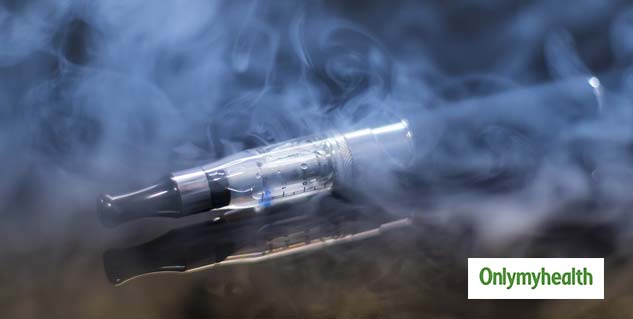 According to various studies, ENDS have cancer-causing properties and are highly addictive. Also, they do not offer a safer alternative to tobacco-based products. Such electronic devices that enable nicotine delivery or its use, are a great health risk to the public at large, especially to children, adolescents, pregnant women and women of reproductive age.
The advisory also explained that nicotine can have adverse effects on the development of the foetus during pregnancy. It may also lead to cardiovascular diseases. With this, companies like Philip Morris International Inc that were planning to launch ENDS in the country will not be able to do so.
Harmful effects of e-cigarettes
E-cigarettes can lead to an array of oral health problems, including gum disease, tooth loss etc.
E-cigarettes can increase nicotine addiction in young people.
Regular use of E-cigarettes may cause cancer and heart diseases.
E-cigarette users are more likely to have cardiovascular risk factors.
Other alternatives to quit smoking may include:
Make a plan to not to smoke and stay busy in other activities.
Drink more water and juice.
Avoid individuals who are smoking.
Avoid situations wherein you have a strong urge to smoke.
Stick to a regular exercise plan.
Read more articles on Healthy News.
For more related articles, download OnlymyHealth app.