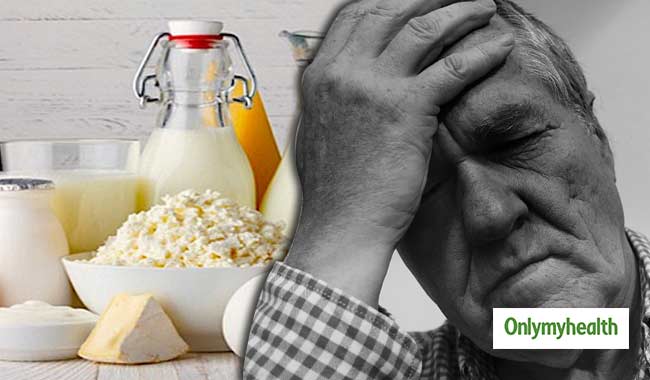 Dairy products are highly beneficial for our health. A recent study says that consumption of dairy products like milk, cheese and yoghurt may reduce the risk of stroke. A stroke occurs when there is a blockage in the blood supply to the brain. The study also emphasises on the need to reconsider previous guidelines that advise a limit on dairy product's intake.
Due to the presence of high levels of saturated fat, consumption of dairy products has long been thought to increase the risk of death, particularly from coronary heart disease (CHD), cerebrovascular disease and cancer. But these observations are found to be inconsistent.
The study showed that consumption of all dairy products was associated with a four per cent lower risk for cerebrovascular mortality (stroke), and seven per cent lower risk with milk consumption. While eating cheese was associated with an eight per cent lower total mortality risk, yoghurt lowered the risk by three per cent.
"The current guidelines limiting the consumption of dairy products, especially cheese and yoghurt, should be relaxed and drinking non-fat or low-fat milk should be recommended, especially for those who consume large quantities of milk," the researchers said. For the study, the team examined 24,474 adults with an average age of 47.6 years, 51.4 per cent of whom were female.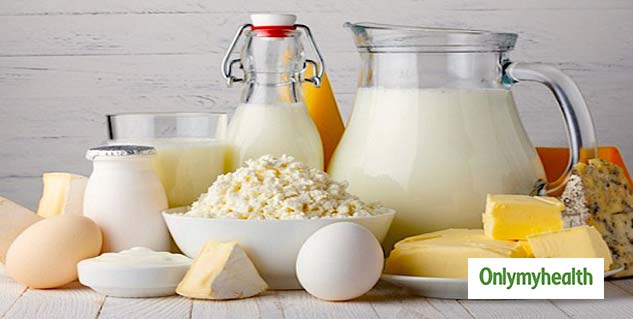 Symptoms of stroke
The loss of blood flow to the brain damages tissues within the brain. Symptoms of a stroke include:
paralysis
numbness or weakness in the arm, face, and leg, especially on one side of the body
trouble speaking or understanding speech
confusion
slurring speech
vision problems
trouble walking
loss of balance or coordination
dizziness
severe or sudden headache
Other health benefits of dairy products are:
They are superfood for bones as they are rich in calcium.
Consumption of full-fat dairy lowers the risk of obesity and Type 2 Diabetes.
Dairy may protect against heart diseases.
Dairy is rich in other nutrients as well like Vitamin D, Potassium and Phosphorus.