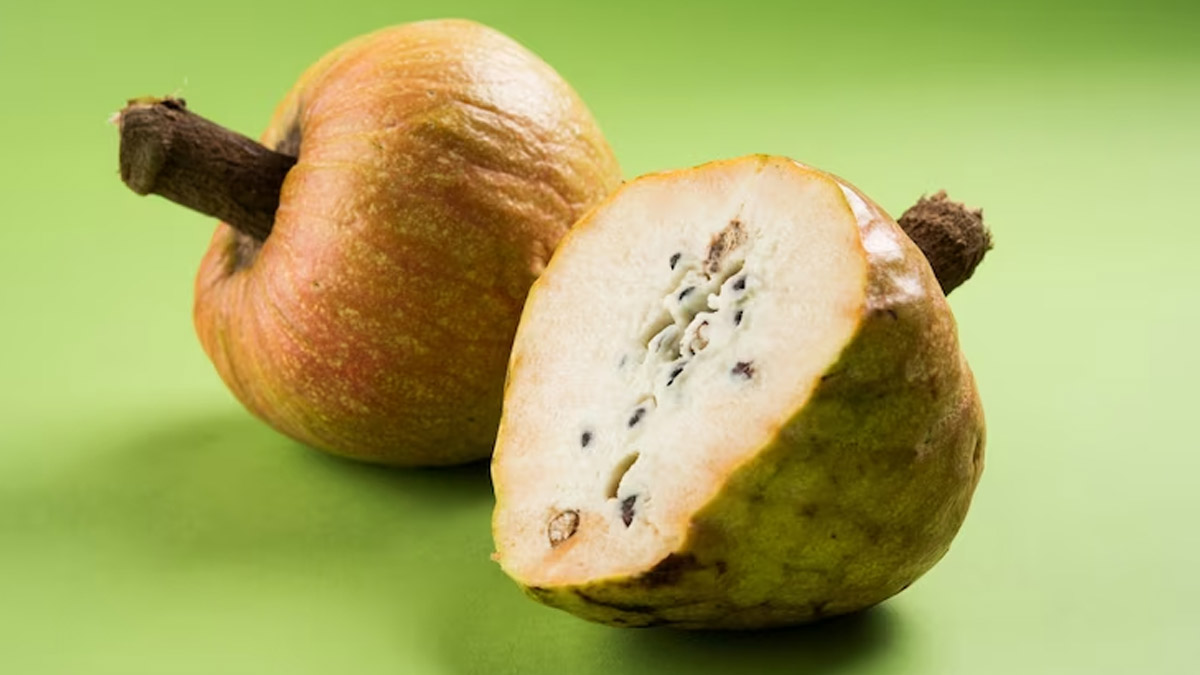 Ramphal, also known as the West Indian cherry or Annona muricata, is a tropical fruit that is native to the Caribbean and Central America. The fruit has a unique flavour and is often used in jams, jellies, and other sweet treats. But beyond its culinary uses, ramphal has been found to have a number of health benefits.
Health Benefits Of Consuming Ramphal
Here are a few health benefits of eating ramphal:
1. Rich in antioxidants
First and foremost, ramphal is rich in antioxidants. Antioxidants are essential for our bodies as they help to neutralise harmful free radicals, which can damage cells and contribute to the development of chronic diseases such as cancer and heart disease. The specific antioxidants found in ramphal include vitamin C, flavonoids, and tannins. These antioxidants not only help protect the body from disease, but they also have anti-inflammatory properties that can help reduce pain and inflammation in the body.
Also read: Borderline Personality Disorder: Symptoms, Diagnosis, & More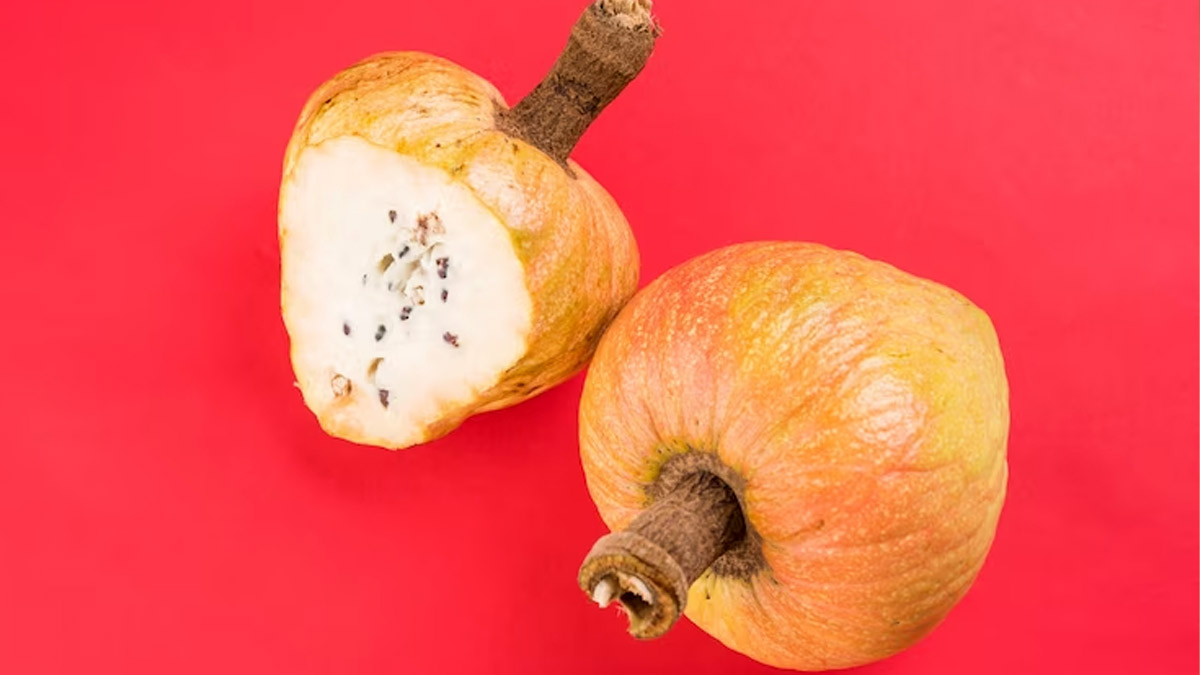 2. Supports Immune System
Another benefit of ramphal is its ability to support a healthy immune system. The fruit is rich in vitamin C, which is known to boost the immune system and help the body fight off infections and illnesses. Additionally, ramphal contains compounds such as quinolones and alkaloids that have been found to have antimicrobial properties, helping to protect the body from harmful bacteria and viruses.
3. Anti-cancer Properties
Ramphal also has anti-cancer properties. Studies have found that compounds found in the fruit, such as annonacin and annocatalin, have the ability to inhibit the growth and spread of cancer cells. This may make ramphal a valuable addition to the diet of those who are at risk of developing cancer.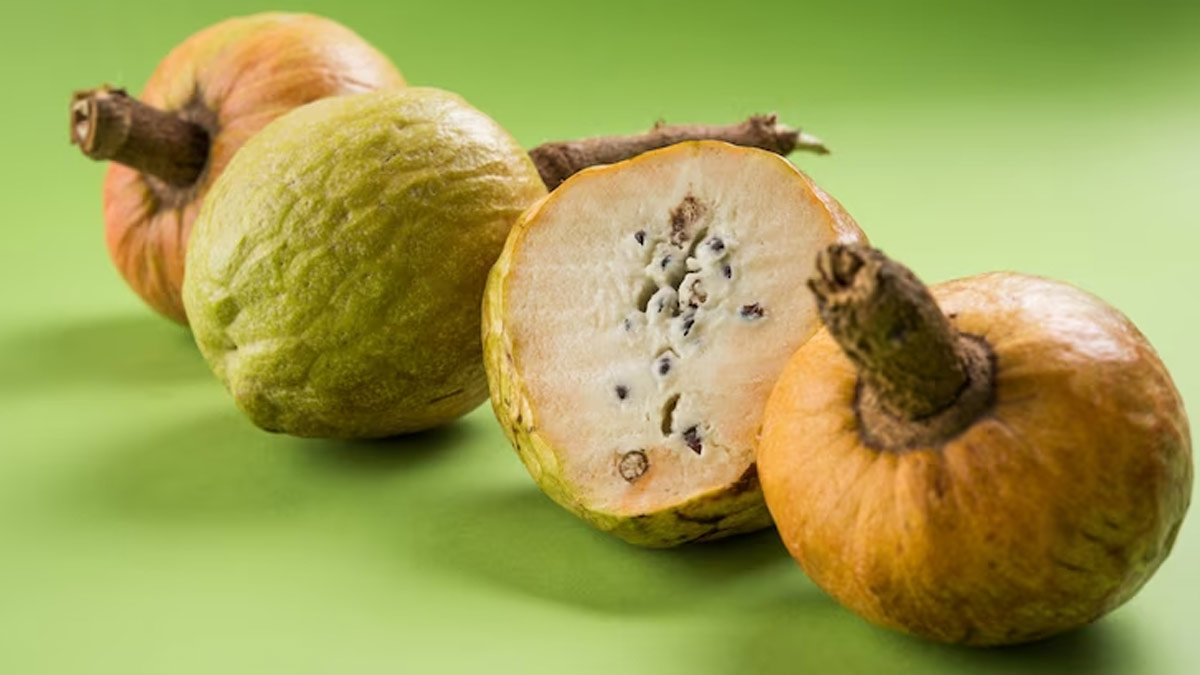 Also read: Borderline Personality Disorder: Symptoms, Diagnosis, & More
4. Rich Source of Essential Nutrients
In addition to its health benefits, ramphal is also a good source of essential nutrients such as fibre, vitamin A, and potassium. Fibre helps promote healthy digestion and can also help lower cholesterol levels. Vitamin A is important for maintaining healthy eyesight and skin, while potassium is essential for maintaining proper heart function and maintaining healthy blood pressure.
Ramphal can be enjoyed in a variety of ways. The fruit can be eaten fresh, cooked, or used in jams and jellies. The leaves of the ramphal tree can also be used to make tea, which is said to have a calming effect on the body.
In conclusion, ramphal is a delicious and nutritious fruit that has been found to have a number of health benefits. Its high antioxidant content, ability to support a healthy immune system, anti-cancer properties, and essential nutrient content make it a valuable addition to any diet. Whether enjoyed fresh or cooked, ramphal is a tasty way to boost overall health and well-being.