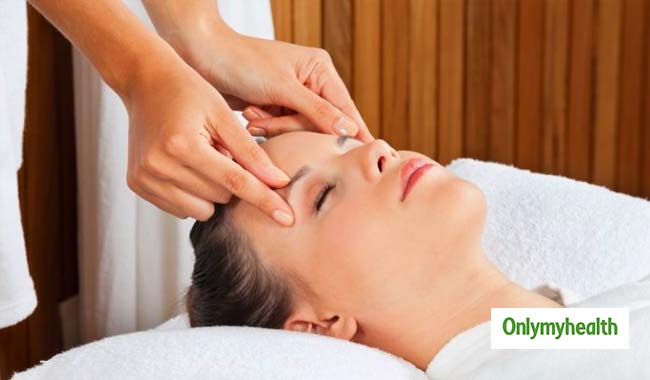 Head massage therapy offers relief from various mental and physical health issues. Research conducted by the University of California San Francisco Medical Center stated that "a good head massage can alleviate heart rate, lower blood pressure and increase blood circulation."
It doesn't matter what medical condition you suffer from, massage can help. Here are some ailments for which massage can be effective.
Reduces Blood Pressure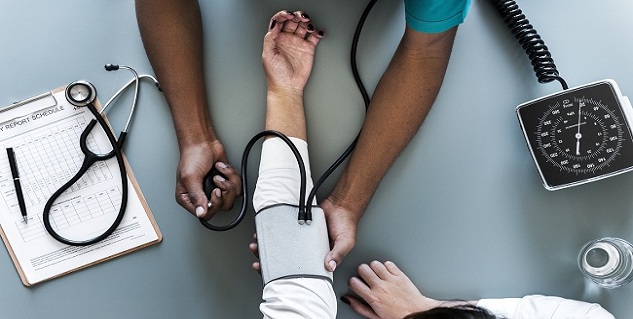 High blood pressure affects millions of people globally and it is also known as a silent killer. Women are more likely to suffer from this problem as compared to men. High blood pressure can also lead to a heart attack or kidney failure. However, a study has suggested that regular head massage sessions can alleviate these symptoms and keep your blood pressure in check.
Also read: Use Antiviral Herbs to Boost your Immune System
Fights Insomnia
The hustle and bustle of life bring with its drawbacks – one of the major drawbacks is health issues. Juggling personal and professional life can take a toll on your health without you even realizing and we often ignore such health problems. Some of the major problems that occur include insomnia and sleeplessness. Head massage improves blood circulation and provides instant relief, allowing you to relax and your body to rest properly.
Migraines
According to various studies, massage helps people who get migraines and other headaches. Such major headaches are a result of excessive stress and pain. Head massages can help you fight these symptoms and you might experience fewer head massages, which may also improve the quality of your sleep and your overall health.
Detoxifies the Body
Our body stores the waste in the lymphatic system which is then moved to the lymph nodes to be excreted from the body. Massages stimulate the blood flow to the neck, which helps remove the waste from the body. It also boosts your immune system.
Balances the Hormones
When you overworked, your body produces a lot of stress hormones. An imbalance of sleep hormone can deprive you of your sleep and make your restless. Head massages can decrease the levels of stress hormones. Massage can also help you increase energy levels, reduce pain, and improve overall physical and mental health.
Also read: How To Increase Hemoglobin Level In Your Blood
Resolves Breathing Problems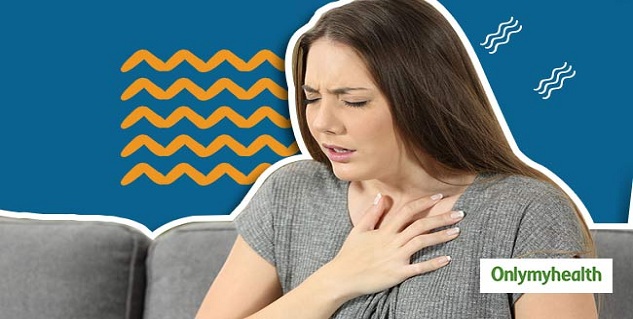 Head massages resolve respiratory problems such as asthma, bronchitis, sinus problems and allergies. When the muscles that help you breathe tighten, they can lead to breathing problems. Massage therapy can relax these muscles, which improves breathing capacity for better functioning.
Reduces Symptoms of Strain Injuries
Strain injuries are caused due to overusing some muscles, maintaining a particular posture for a very long time and lifting heavy objects. Research found that massage therapies helped reduce pain and increase grip strength. So, a good head massage can help alleviate the symptoms of repetitive strain injuries that are affecting your muscles and leading to pain.
Read more articles on Health.
For more related articles, download OnlymyHealth app.