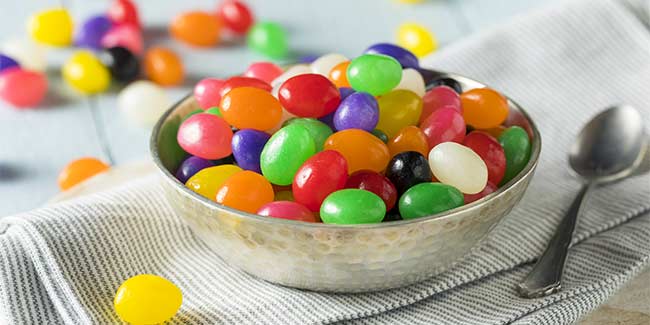 Researchers from the University of California in Los Angeles claim that sugar-rich diet disturbs the brain's ability to learn and may have a serious impact on the brain. Study results highlight how high-fructose has negative influence on the brain. The study was published in the Journal of Physiology.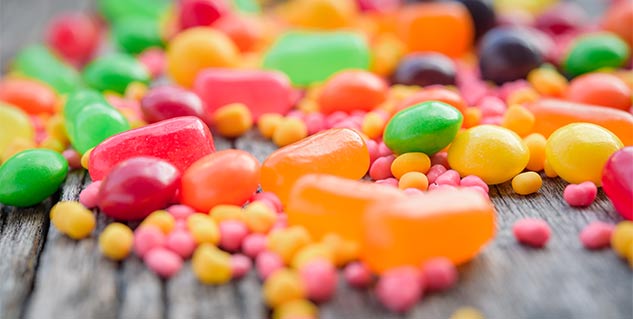 Fernando Gomez-Pinilla, neurosurgery professor at the David Geffen School of Medicine at UCLA, headed the research panel. According to him, the research illustrates how eating pattern can characterise your thinking capability. The study reveals that eating sugary diet has negative influence on the brain's ability to learn and remember. Furthermore, it was suggested that eating omega-3 fatty acids such as flaxseed can nullify the fructose effect.
[Read: Have a Sweet Tooth? Switch to These Seven Low-sugar Foods]


High-fructose corn syrup, a common ingredient of soft drinks, condiments, baby food and processed foods, was tested on rats for duration of six days. Researchers fed rats with corn syrup for six weeks in their drinking water. Rats were segregated into two groups with the first group being given corn syrup and second group being fed with corn syrup solution as well as flaxseed oil, rich in omega-3 fatty acids and docosahexaenoic acid (DHA).


Both groups of rats were assessed for their ability to navigate a maze. It was observed that navigation of rats that received omega-3 fatty acids, flaxseed oil and docosahexaenoic acid (DHA) was much faster. The group which was given only sugar-rich syrup had a decline in synaptic activity as their brain cells found it difficult to recall the maze path they learned six weeks ago.
[Read: Desserts to Satiate the Sweet Tooth in Diabetics]
According to the research panel, sugar enriched diet and insulin (hormone that regulates body's blood sugar) were believed to be responsible to signal neurons to trigger reactions. These factors cause learning disruptions and are the root cause of memory loss. Researchers agreed that the same applies to humans as brain chemistry of rats is similar enough to that of humans.
Image: Shutterstock
Read more articles in Health News.
For more such stories, Download Onlymyhealth App.